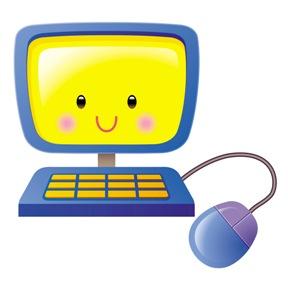 Mrs. Secret's Kindergarten Class

Our Planning Schedule
Monday- Gym
Tuesday- Computer
Wednesday- Art
Thursday- Music
Friday- Gym
Contact me at:
asecret@k12.wv.us

My planning is from 1:40-2:20

Each week we have a secret password that students must say and spell before they enter the room in the morning. This weeks password is "give"
at, can, the, is, like, me, am, look, little, to, up, blue, green, yellow, brown, green, black, pink, purple, white, red, go, see, on, come, play, got, zero, one, two, three, four, five, six, seven, eight, nine, ten, here, you, he, and, mom, dad, my, we, for,of,do, this, went, are, they, into she, said, will here, come, do, of, this, her, want, all, now, what, was, why, him, when, over, good, make, then, has, new, some, give, make, over, good, down, your
My name is Ashley Secret and this is my 6th year teaching and my 5th year teaching Kindergarten. I was born and raised in Tucker County, WV. I graduated from Fairmont State University in 2013 with a degree in education (grades K-6) and I have my masters in Professional Studies. I now live in Bridgeport and I am married to Mr. Secret (the gym teacher). We have a fur baby named Gypsy and we love to travel. My heart belongs in Kindergarten. I do not have any children of my own, therefore, my students are my children. I protect them, teach them, guide them and most importantly, I love them. I am extremely blessed to have the job I have and I am very honored to be apart of the Nutter Fort family.

Upcoming Events???????

May 6th- 10th- Teacher Appreciation Week
May 10th- Mother's Day Tea 1:40-2:10
May 13th- PTSO @3:00pm
May 24th- End of the Year Celebration to the park (permission forms will be coming home soon)
May 28th- Last Day for Students