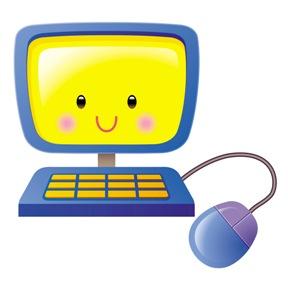 Mrs. Secret's Kindergarten Class

Our Planning Schedule
Monday- Art
Tuesday- Music

Wednesday- Gym

Thursday- Computer

Friday- Art

Contact me at:
asecret@k12.wv.us

My planning is from 1:40-2:20

at, can, the, is, like, me, am, look, little, to, up, blue, green, yellow, brown, green, black, pink, purple, white, red, go, see, on
My name is Ashley Secret and this is my 6th year teaching and my 5th year teaching Kindergarten. I was born and raised in Tucker County, WV. I graduated from Fairmont State University in 2013 with a degree in education (grades K-6) and I have my masters in Professional Studies. I now live in Bridgeport and I am married to Mr. Secret (the gym teacher). We have a fur baby named Gypsy and we love to travel. My heart belongs in Kindergarten. I do not have any children of my own, therefore, my students are my children. I protect them, teach them, guide them and most importantly, I love them. I am extremely blessed to have the job I have and I am very honored to be apart of the Nutter Fort family.

December 10th-14th- Holiday Shop
December 18th- Polar Express at Robinson Grand (permissions forms will be sent home soon)
December 21st- 2hr. early dismissal and school Christmas party