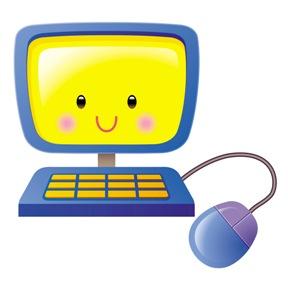 Mrs. Secret's Kindergarten Class

Our Planning Schedule

Monday- Gym
Tuesday- Computer

Wednesday-Art

Thursday- Music

Friday- Gym

Contact me at:
anphillips@k12.wv.us
My planning is from 1:35-2:15

I, am, at, can, the, is, like, me, go, see,
up, to, look, on, we, it, my, he, in, mom, and, dad, for you, not, got, play, come, here, are, she, said, will, they, went, into, pink, purple, yellow, green, black, brown, green, white, blue, red

My name is Ashley Secret and this is my fifth year teaching and my fourth year teaching Kindergarten. I was born and raised in Tucker County, WV. I graduated from Fairmont State University in 2013 and I have my Masters in Professional Studies. I am married to Mr. Secret (the gym teacher) :) My heart belongs in Kindergarten. I do not have any children of my own, therefore, my students are my children. I protect them, teach them, guide them and most importantly, I love them. I am extremely blessed to have the job I have and I am very honored to be apart of the Nutter Fort family.

February 19th- Progress Reports go home

February 22nd & 23rd- No school due to statewide teacher walkout
March 1st- Spring Picture Day
March 22nd- Report Cards go home

Thank you so much to those who donated to Relay for Life!

Paper Pumpkin Decorating Contest Winners!