Welcome to the 2017-2018 school year. We've had a great start so far!
*Please feel free to contact me with any questions or concerns at
ahoard@k12.wv.us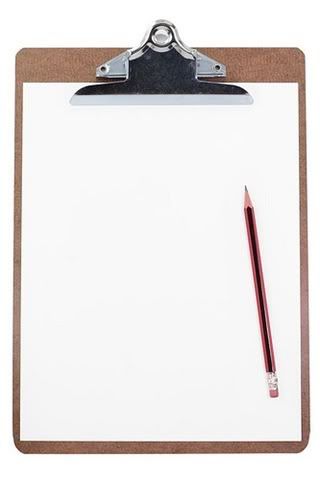 Writing Word Study List
Skill/Spelling Pattern = compound words
1. birthday Review:
2. anyone 15. someone
3. sometimes 16. cannot
4. everything
5. homework Challenge:
6. afternoon 17. scorekeeper
7. airplane 18. everybody
8. grandmother
9. something Bonus:
10. without 19. Columbus, OH
11. himself 20. Indianapolis, IN
12. faraway
13. sunburned **Writing Words tests
14. daylight are every other Friday. Students will be tested on all 18 regular words.
Kid
(This is what we're working on this week.)
Reading: Life on the Ice Story Online
Click Here for skills, strategies like Infer and Predict, Adverbs and VOCAB!!
- Genres: Informational
- Review Questioning and Main Idea and Details
Math: Division, Multiplication is Repeated addition - know strategies, Review Subtration within 1,000, Multiplication 4's Quiz on the Monday we return - Begin 6's
Content (Sci/SS): Ecosystem WebSearch, Ducksters Biomes,
Midwest Region of the US States
and Capitals (Map Found Below)
Writing: Opinion Paragraphs,
Writing Complete Detailed
Paragraphs,
RACE answers
(see poster) - Parent Info Page,
Specials Schedule:
Mon. - PE
Tues. - Library
Wed. - Music
Thurs. - Computer
Fri. - Computer/Art
** NEWSELA CLASS CODE = VHM2GT
***Also looking for any book jacket/covers that are worn or ripped that I could have for a classroom banner.
***Lastly, LEGOS are a hot item in class. Any lonely pieces that need a home please send them our way!!!!
Javascript must be enabled to view the calendar.
Kids Check These Out in Class or At Home!!