Welcome to the 2017-2018 school year. We've had a great start so far!
*Please feel free to contact me with any questions or concerns at
ahoard@k12.wv.us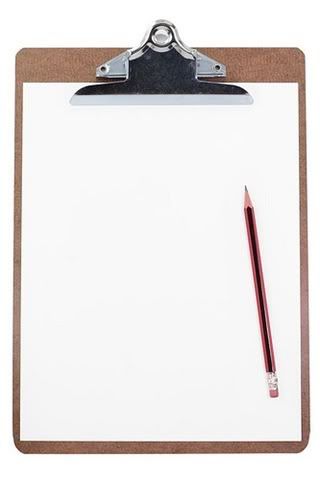 Writing Word Study List
Skill/Spelling Pattern = long o sound with spellings: 'o', 'oa', and 'ow'
1. load Review:
2. open 15. cold
3. told 16. most
4. yellow
5. soak Challenge:
6. shadow 17. tomorrow
7. foam 18. sailboats
8. follow
9. glow Bonus:
10. sold 19. Atlanta, GA
11. window 20. Tallahassee, FL
12. coach
13. almost ***Writing Words lists
14. throat tests are every other Friday. Students will be tested on all 18 regular words.
(This is what we're working on this week.)
Reading: Destiny's Gift Story Online
Click Here for skills, strategies like Compare & Contrast, and VOCAB!! (Next Week Pop's Bridge)
Math: Place Value, Rounding, Addition Strategies and Properties, Addition and Subtration within 1,000
Content (Sci/SS): (Science: Next week Bridges - Bridge Building)Working in our Communities (Needs and Wants, Goods and Services, Roles w/in a Community) Geography Basics, Southeast Region of the US and Capitals (Map Found Below)
Writing: Writing Complete Detailed
Paragraphs, Compound Sentences

Making our sentences
stronger!
RACE answers
(see poster) - Parent Info Page,
Specials Schedule:
Mon. - PE
Tues. - Library
Wed. - Music
Thurs. - Computer
Fri. - Computer/Art
**** NEW POSTER CONTEST -
** Due Oct. 12th!! Draw a picture that depicts your interpretation of the City of Bridgeport, your favorite place in the city, OR how you define local government through art. 12 winners will be chosen for a calendar and recognized on the Oct. 23rd council meeting!
Thanks for those that participated in the bus poster contest already. THere are poster contests all throughout the year!!
***Also looking for any book jacket/covers that are worn or ripped that I could have for a classroom banner.
***Lastly, LEGOS are a hot item in class. Any lonely pieces that need a home please send them our way!!!!
Javascript must be enabled to view the calendar.
Picture Day
Marc Harshman book orders due
Pajama Day Crazy Sock Favorite Team Super Hero Red & White
Day Day Day Day
BHS DECA
Art Event 3:00-4:30 (BHS cafeteria)
Kids Check These Out in Class or At Home!!