Employees in the Hospitality and Tourism Cluster work in the food and beverage, lodging, recreation, amusement, and attractions, and travel and tourism industries. People who enter these fields of employment want variety in their day-to-day work assignments and don't mind long hours, especially in the evenings. Students in the ProStart Restaurant Management program of study will not only learn the basics of cooking and baking, they will also learn what it takes to run a successful restaurant and catering business. If you think you might one day want to own your own restaurant or manage one for somebody else, you should look into the ProStart program of study.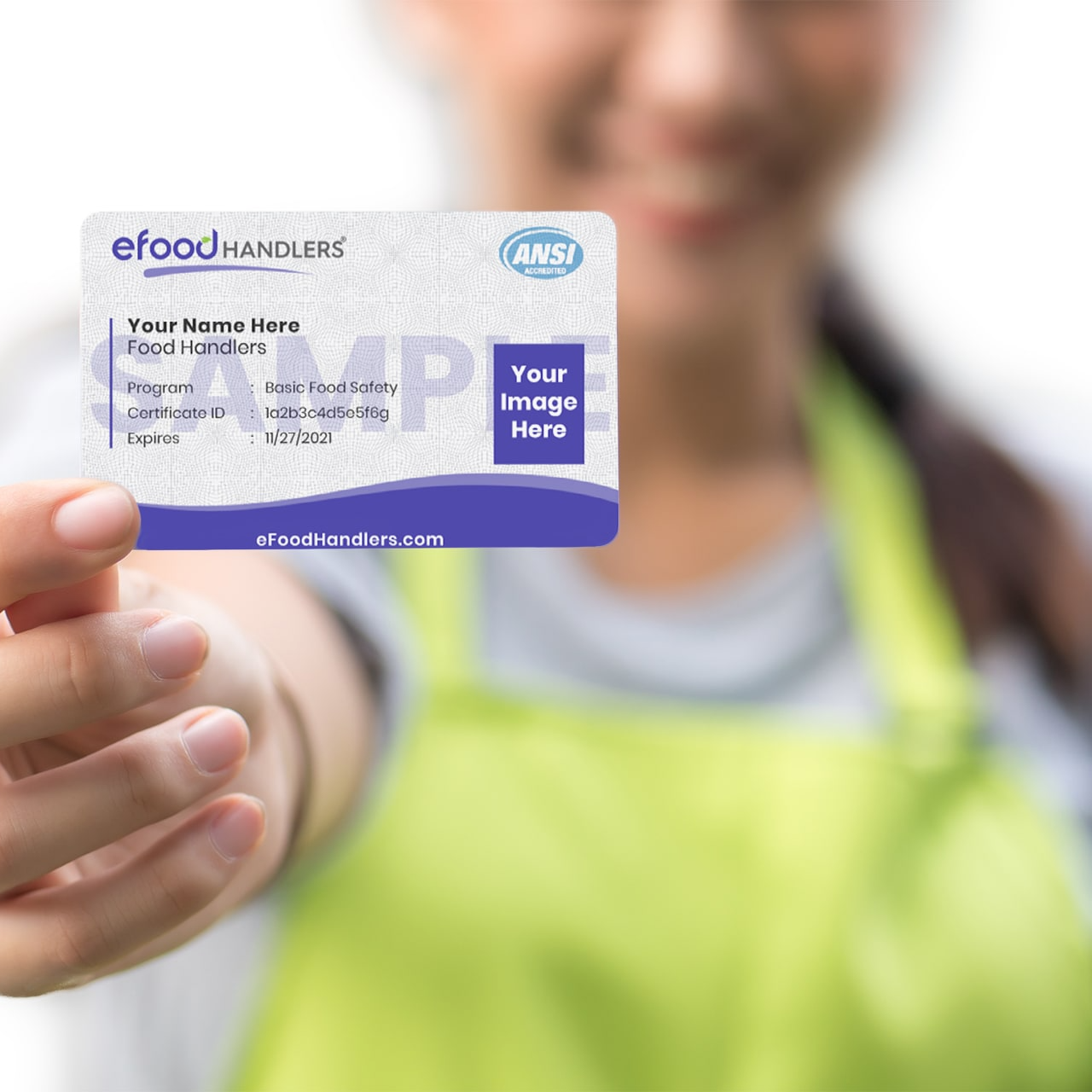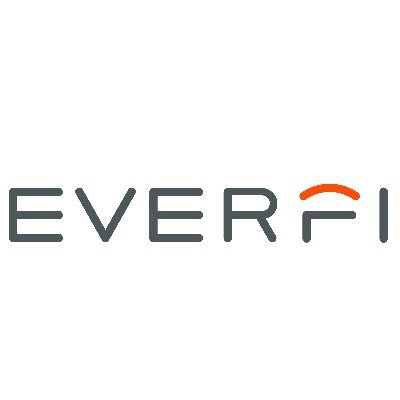 Everfi houses a variety of online courses for which students can earn certificates, including Financial Education, Health and Wellness, and College and Career Readiness. These courses "bring real-world learning into the classroom and equip students with skills they need for success- now and in the future."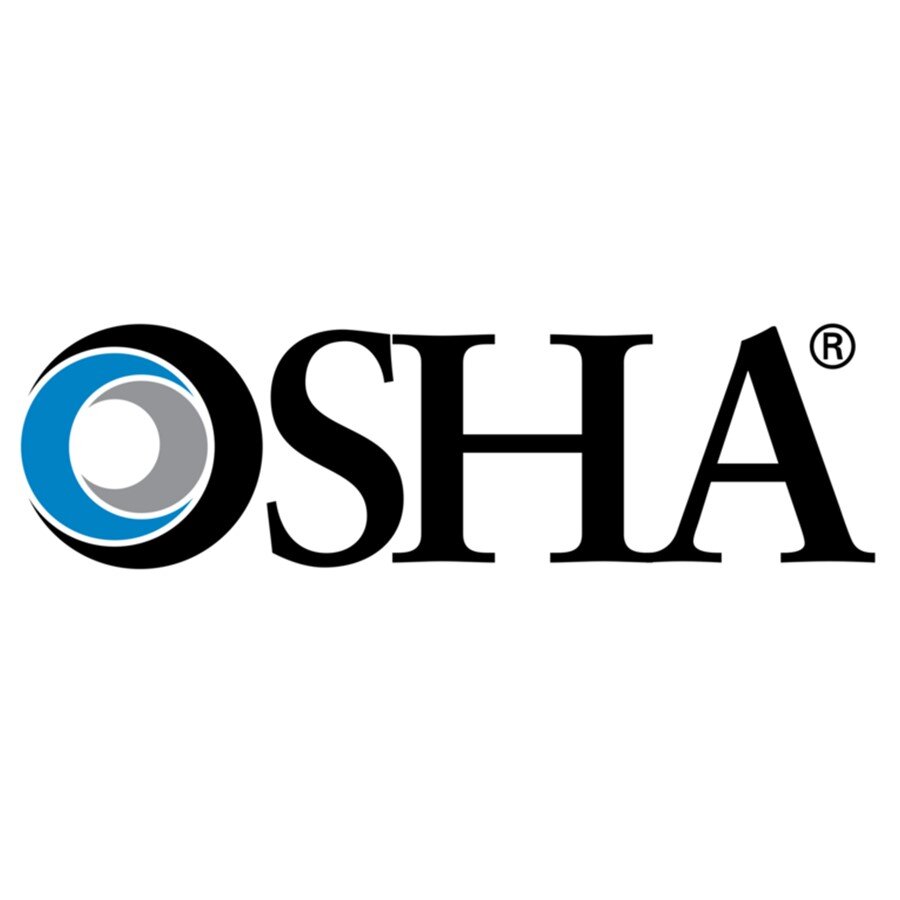 OSHA 10 is a 10-hour online training course "that covers critical workplace safety topics. Entry-level employees with this certification have industry-specific knowledge and skills that help prevent injuries and keep workplaces safe and productive."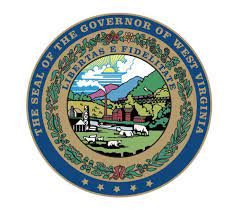 The Governor's Workforce Credential is the highest award that a WV CTE student can earn. Students must obtain at least a 3.0 overall GPA, earn at least 1 industry or state-approved credential, have at least a 95% attendance rate, pass 2 random drug tests, receive at least a 95% score on their CTE Portfolio, and earn a specific score on the NOCTI assessment in order to earn this honor.