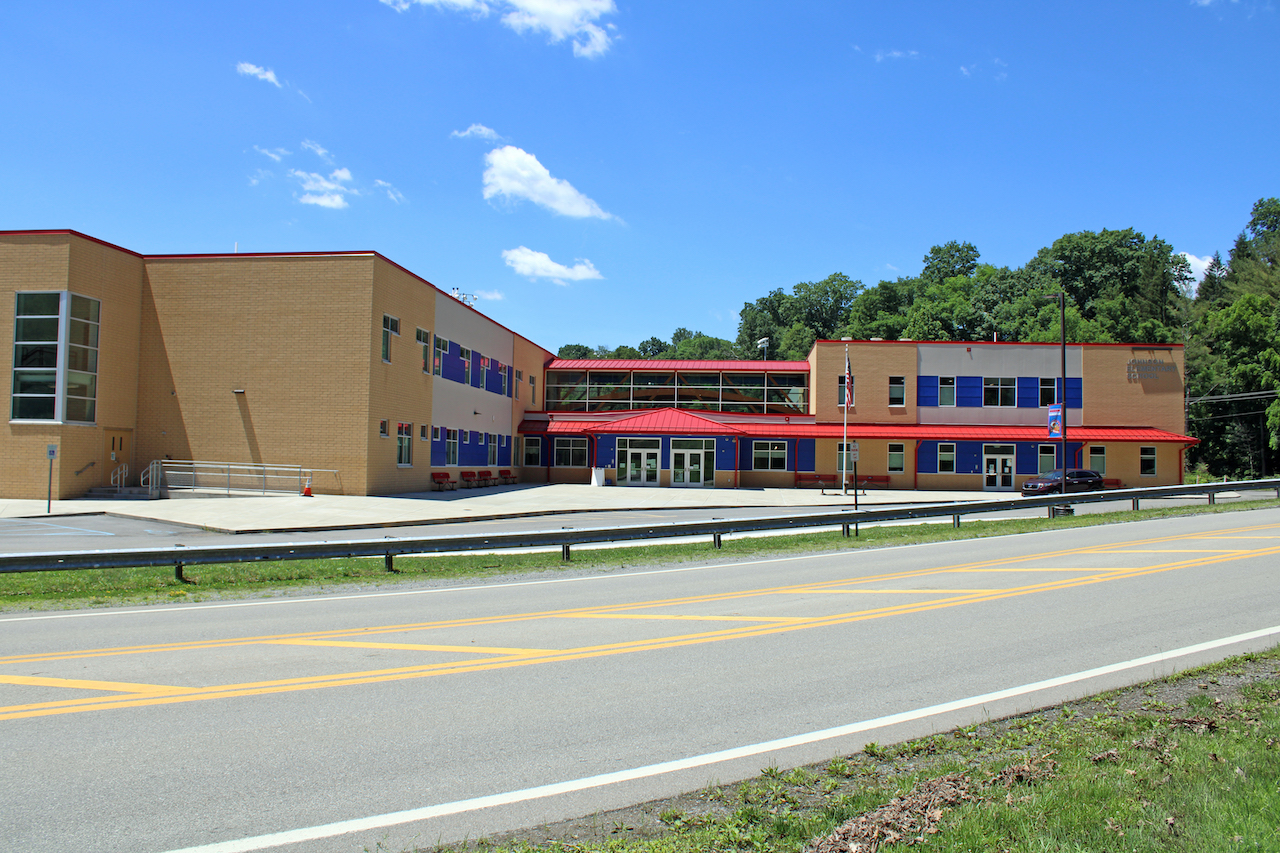 Welcome To Johnson Elementary
Home of the Little Chiefs
JES Campus
The new 65,000 square foot Johnson Elementary School opened its doors in the 2018-2019 school year.
Top Ranked
In 2022, Johnson Elementary is ranked 35th out of 375 elementary schools in West Virginia, as per assessment data derived from SchoolDigger.com.
NBCT Teachers
67% of Johnson Elementary teachers hold a Masters-level degree or higher. Two nationally-board certified teachers and two board-certified counselors are on staff. Johnson is proud to house the 2021 Harrison County Teacher of the Year and a 2022 Harrison County Teacher of the Year Top 5 Finalist.
PTA
The Johnson Elementary PTA is the largest PTA in the state of West Virginia
One-To-One Technology
Johnson Elementary students are afforded the use of one-to-one technology. In addition, each classroom contains an interactive Promethium board.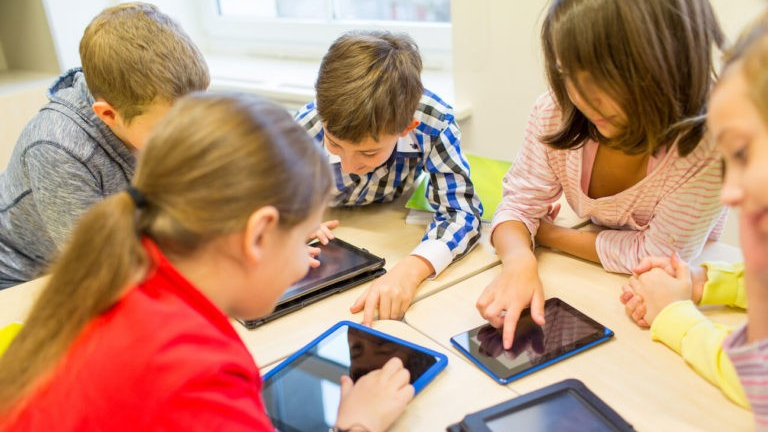 One-To-One Technology

Johnson Elementary students are afforded the use of one-to-one technology. In addition, each classroom contains an interactive Promethium board.

PBIS School

Johnson Elementary is a full-trained and implemented PBIS school. PBIS is a system of recognizing and rewarding positive student behavior.

Band and Strings

Johnson Elementary students have the option of participating in band and strings during their 5th-grade year.

Prepared for Middle Schools

Johnson Elementary helps prepare our intermediate students for the middle school transition by departmentalizing and switching
PBIS School

Johnson Elementary is a full-trained and implemented PBIS school. PBIS is a system of recognizing and rewarding positive student behavior.

Band and Strings

Johnson Elementary students have the option of participating in band and strings during their 5th-grade year.

Prepared for Middle Schools

Johnson Elementary helps prepare our intermediate students for the middle school transition by departmentalizing and switching