Reminder that tomorrow (Friday, Jan 21) is a PL day, no school for Harrison County Students.

🚨REMINDER 🚨 Schools will be closed on Monday, Jan 17 in observance of Martin Luther King, Jr. Day. #HCSWV

🚨ATTENTION COLLEGE BOUND HIGH SCHOOL SENIORS 🚨 Applications are now being accepted for the Harrison County Student Achievement Scholarship! Link ➡️
https://5il.co/14aez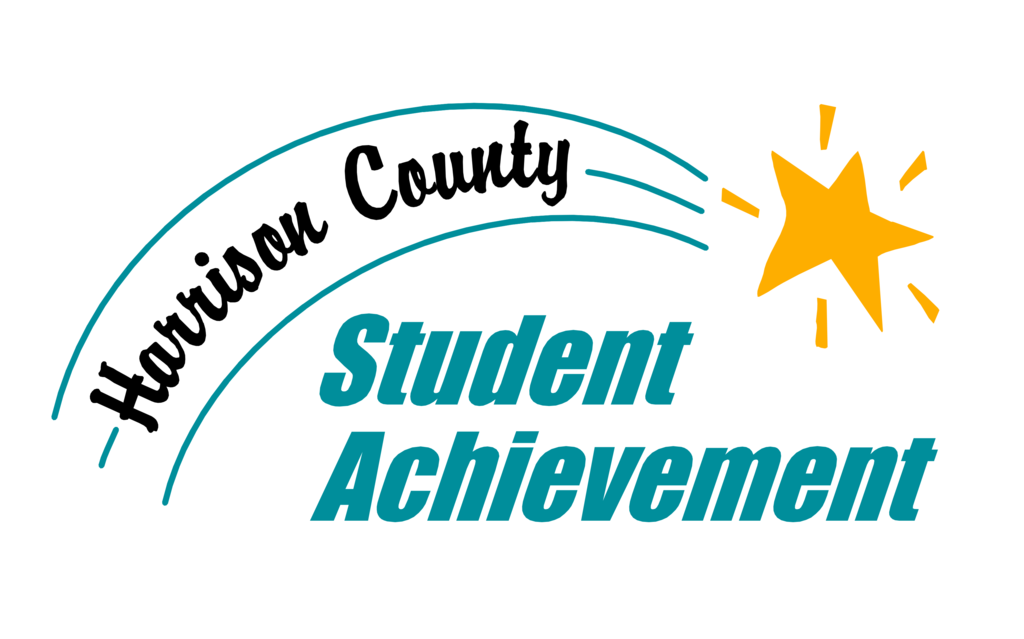 Staff at United High School participated in team building by spreading holiday cheer, having a secret Santa exchange, and trying their hand at a few merry activities. Happy Holidays from the staff of UHS! #ARISE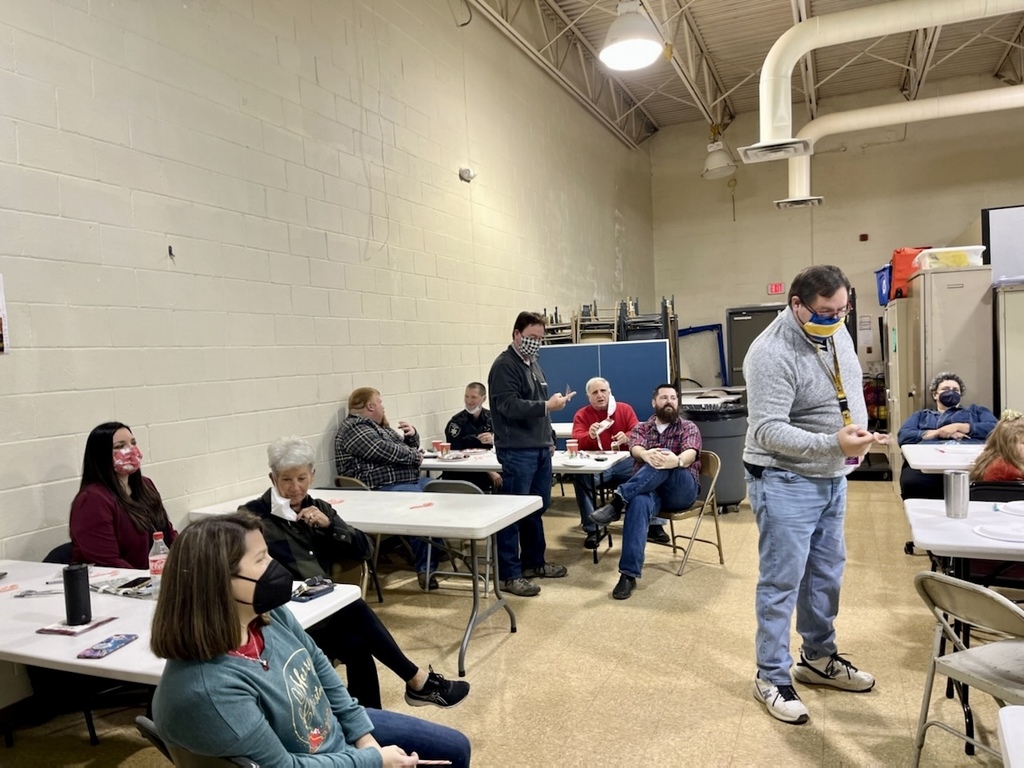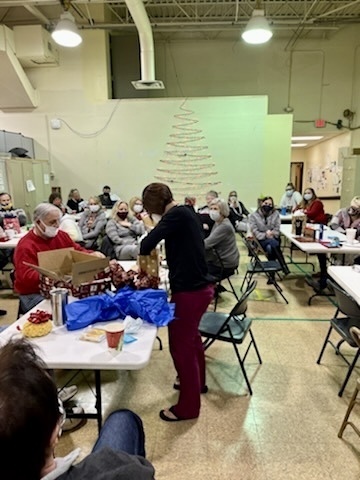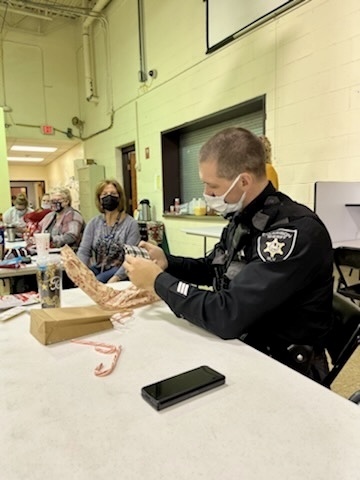 Students and families - Have a nice winter break! Students return January 3rd, 2022.

The Evolution High School math classes spent a week exploring, computing, and understanding real world financial literacy applications, including tipping percentages, percent of change in prices (inflation), checkbook registers, gross and net pay of paycheck and household budgeting. Students came to realize their earnings and take-home pay were not the same, and budgets included much more than just entertainment and food.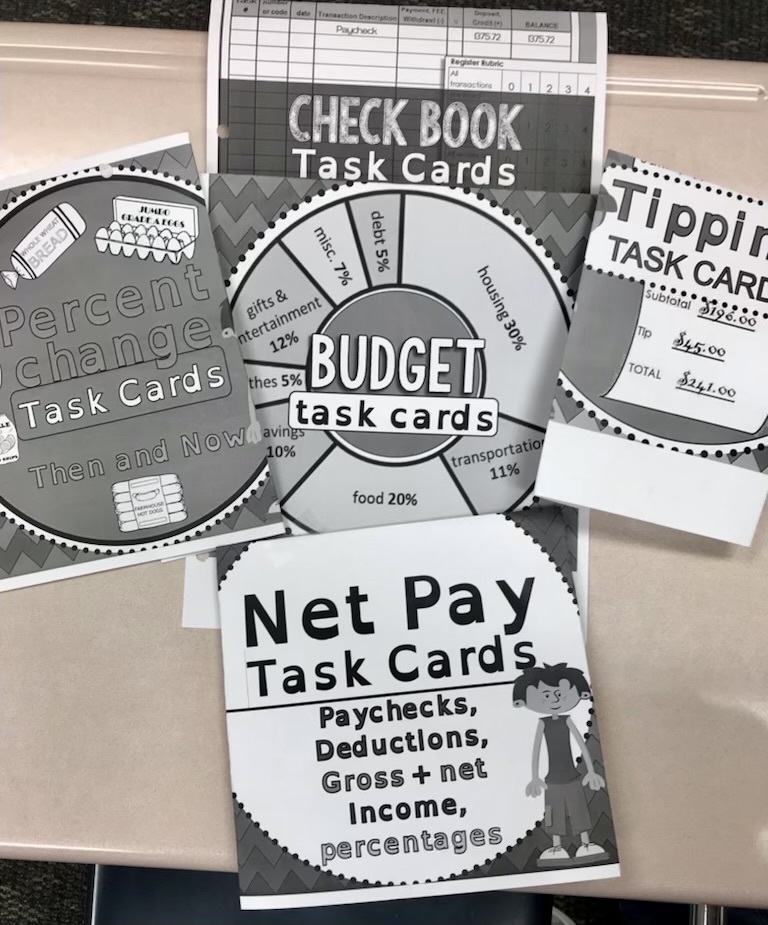 After reading and analyzing some classic winter-themed poetry this week, United High School students in Mrs. Clutter's English classes created their own winter-themed poems!

Chief Lattea visited with some of Mr. Gowan's afternoon students at Evolution High School to discuss the 4th, 5th , and 6th Amendments to the United States Constitution. The students asked the Chief some very good questions that led to discussions on how those Amendments help protect their rights.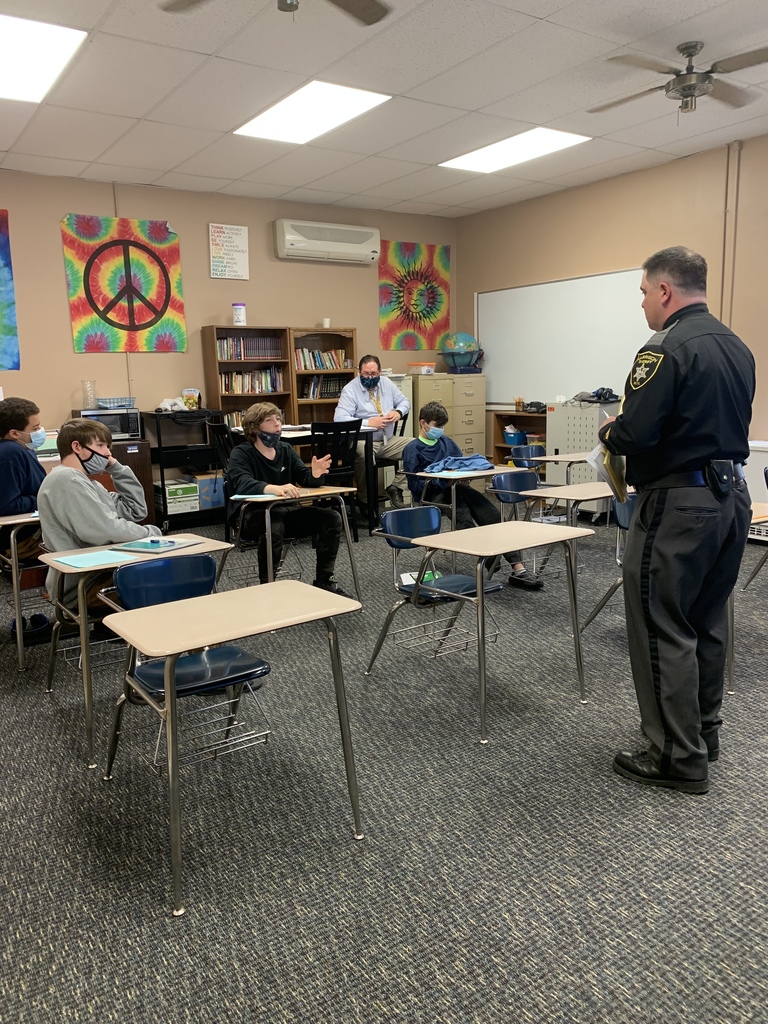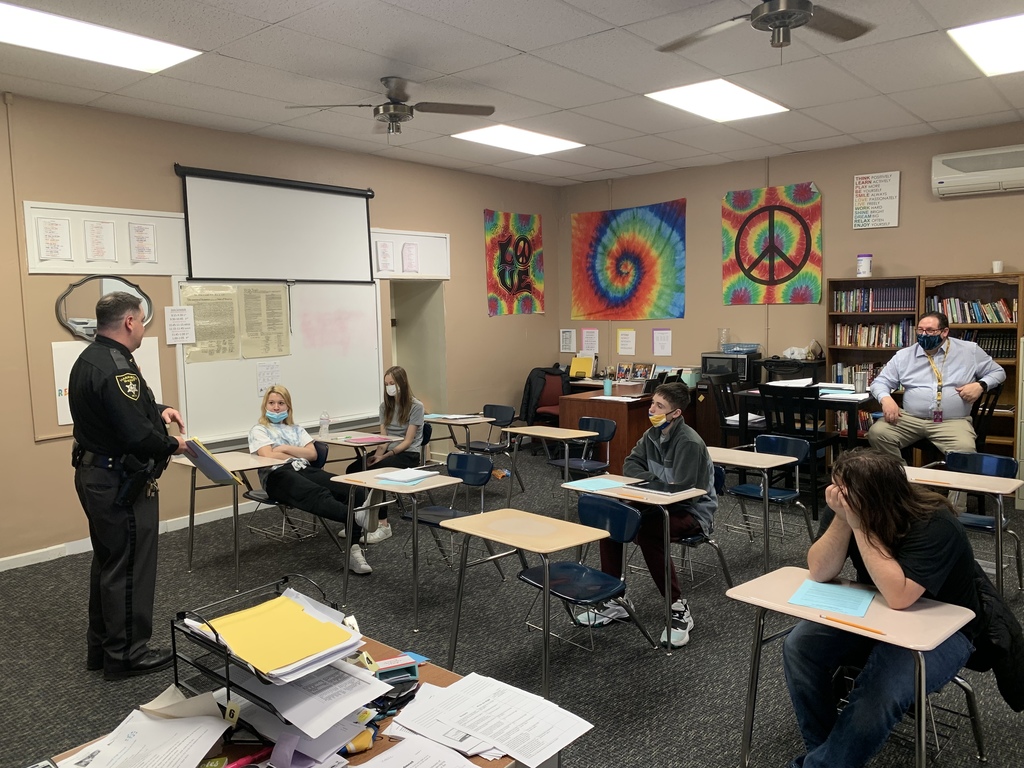 United High School student, Andrew Koch, was the winner of the "Phoenix Friday" attendance prize. Students who were in attendance were able to take a guess on how many suckers were in the jar. Andrew's guess of 265 was the closest to the correct number of 268. United High School has made it a mission to build school spirit through activities designed to highlight attendance, hard work, and determination. #ARISE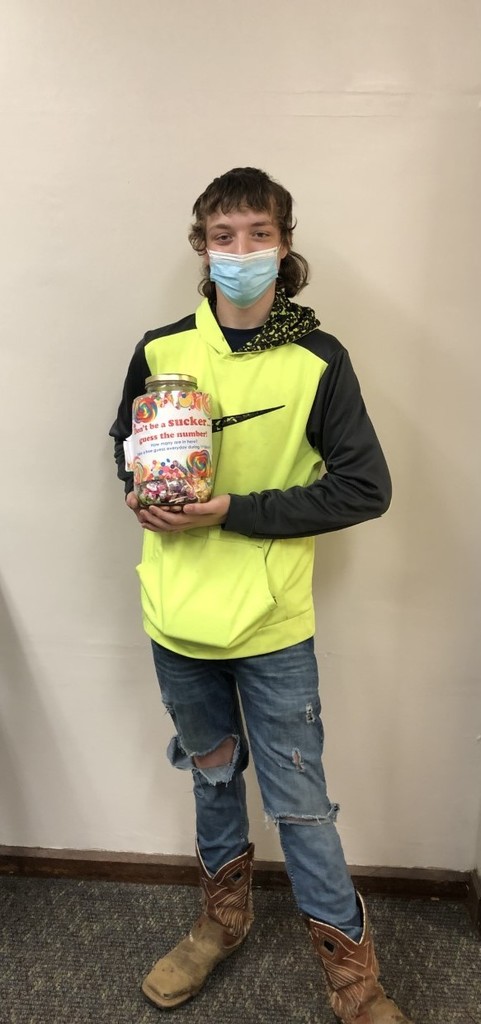 Mrs. Kwiatkowski's health class practices chest compressions after learning about Hands Only CPR.

Mr. Sollars VoAg students, at United High School, worked on creating bass baits as a project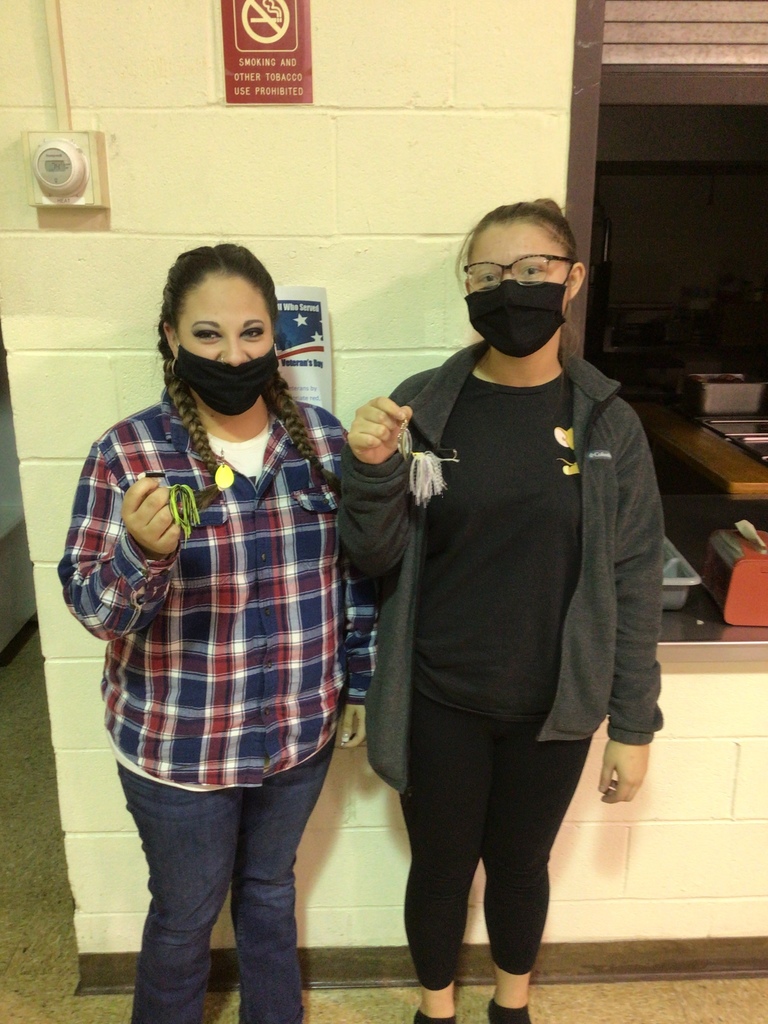 Today, we thank the men and women who have served our country for generations. Thank you!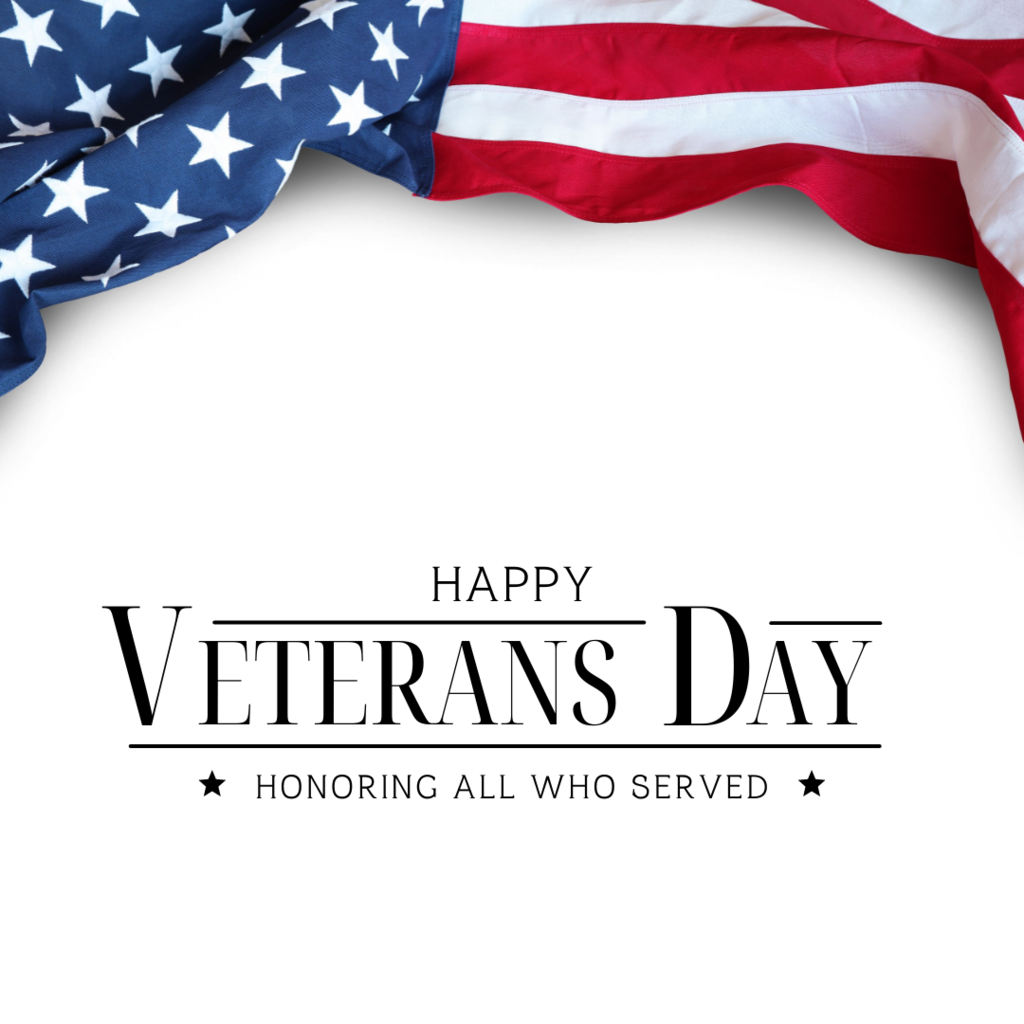 The WV Young Writers Contest 2022 is open to any students in grades 1-12! Important Dates: Feb 14, 2022 - School entries submitted to county coordinators Feb 28, 2022 - County level winners submitted to blackboard May 13, 2022 - Young Writer's Day Check the Live Feed for more guidelines!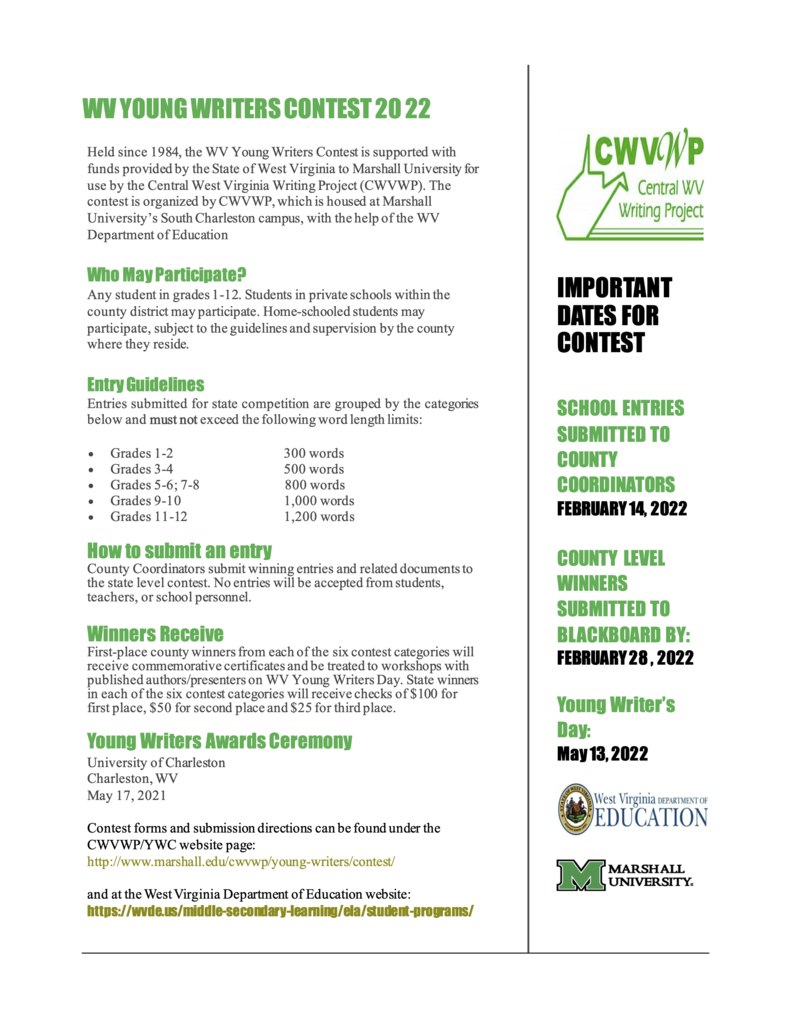 The ACT will be given on December 11, 2021. Please check test location availability as it is subject to change based on COVID-19 restrictions. The registration deadline is November 5th, with late fees accepted until November 19th. Students will need to register for the ACT at
http://www.actstudent.org/regist/dates.html


John Ebert will be hosting an ACT Math Prep Class on Sunday, December 5th, in the BMS LGI, from 5:00 pm - 8:00 pm. Mr. Ebert will contact students via email if the class is moved to an online format due to COVID-19 restrictions. Students must register at
http://www.johnebertmathactprep.com
prior to attending this free course.


As part of Ms. Bastin's Biology class at United High School, students used logic puzzles as part of their study of food chains and food webs. Puzzles used imaginative names for organisms so the activity reinforced relationships within each food web.

A quick reminder that there will be no school Monday, October 18th. Staff will still report for Professional Learning Day. Parent-Teacher Conferences are also Monday.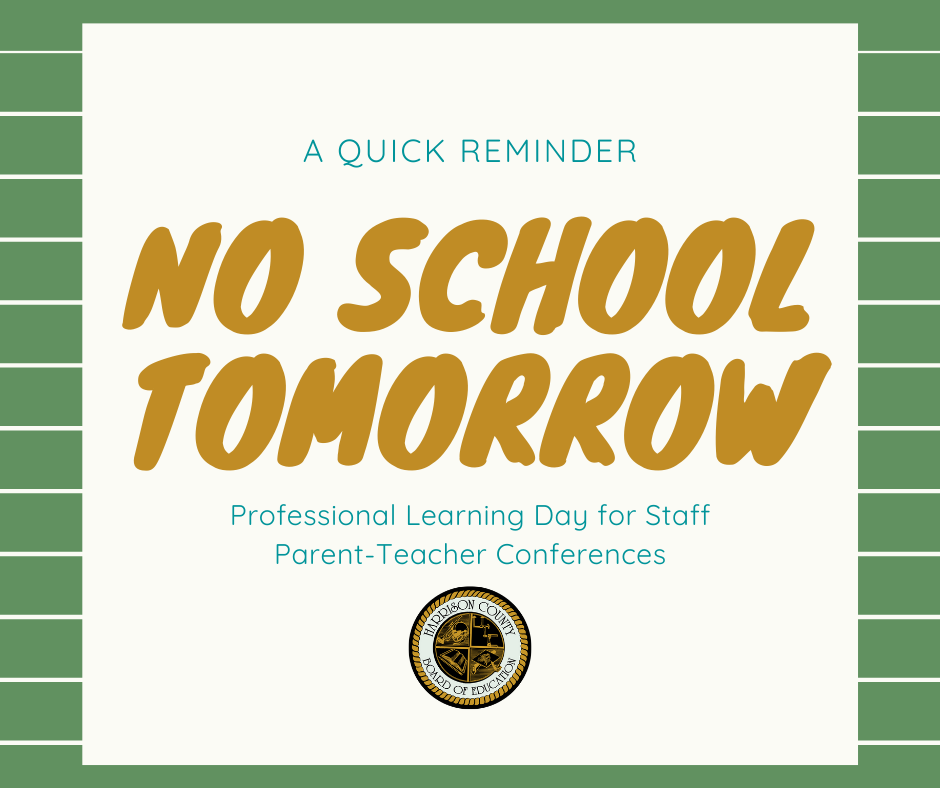 Reminder: no school for students on Monday, October 18th, 2021. Parent Teacher Conferences will be held Monday, October 18th, 2021, from 3:00-6:00 pm at United High School. Our address is 1201 N. 15th Street. Contact the school at 304-326-7560 if you have any questions.

The Option Pathway Class has been discussing the minimum wage question plaguing our country today. After reviewing Morgan Spurlock's "30 Days" episode "Minimum Wage", students went online to the wv.headed2.com interactive website to answer questions regarding what type of lifestyle they would like to maintain in the next 10 years. The students were encouraged to select different states in order to compare the cost of living across the nation and create their own realistic budgets.

WORK Program students are currently in the middle of their first two work placements. Students are working one day in both Clarksburg and Bridgeport. The students will receive two new job placements in the middle of November, which will give them a total of four different placements the first semester. Current participating placements are Anytime Fitness, The Bridge, Hampton Inn, Price Cutter, HCS Bus Garage, Adamston Elementary, North View Elementary, and United High School.