Participation in the programs of study in the Business Management and Administrative Support Cluster provides students with an in-depth understanding of the skills needed to work in an office environment. Small business owners, business analysts, managers, human resources professionals, secretaries, receptionists, and others who work directly with customers need to have strong communication and problem-solving skills, which the students in these courses will obtain. If you like working with people in an office-type atmosphere, this program of study may be right for you.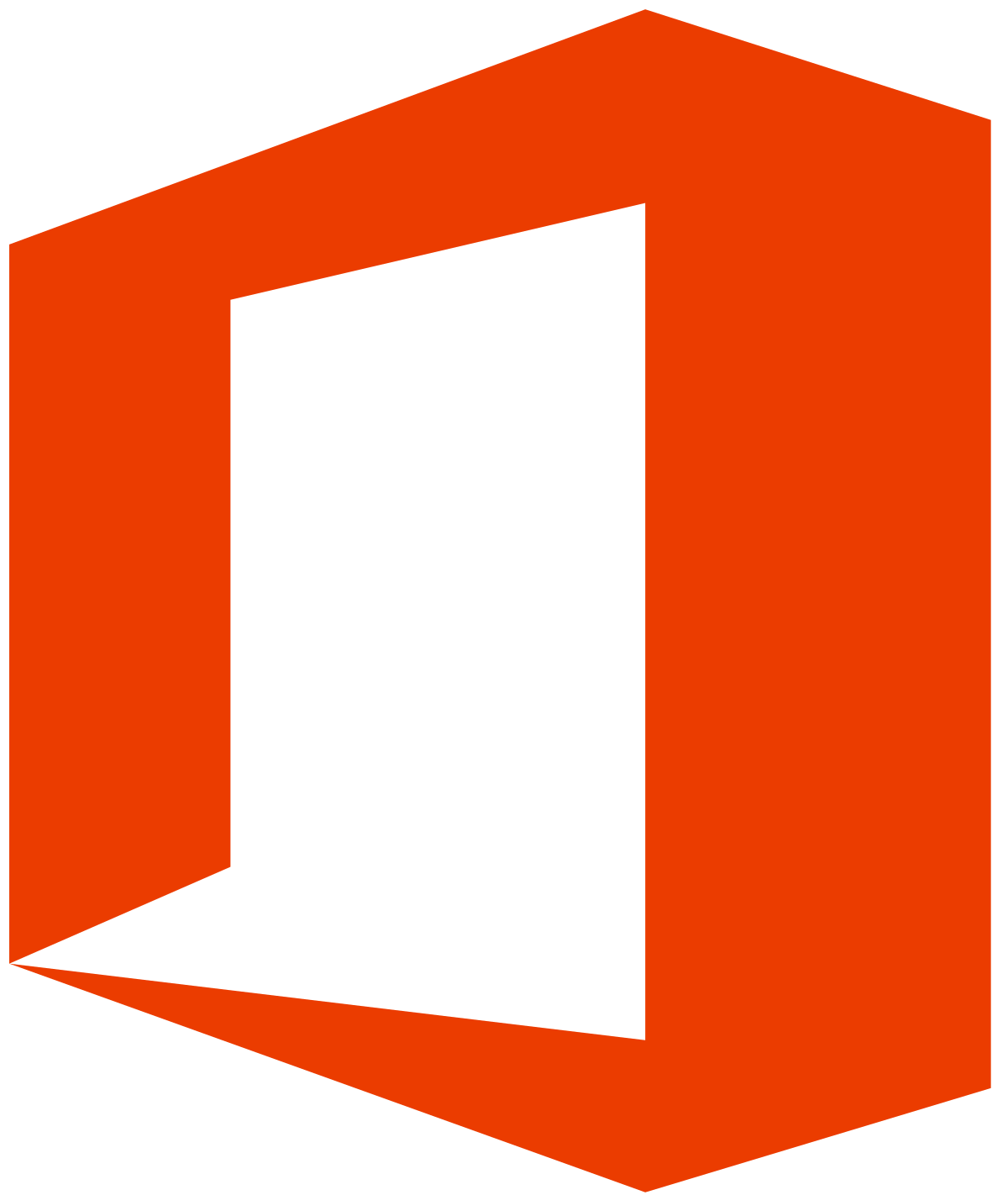 Microsoft Word, Excel, PowerPoint, and Access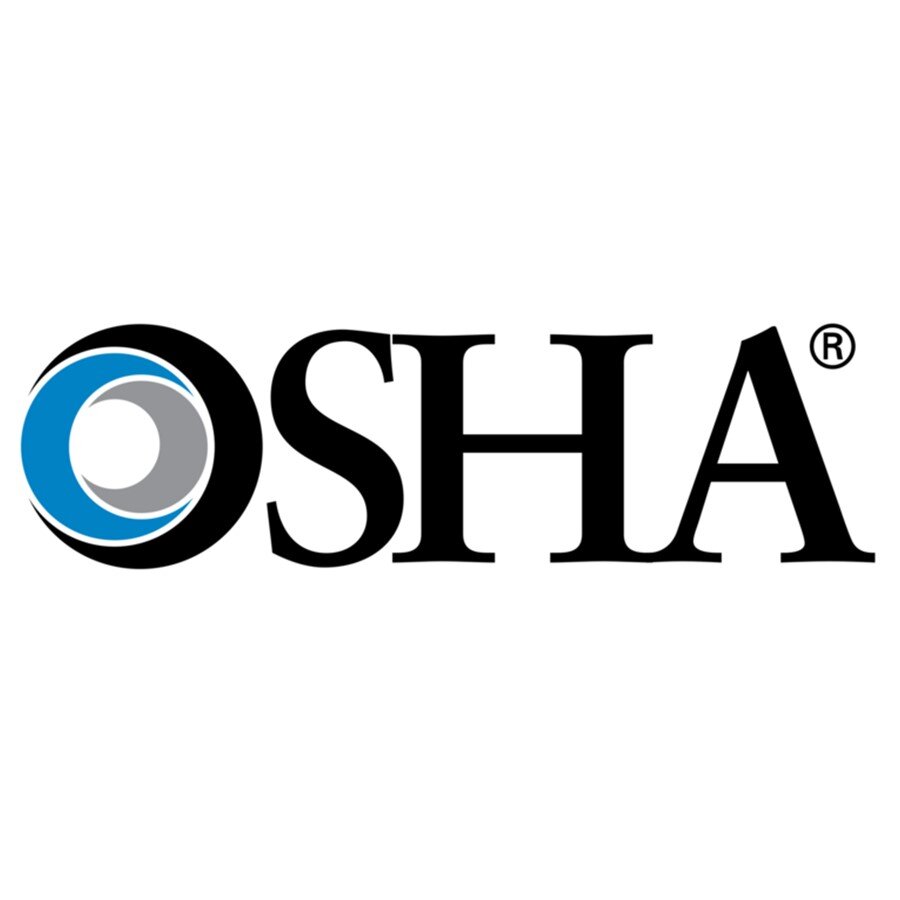 OSHA 10 is a 10-hour online training course "that covers critical workplace safety topics. Entry-level employees with this certification have industry-specific knowledge and skills that help prevent injuries and keep workplaces safe and productive."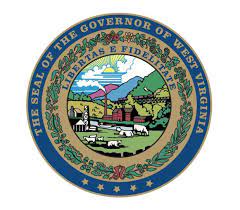 The Governor's Workforce Credential is the highest award that a WV CTE student can earn. Students must obtain at least a 3.0 overall GPA, earn at least 1 industry or state-approved credential, have at least a 95% attendance rate, pass 2 random drug tests, receive at least a 95% score on their CTE Portfolio, and earn a specific score on the NOCTI assessment in order to earn this honor.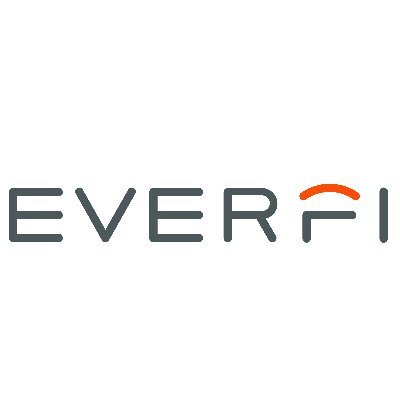 Everfi houses a variety of online courses for which students can earn certificates, including Financial Education, Health and Wellness, and College and Career Readiness. These courses "bring real-world learning into the classroom and equip students with skills they need for success- now and in the future."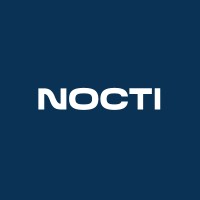 NOCTI is the leading provider of industry credentials and resources for career and technical education (CTE) programs across the nation. With over 50 years of experience, NOCTI is a pioneer in creating customized and standardized credentialing solutions and is a valuable partner in the CTE community's efforts to improve America's workforce. Some NOCTI assessment scores can be used to obtain college credit.