Pam Knight, our Secondary Administrative Assistant, took the floor to deliver a presentation before the Board. Her presentation centered on secondary achievement scores, providing valuable insights and updates. 📊📚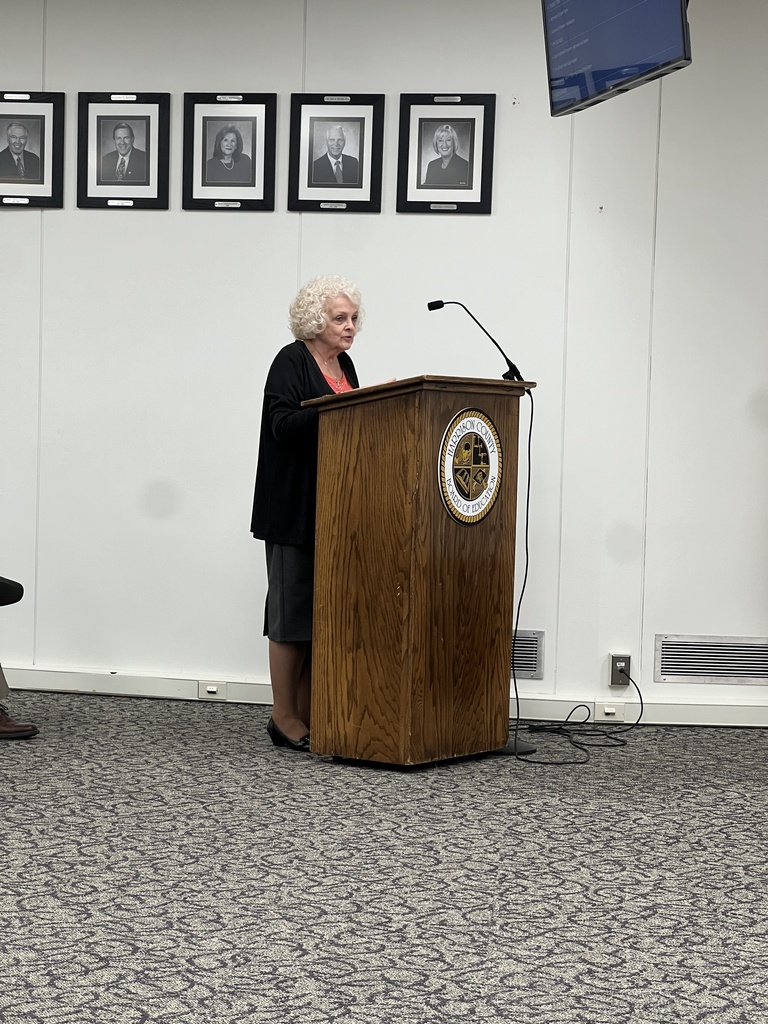 The Board acknowledged West Virginia School Personnel Day with a special reading of the Proclamation issued by Governor Jim Justice. This day of recognition, West Virginia School Personnel Day, is slated for September 22, 2023. 📜🏫 A heartfelt salute to the dedicated individuals who make our schools thrive! 🍎👩‍🏫👨‍🏫

Starting on Wednesday, September 13th, Bus 246 will be temporarily out of service. Bus routes 257, 263, and 271 will now cover this route. Consequently, there will be adjustments to the pickup and drop-off schedules for these buses. For the updated bus pickup and drop-off times, kindly refer to
www.harcoboe.net/bus-schedules
.

South Harrison High School, South Harrison Middle School, and Lost Creek Elementary School will be closed on Monday, September 11, 2023, due to no water. West Milford Elementary is not affected and will be open.


Hey students! 🎓 If you're gearing up for the ACT, John Ebert offers a FREE Act Math Prep Class🌟 🎉 Reserve your spot TODAY 🚀📖
https://johnebertmathactprep.com/sign-up/
📅 October 22, 2023 ⏰ 4:00 PM 📍 Bridgeport Middle School #ACTPrep

Lola Brown updated the Board at tonight's Regular Meeting regarding Summer School and Mountaineer Middle School CSI Improvement Status. #HCSWV


Healthy Harrison President Amy Haberbosch Wilson and Executive Director John Paul Nardelli spoke to the Board today about their pilot program with Lincoln High School!

We would like to remind all Norwood Elementary parents about the upcoming Parent Meeting scheduled for today at 5:00 PM. The meeting will be held at the Robert C. Byrd High School Theater. The meeting will also be live-streamed at
https://harcoboe.net/nesparents


South Harrison Teacher Attends Let's Build It, An Annual Convening of Prizewinning U.S. High School Skilled Trades Teachers READ ➡️
https://www.harcoboe.net/article/1181368
#HCSWV #SHHS #HarborFreight #ToolsForSchools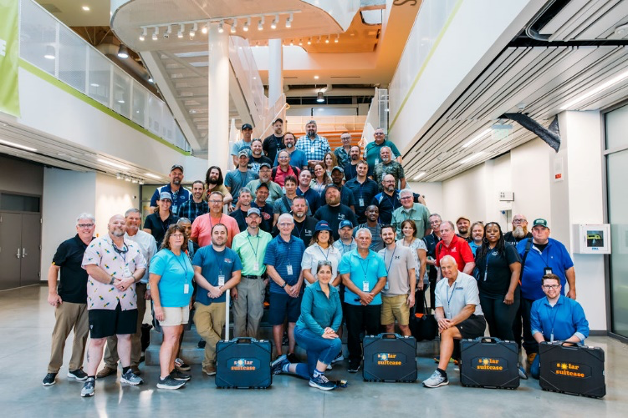 The Back To School Countdown has officially started! Head over to
https://5il.co/1r7y3
for the 2023-24 HCSWV School Calendar! #HCSWV #BackToSchool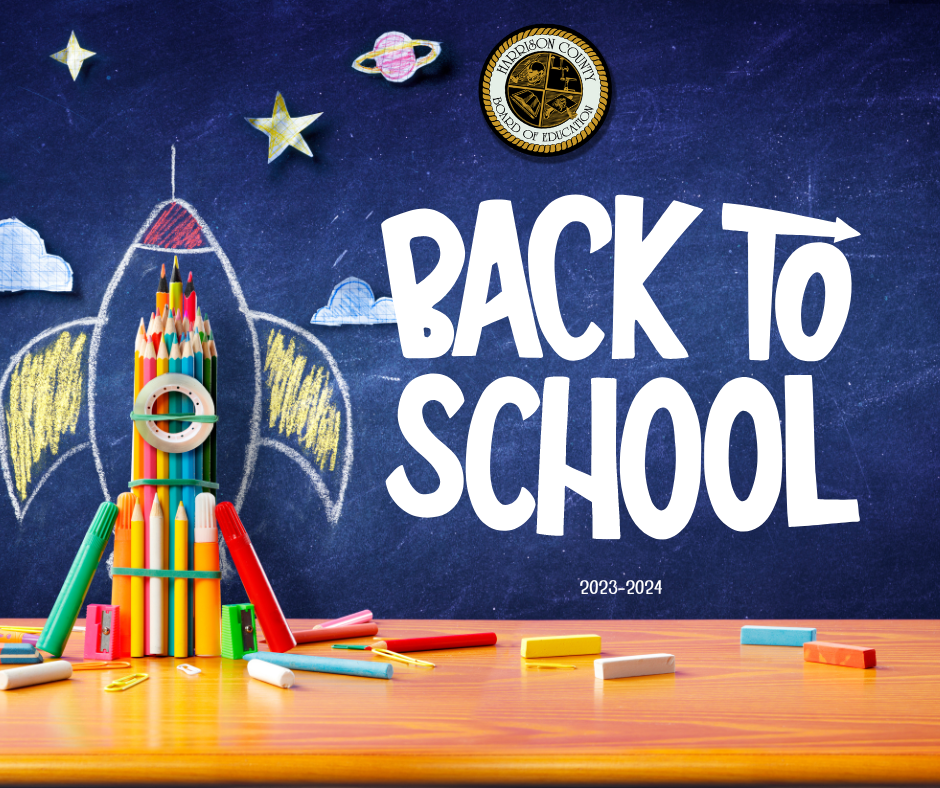 Lincoln Middle School Academy had a busy week! Students enjoyed a visit from Lt Jason Stalnaker, Fire Marshal; the F.B.I.; and made apple pies from scratch! #HCSWV #Summer23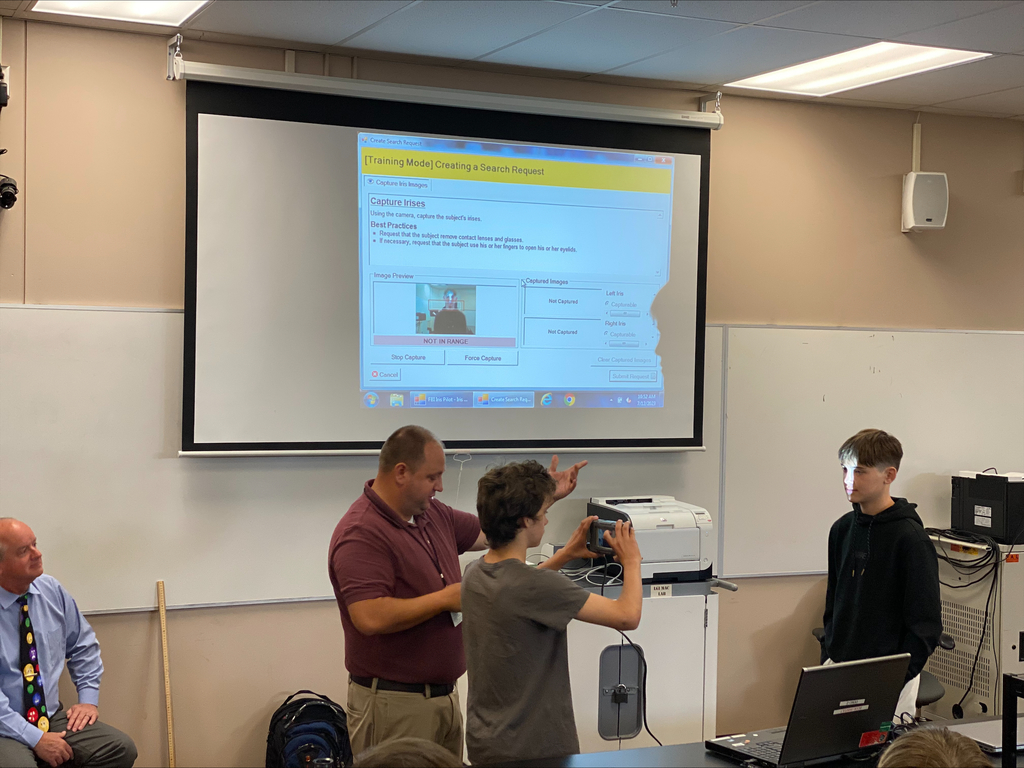 Kindergarten, 1st Grade, and 2nd Grade Teachers came to the Board Offices today for a Science of Reading Training! #HCSWV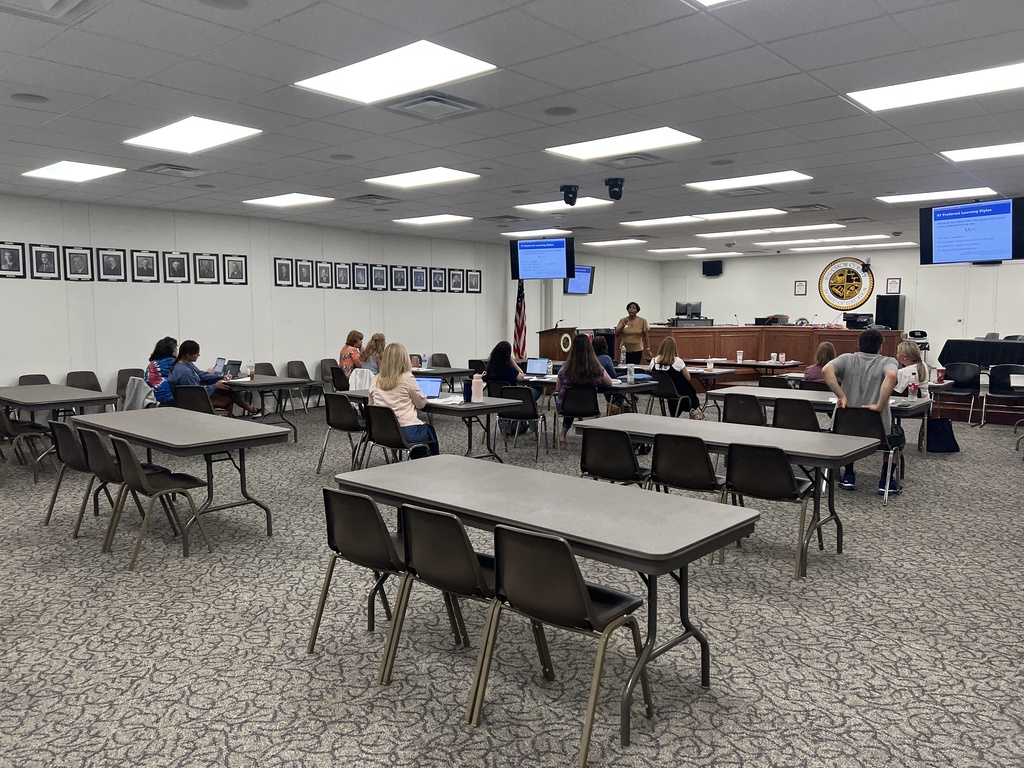 Governor Jim Justice declared and ordered that Monday, July 3, 2023, be treated as an official holiday. There will be no summer school on Monday, July 3, 2023. Summer school will resume on Wednesday, July 5, 2023. We wish everyone a wonderful and safe Fourth of July holiday!


🚨 Reminder 🚨 Tuesday, May 30th and Wednesday, May 31st are Instructional Days. Thursday, June 1 and Friday, June 2 are Exam Days for students required to take semester exams. Monday, June 5th is a make up day for exams.