Given continuing high case rates within our schools and Harrison County, the indoor mask requirement will continue until Oct. 29, 2021, at which time the conditions will be reevaluated.

Harrison County Schools is again offering device insurance through Smart Tech Insurance for $25 per device! Enroll quickly before the end of November to take advantage! To enroll: visit
www.smarttechins.com/harrison
or call 877-304-6777 and talk directly to customer service!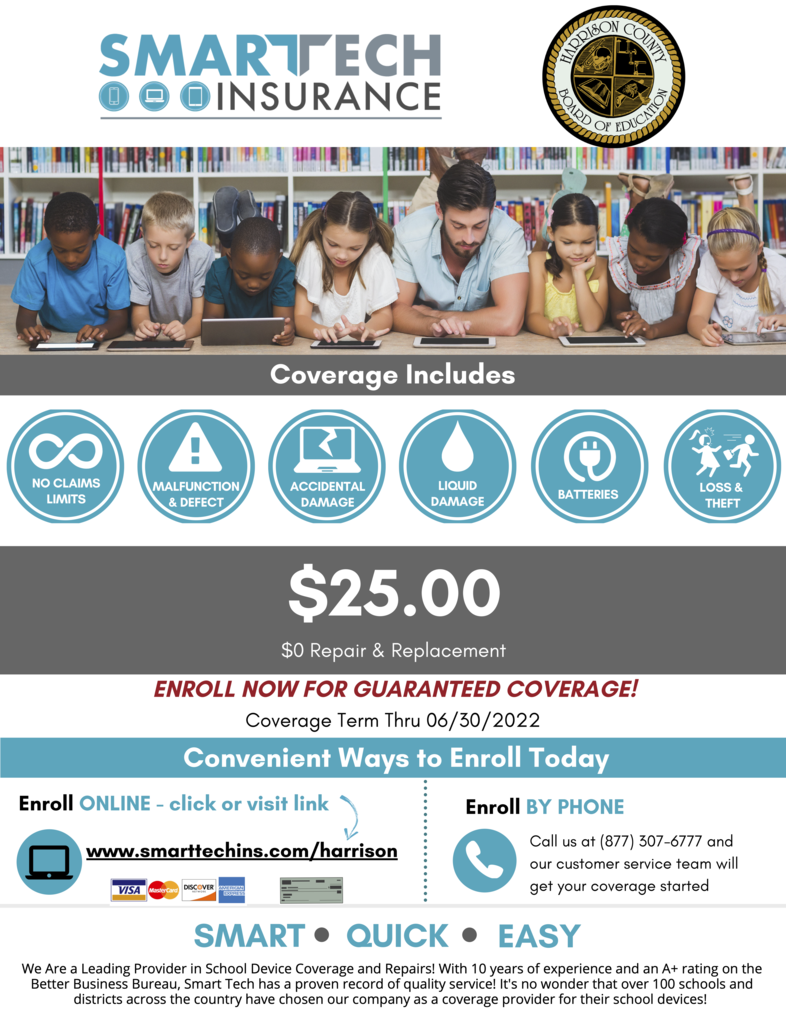 HOW COOL!!! Parents at Johnson Elementary School "chalked the walk" last night to recognize the hard work of the JES Staff! The group also purchased Bonnie Belles cupcakes for everyone, and Ritzy Lunch has also donated lunch for every member of the staff!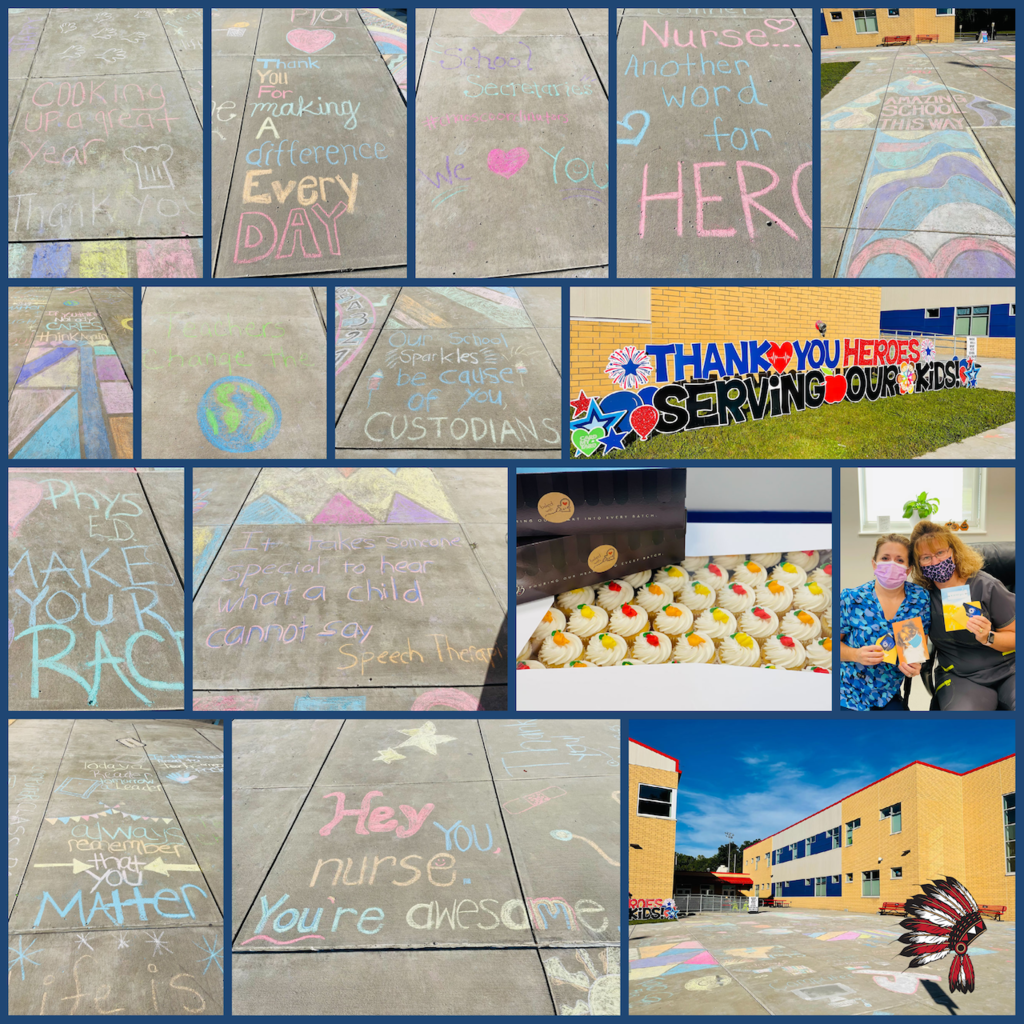 2021 Forestry Team 2nd Place in the State!!!! 🥈🏆 Congratulations to Team Members: Gavin Oliverio (4th Individual) Sarah Sellers (6th Individual) Ryan Morgan (7th Individual) Peyton Forsyth (10th Individual) #LibertyFFA #LibertyProud #HarrisonCountySchoolsWV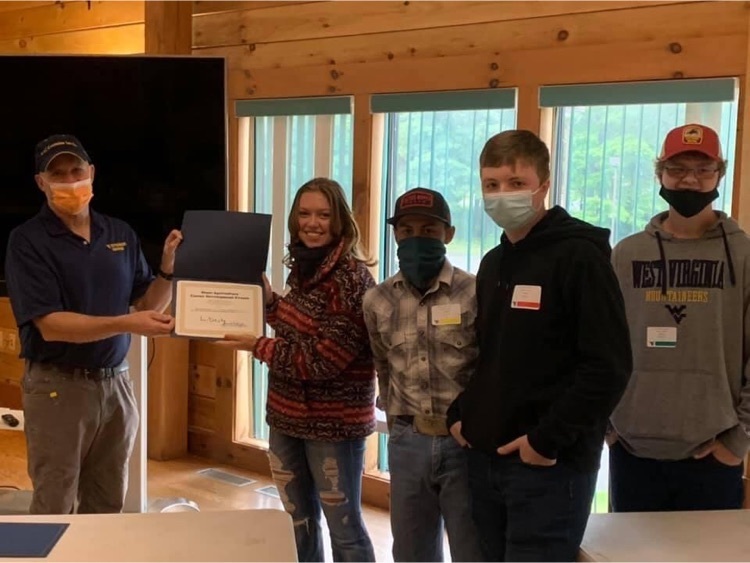 Academy Days 2021 is underway here at Bridgeport High School. Come meet with representatives from our U.S. service academies (Air Force, Coast Guard, Merchant Marines, Military/West Point, Naval) from 2pm until 4pm!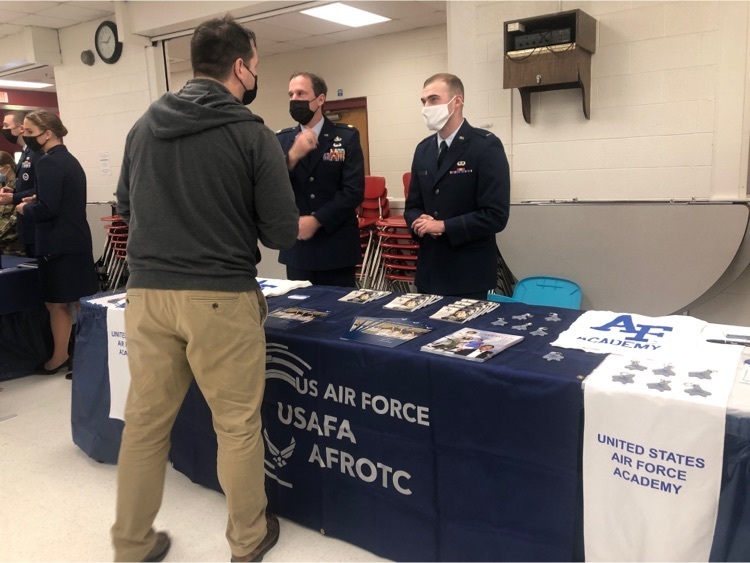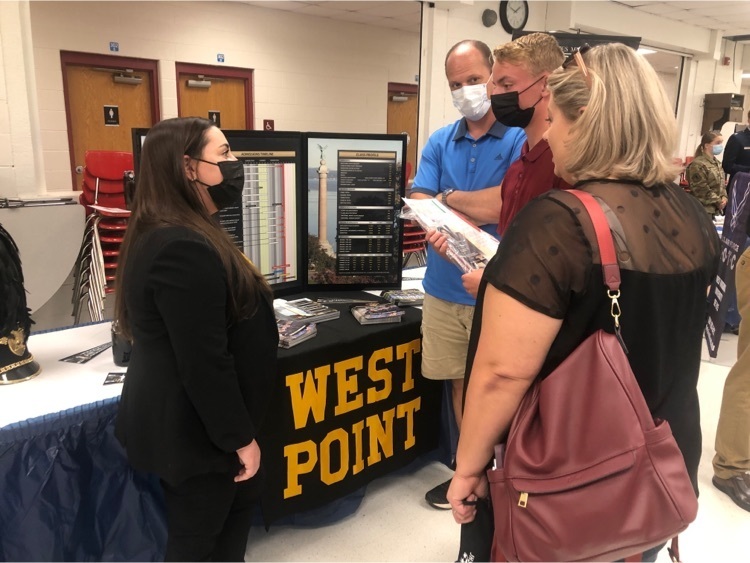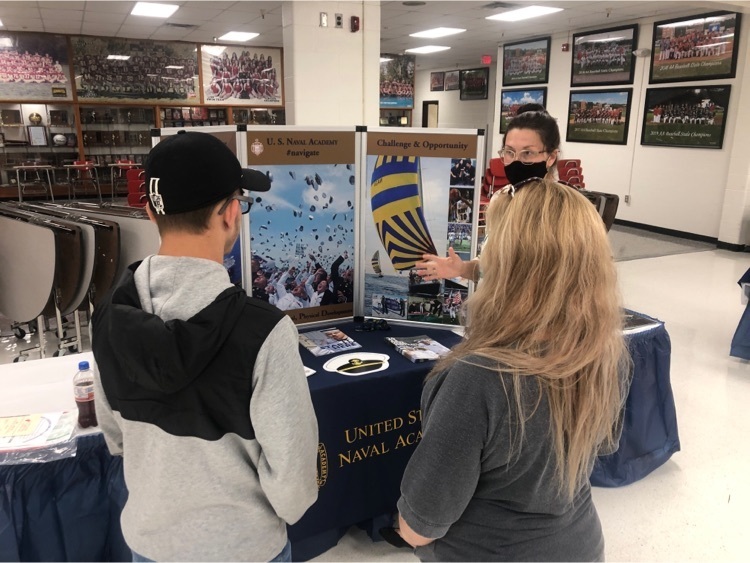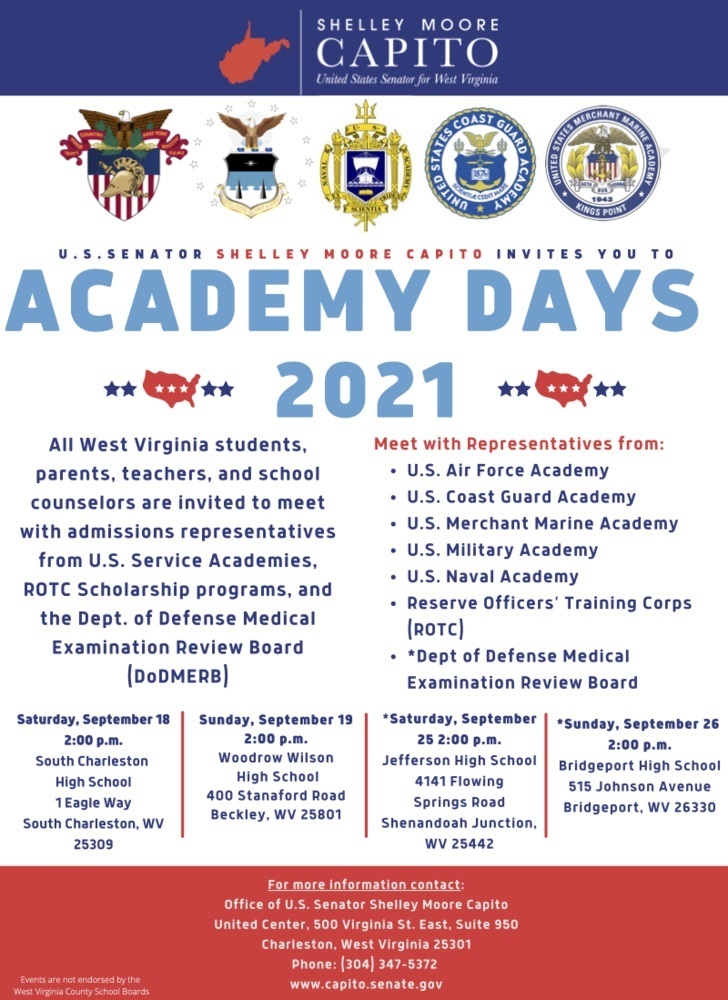 Academy Days 2021 is underway here at Bridgeport High School. Come meet with representatives from our U.S. service academies (Air Force, Coast Guard, Merchant Marines, Military/West Point, Naval) from 2pm until 4pm!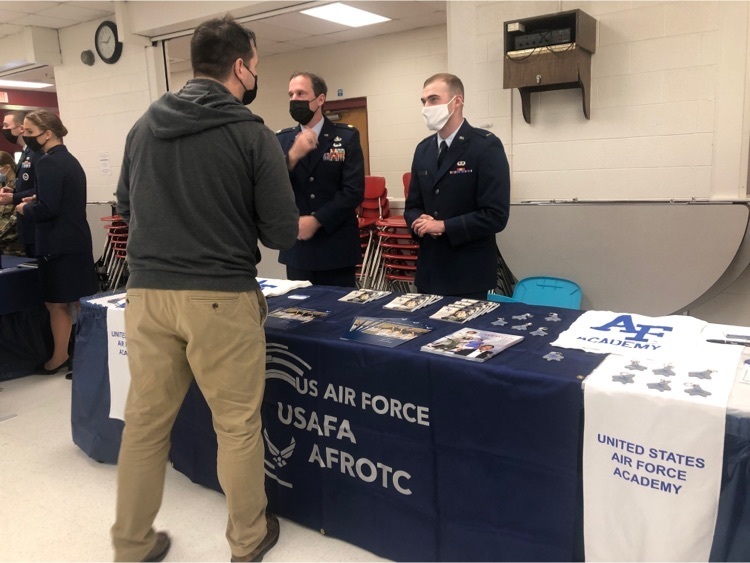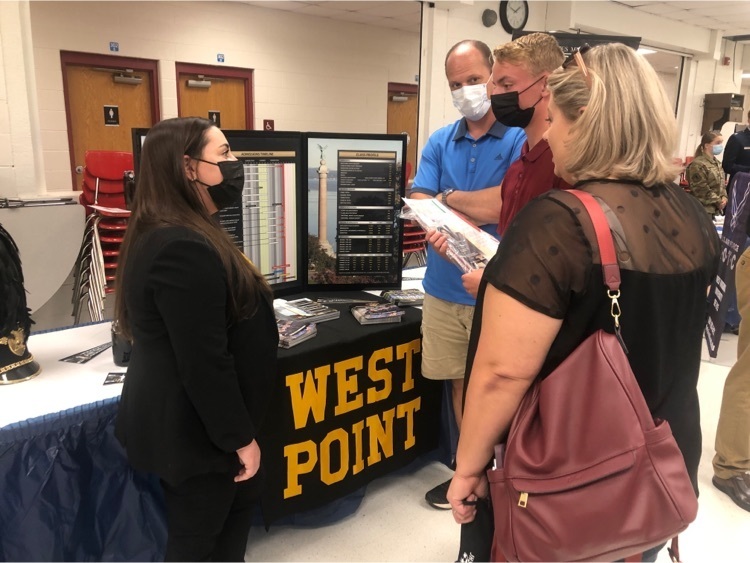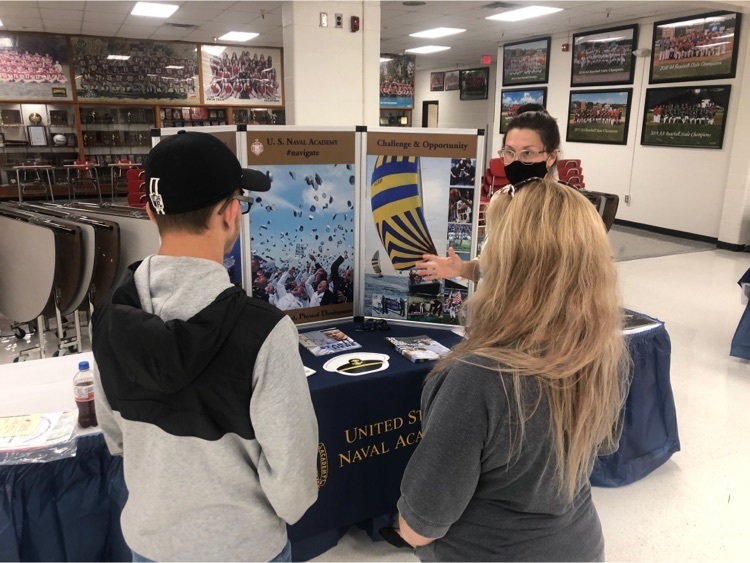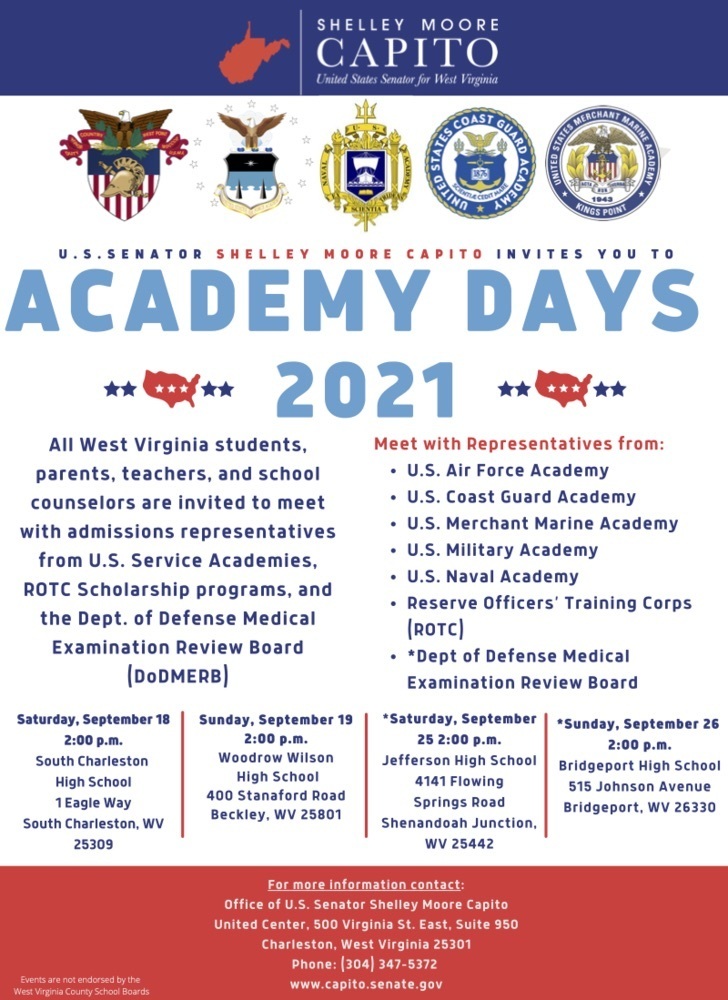 Mr. James Lopez, Assistant Superintendent of Operations and Facilities, presented the Proclamation for West Virginia School Service Personnel Day from Governor Jim Justice before the Board. West Virginia School Service Personnel Day is September 23, 2021. School service personnel are involved in nearly every aspect of education and are instrumental as their roles touch the instructional as well as the non-instructional service of the educational system. Harrison County Schools with the Harrison County Board of Education and the community recognizes the outstanding work of our service personnel.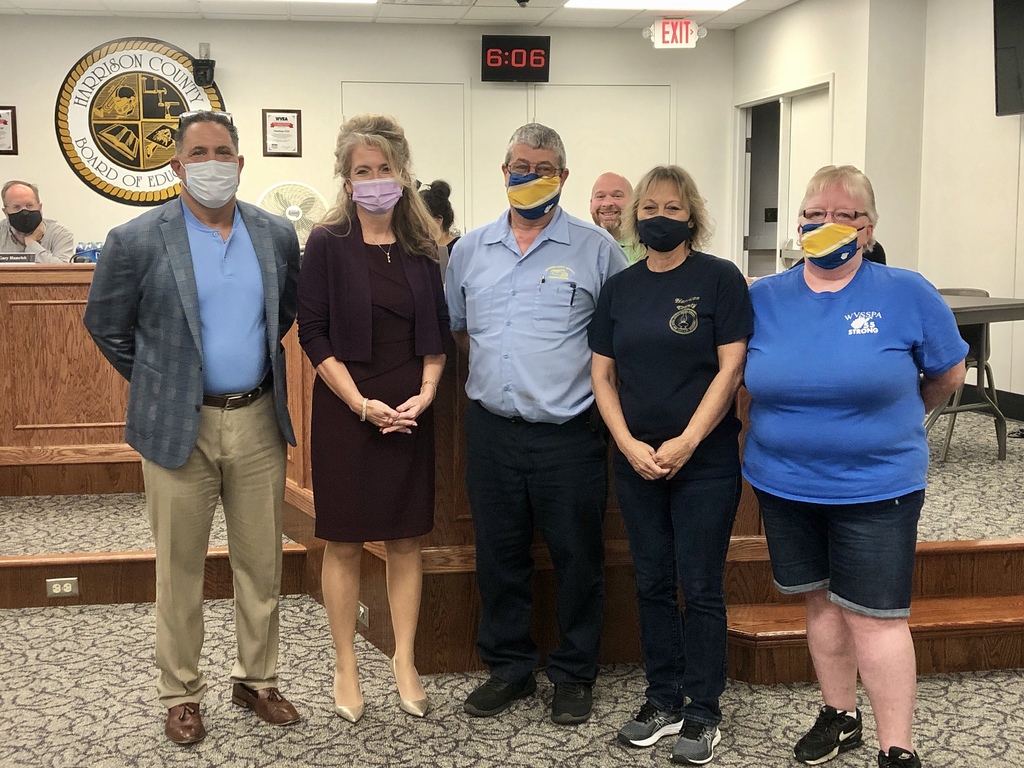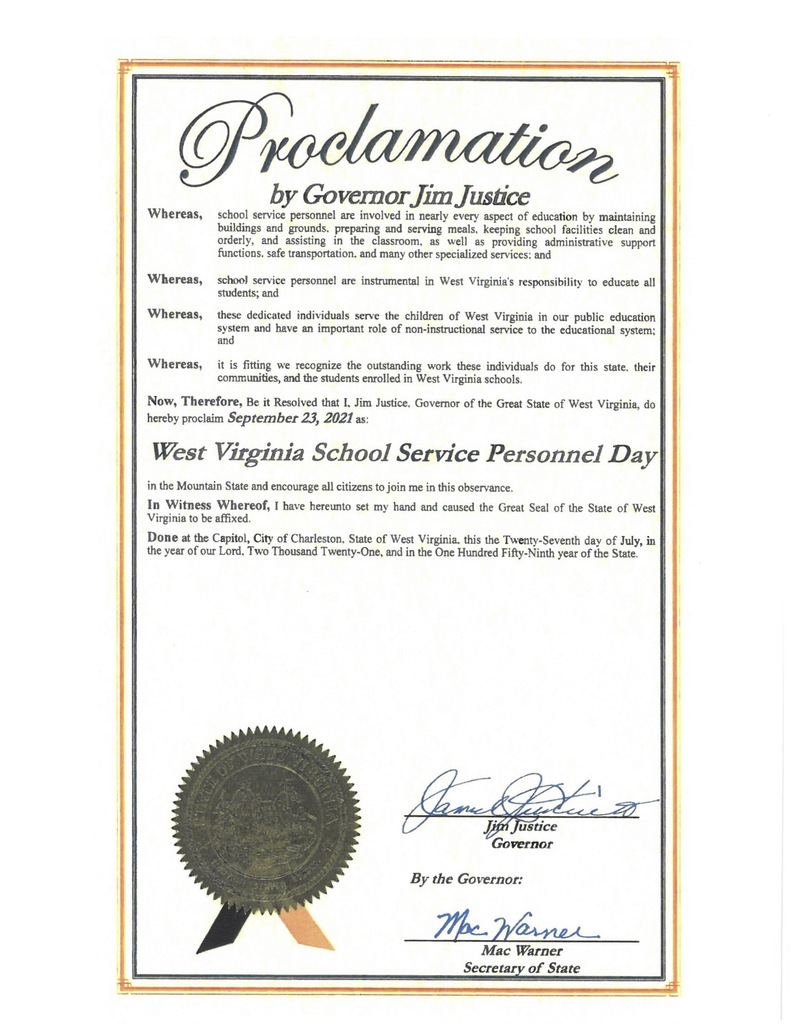 Clarksburg Harrison Public Library to hold Fall Fest! Saturday, September 25, 2021 10:00am - 2:00pm Library Lawn For more information be sure to visit our live feed.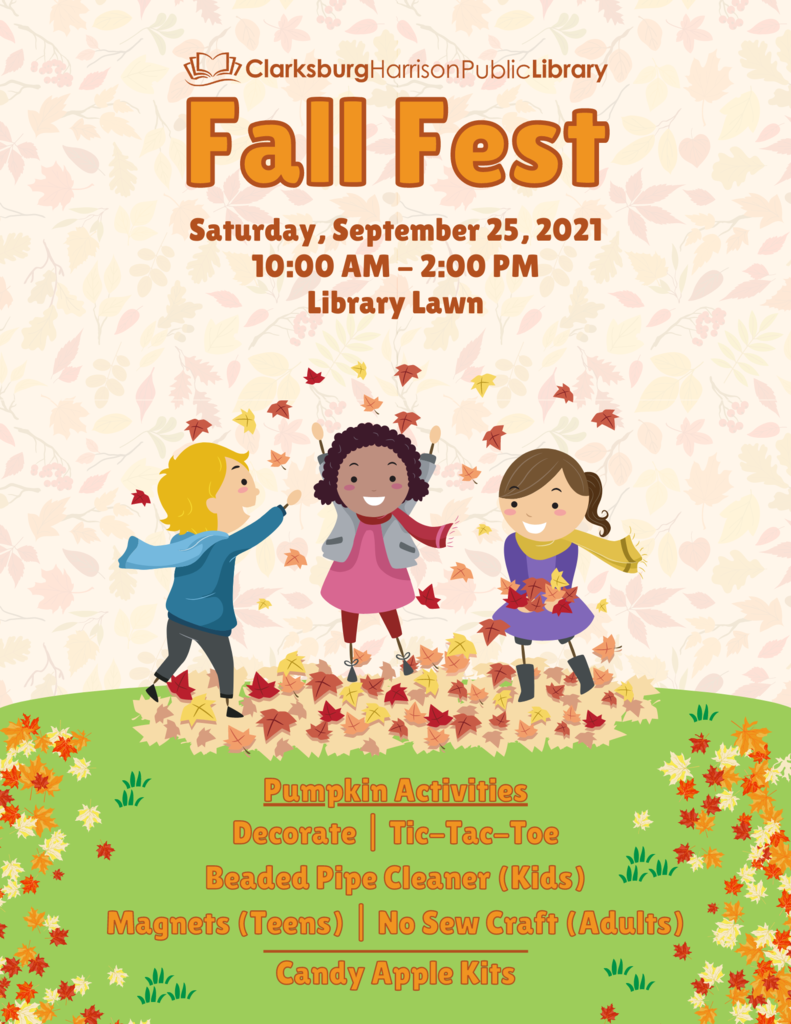 Lumberport is excited to begin our 4th and 5th grade strings and 5ht grade band program again. Students and parents were able to come out and choose their instrument of choice. Soon the halls will be filled with music!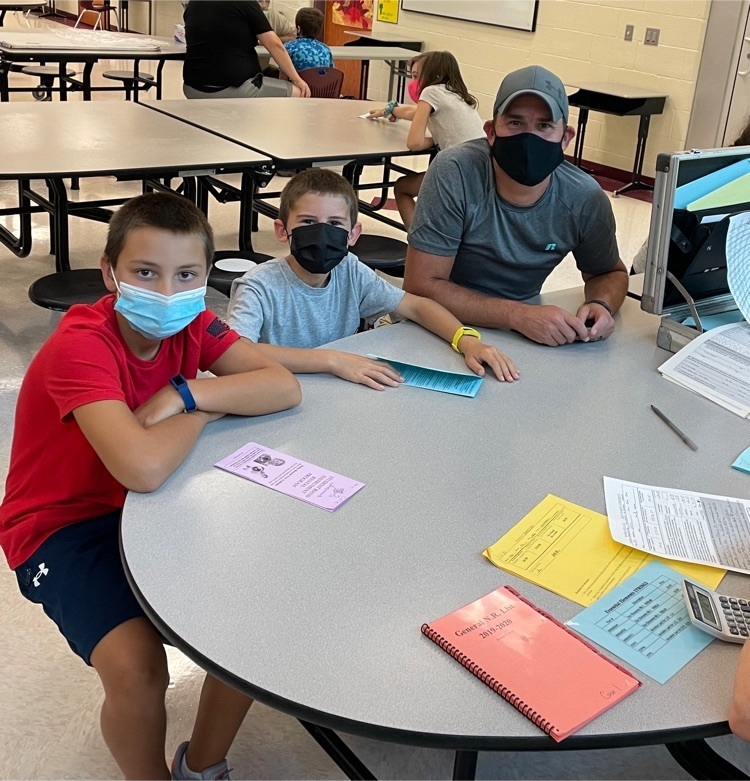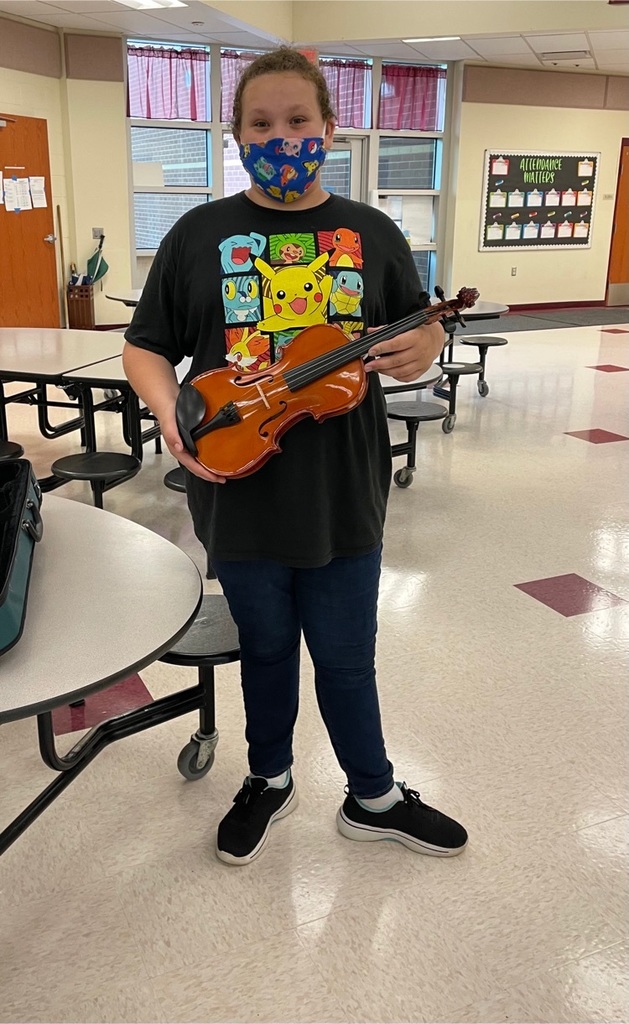 Today, we honor Patriot Day and mark 20 years since the attacks of September 11, 2001 by remembering the victims and recognizing those who continue to be affected. #HarrisonCountySchoolsWV #NeverForget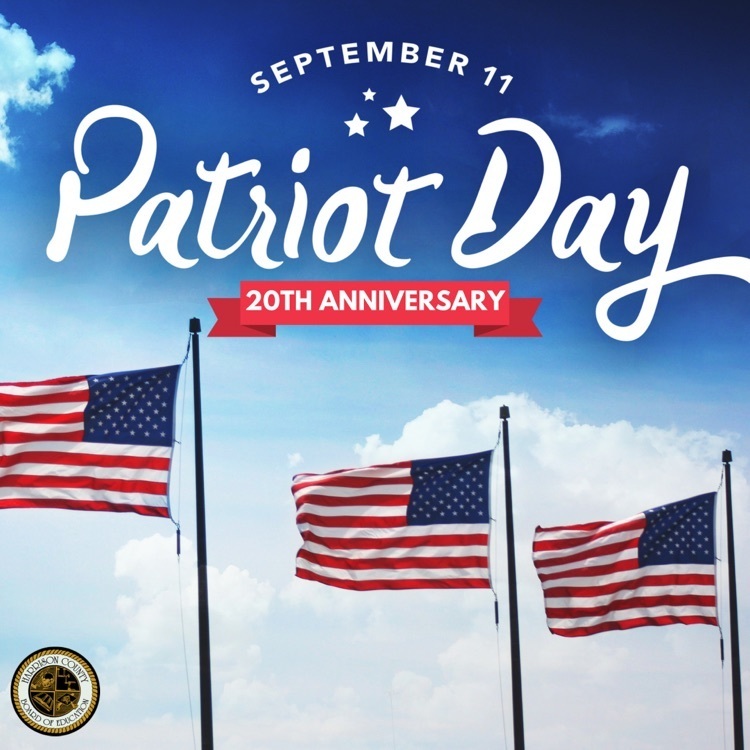 Members of the Clarksburg Fire Department came to North View Elementary to talk to the 3rd Grade about fire safety!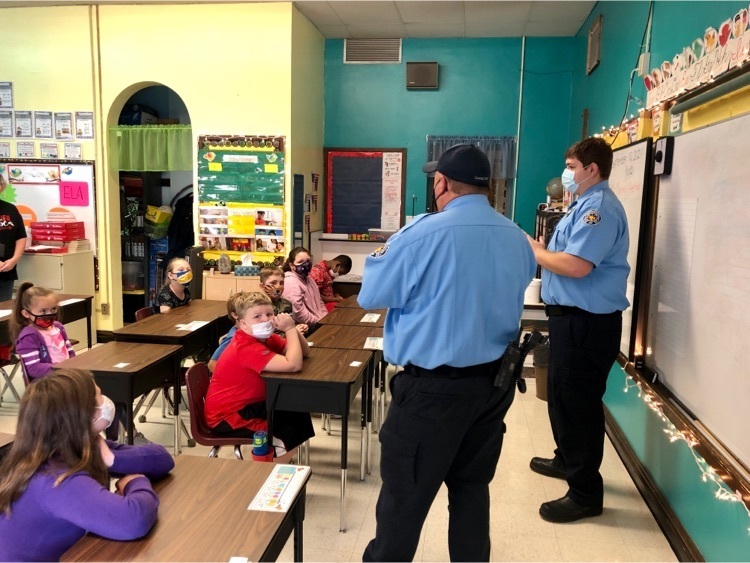 🚨IMPORTANT MESSAGE 🚨 Food shortages are nationwide, and our district is also experiencing unavailable items or last-minute replacements. Menus are subject to change, but we will do our best to notify our community via social media and our app if there are any changes. We appreciate your patience and understanding! We look forward to serving all of our students' free breakfast and lunch this school year.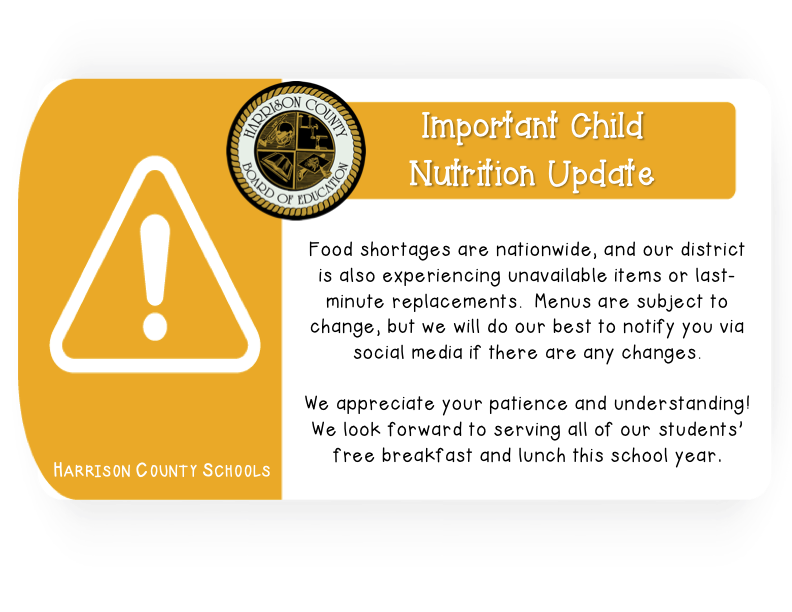 The ACT will be given on October 23, 2021. Please check test location availability as it is subject to change based on COVID-19 restrictions. The registration deadline is September 17th, with late fees accepted until October 1. Students will need to register for the ACT at
http://www.actstudent.org/regist/dates.html
.

John Ebert will be hosting an ACT Math Prep Class on Sunday, October 3rd, in the BMS LGI, from 5:00 pm - 8:00 pm. Mr. Ebert will contact students via email if the class is moved to an online format due to COVID-19 restrictions. Students must register at
http://www.johnebertmathactprep.com
prior to attending this free course.

Happy Pepperoni Day! Our students love homemade pepperoni rolls prepared by our amazing cooks! #SchoolLunch #HarrisonCountySchoolsWV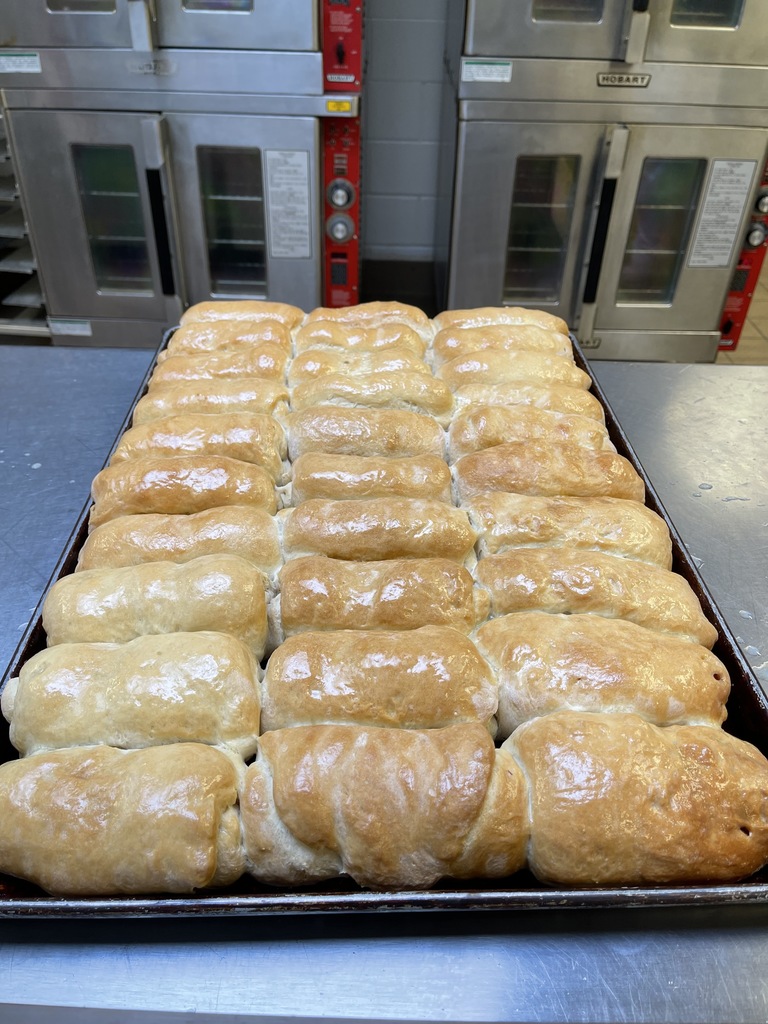 Harrison County Schools will be closed today to celebrate Labor Day. To our employees, we are incredibly grateful for your hard work and dedication to our students and communities!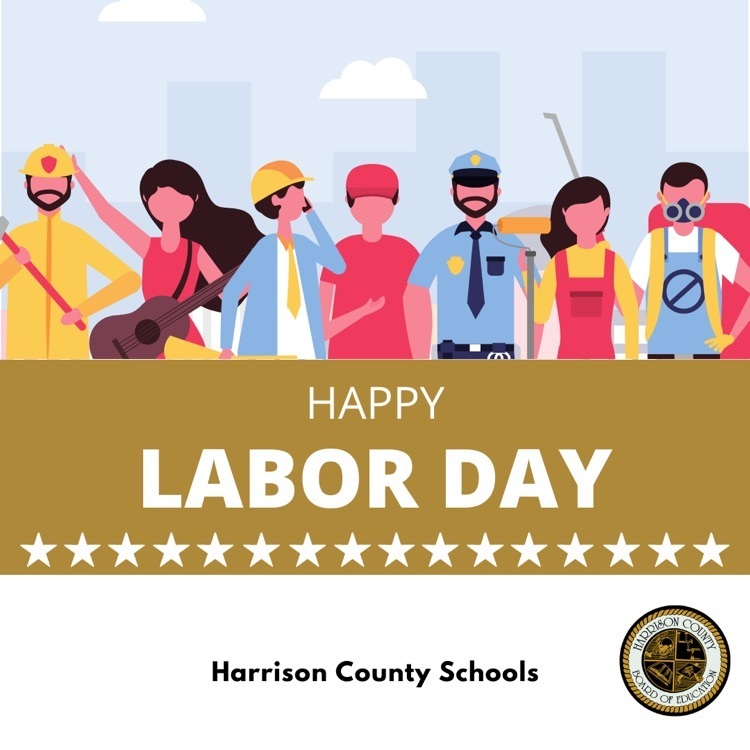 Harrison County Schools has become aware of an announcement circulating that our District is closed next week. This is simply not true. We look forward to seeing our students in the classroom on Tuesday morning after the Labor Day holiday.


🤒DO NOT SEND YOUR STUDENT TO SCHOOL IF... 🤧 ➡️The student tests positive for COVID-19 ➡️Someone in the household tests positive for COVID-19 ➡️The student is waiting for send away tests results ➡️The student is exhibiting COVID-19 symptoms 🚨Positive cases must isolate for 10 days even if they do not have symptoms. 🚨Students who stay home sick need to return to school with a Note. If you meet any of these, please contact the Harrison-Clarksburg Health Department for further guidance. #HarrisonCountySchools #HarrisonCountySchools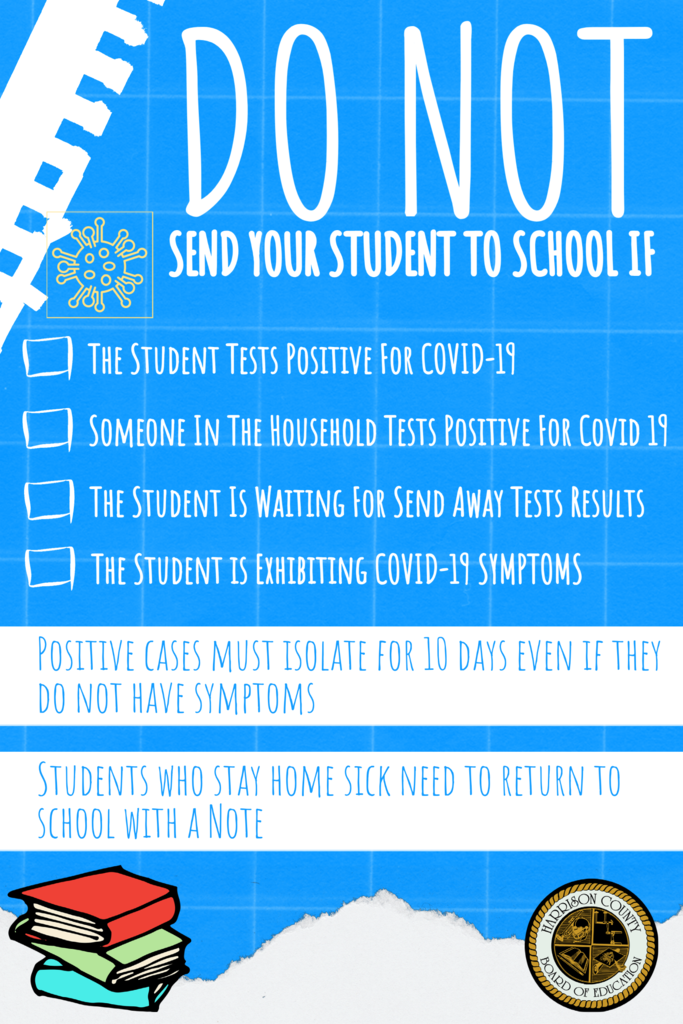 🤒DON'T FEEL WELL? 🤧 Students should stay home if they are sick. Tell your mom, dad, or caregiver before you come to school. Tell your teacher or an adult if you become sick at school. #HarrisonCountySchools