Clarksburg Harrison Public Library will be having a special Halloween visit from Harry the Book Hound! For more information visit our Live Feed!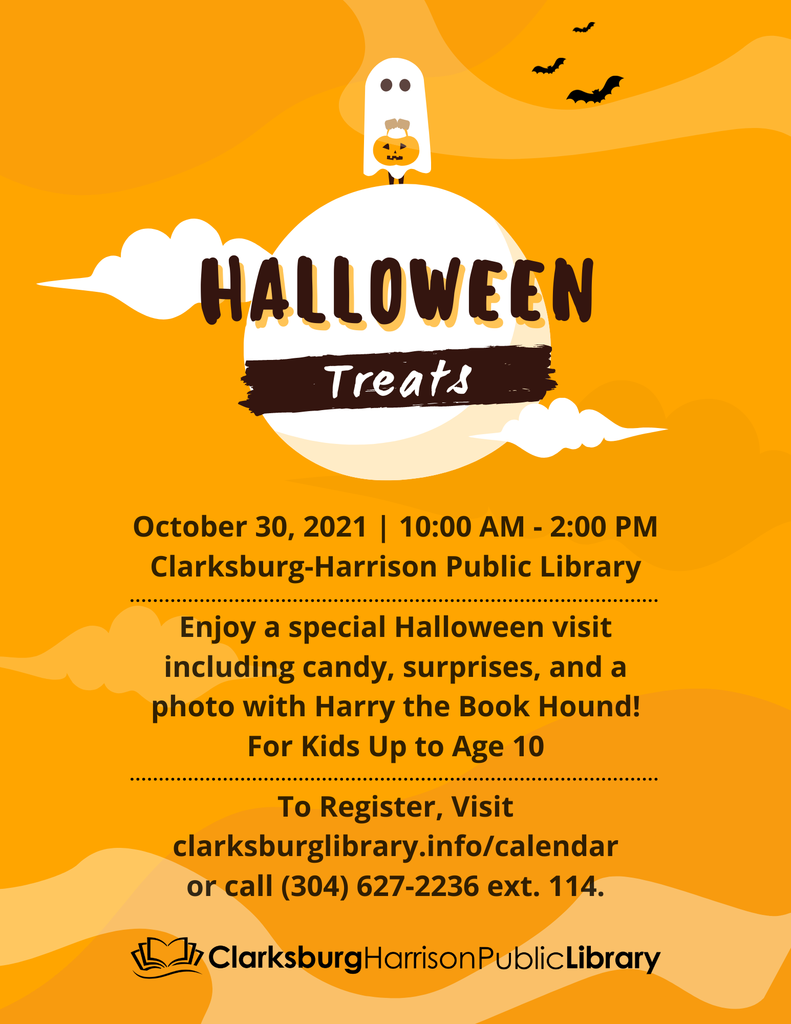 Student's in Hannah Mick's Pre-K Class at Wilsonburg learned the nursery rhyme, Humpty Dumpty Sat on a Wall, and then expanded that into an experiment to see how they could have protected Humpty Dumpty from his fall. Students then reviewed their poster and concluded that only the cotton balls, tissue paper, and pool noodles protected Humpty because they cushioned Humpty's fall.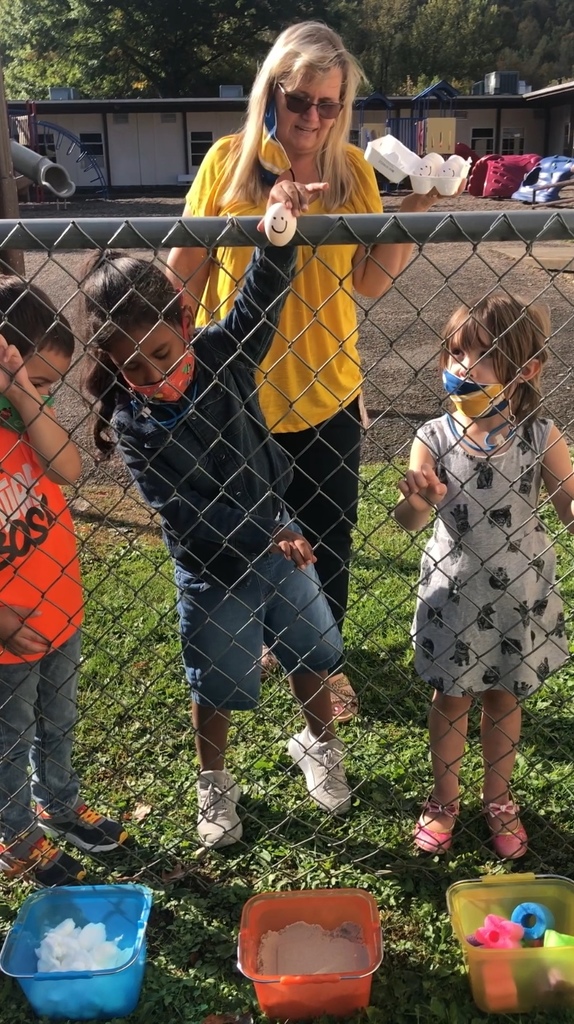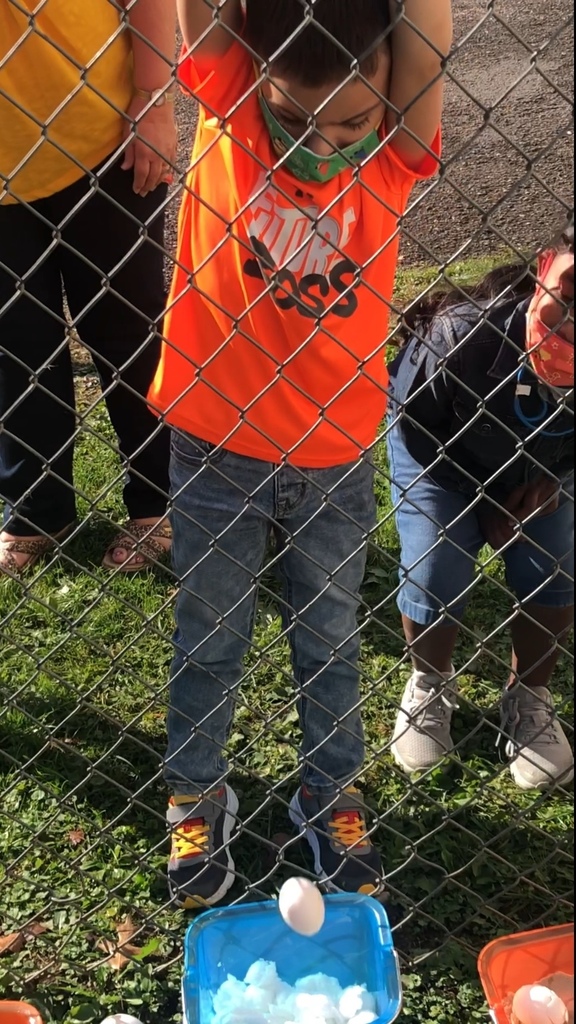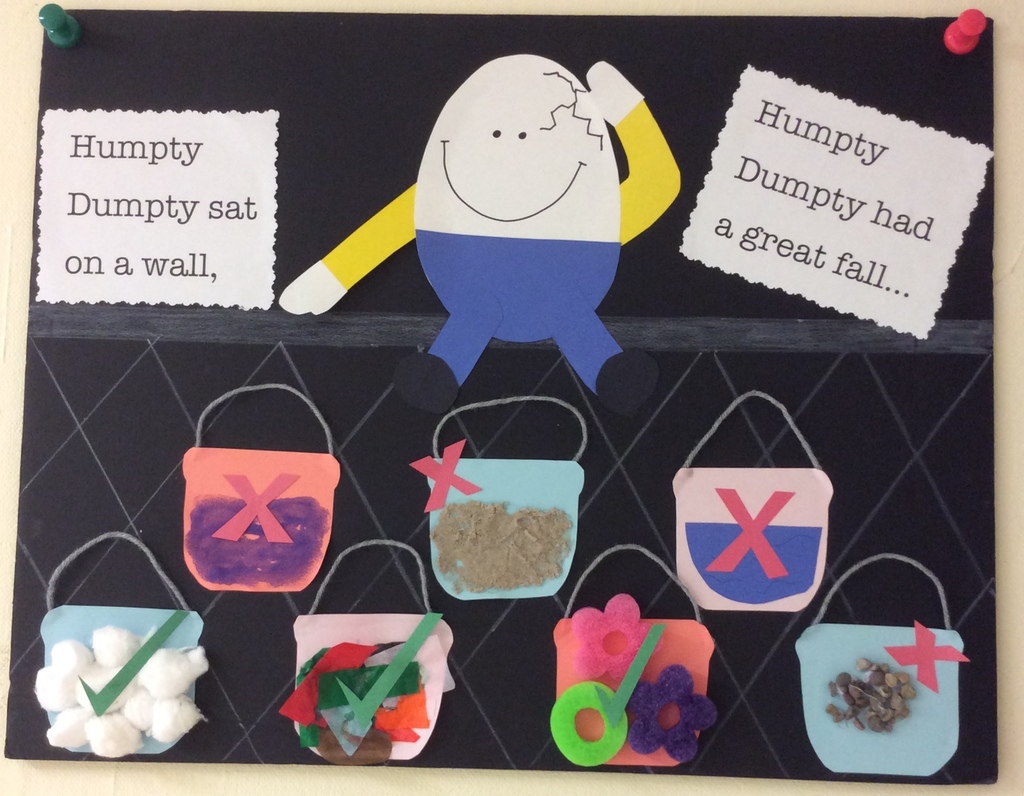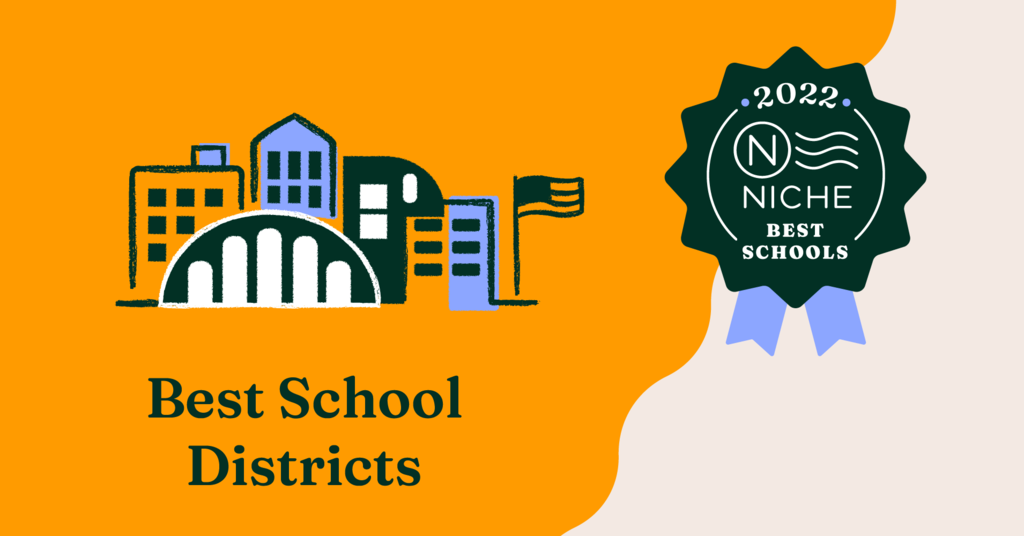 In observance of Fire Safety Month, Clarksburg Chief Fire Marshall Jason Stalnaker visited Adamston Elementary's Pre-K and first grade classes to discuss fire safety. Pre-K students also took a tour of one of Clarksburg's fire trucks.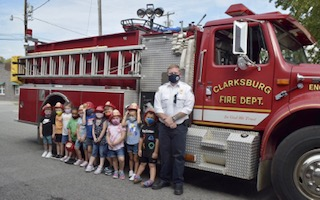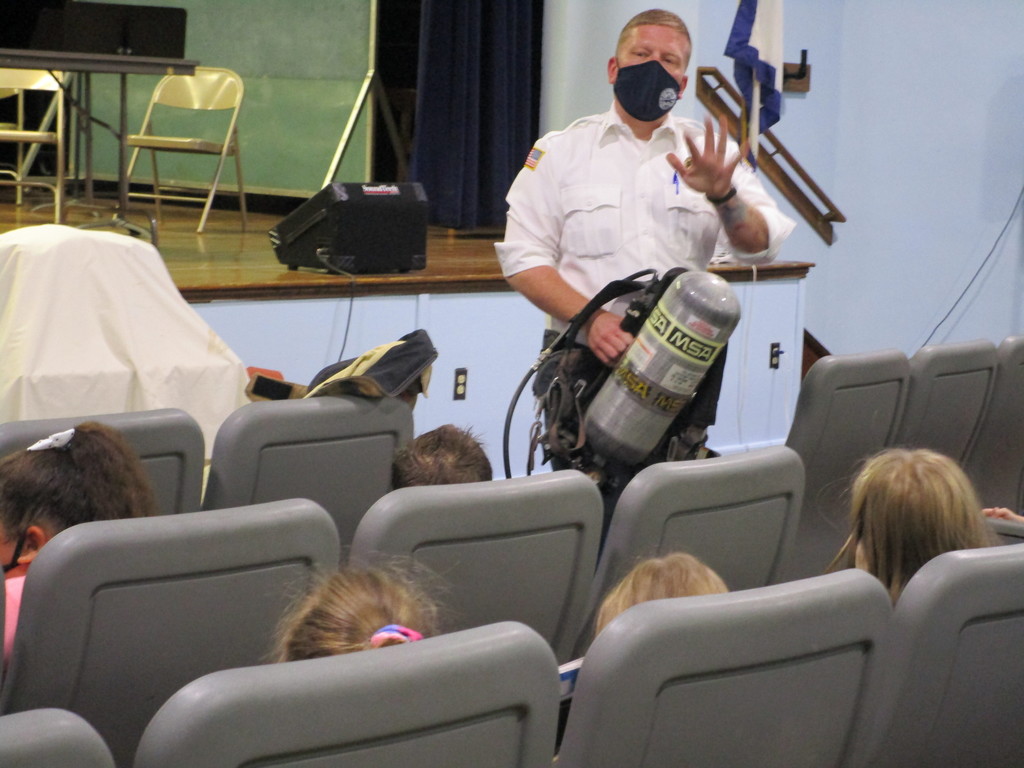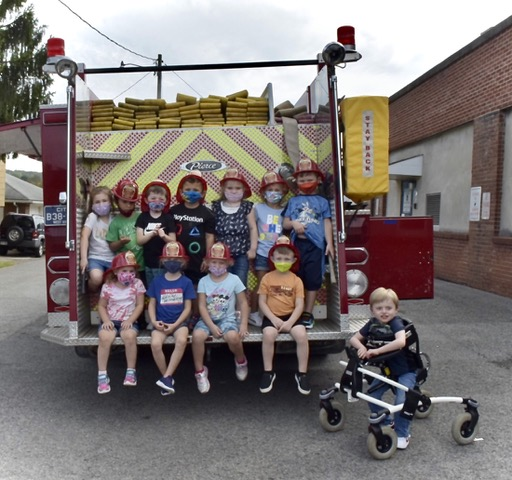 Students in Mrs. Vicki Elam's Reading class at Washington Irving Middle School participated in a mock trial based on the short story by Edgar Allan Poe titled The Tell-Tale Heart. Some students came dressed as their assigned character. Jackson Walls was assigned the role of the Defense Attorney, while Maddie Dunavant portrayed the Deputy. The students enjoyed the activity and asked to do something like this again.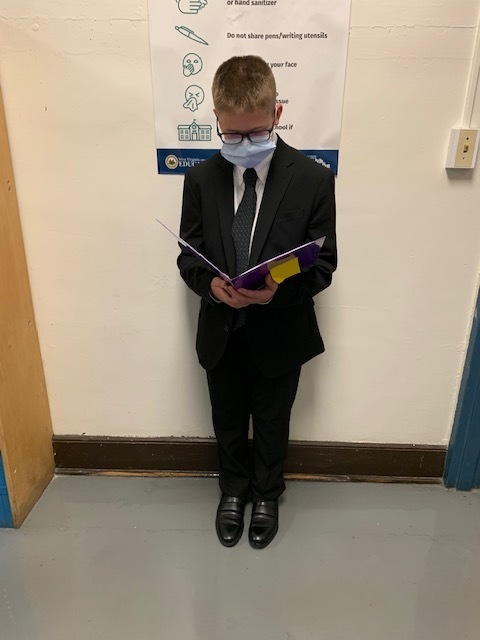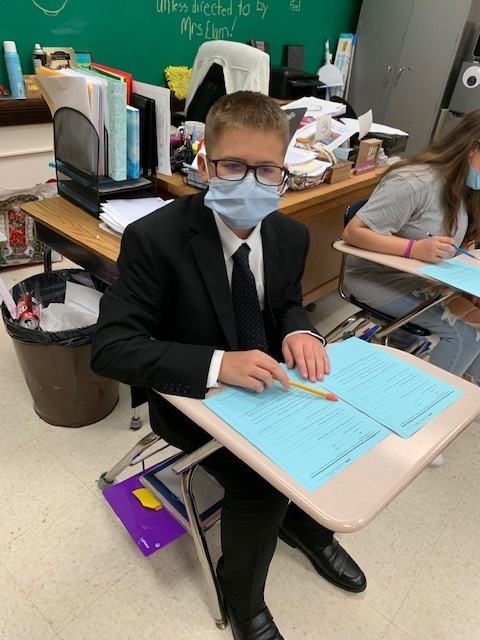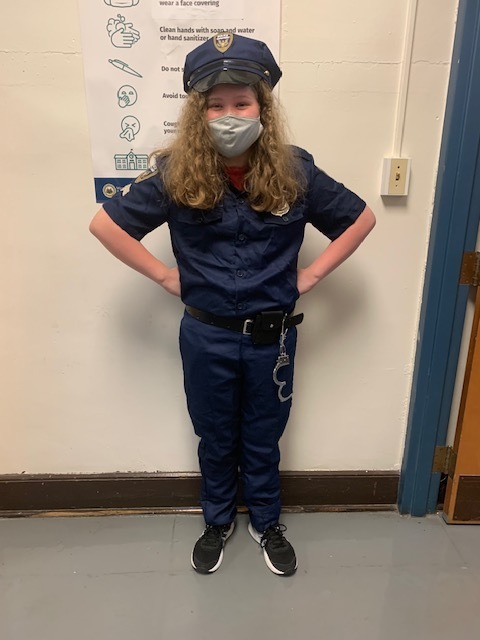 With your childcare costs going down, consider saving for future education expenses with SMART529! Speak with a representative at the WV State Treasurer's Office today! Email:
SMART529@wvsto.com
Phone: 304-340-2710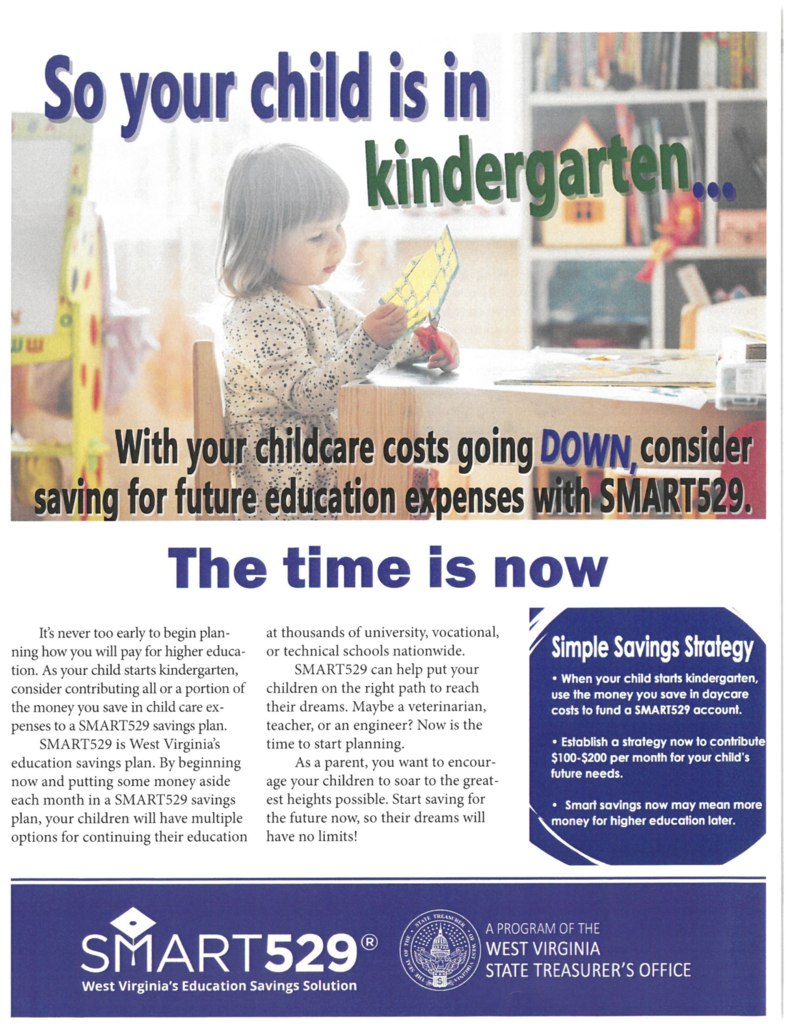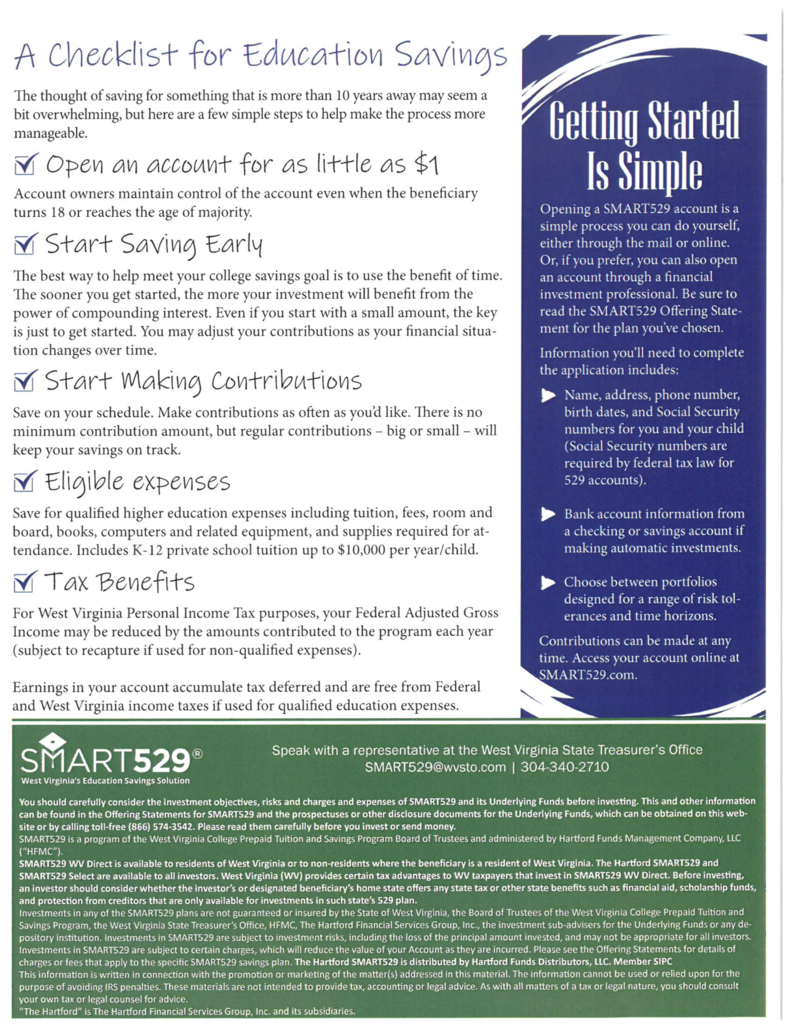 Bridgeport High School Assistant Principal Renee Mathews talks about the Purple Star Designation Award from West Virginia Department of Education. The BOE approved the resolution needed for the school to move forward in the process.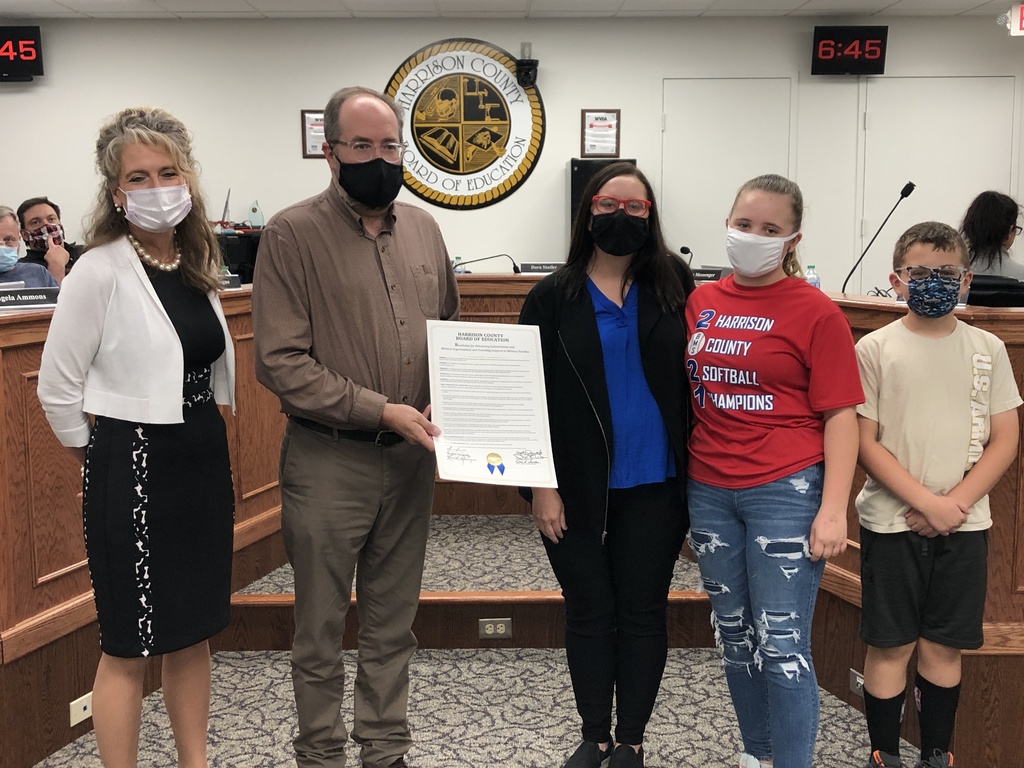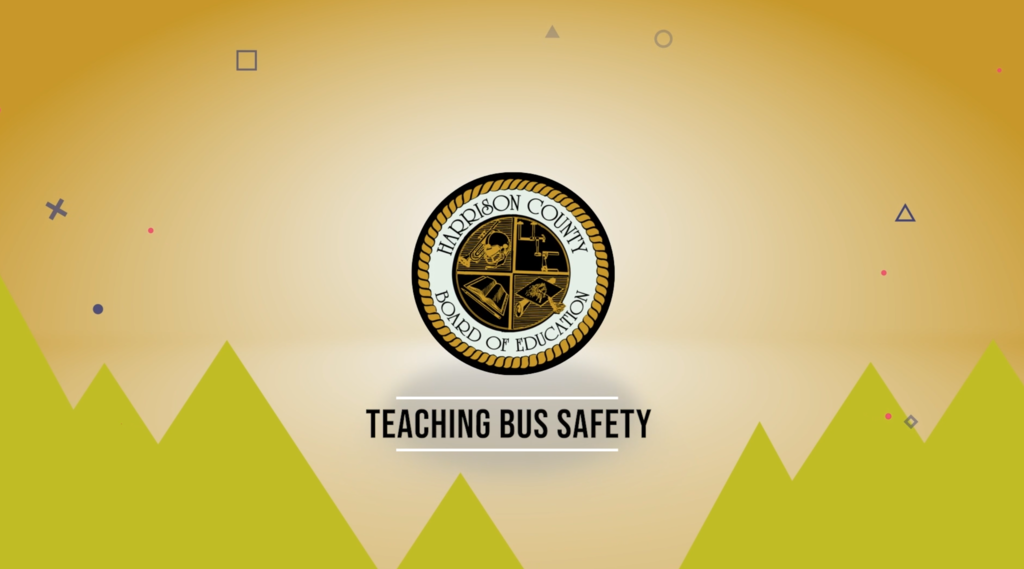 October Lunch Menu! You can also check out the menu on each school website AND app! Just tap or click MENU and then LUNCH

Miss Henning's Kindergarten class at Wilsonburg elementary school are learning about the new season Fall. They discussed how leaves turn colors and fall to the ground in the Fall season. They made beautiful trees with Fall colors on them to help decorate the classroom! Visit the Live Feed for pictures!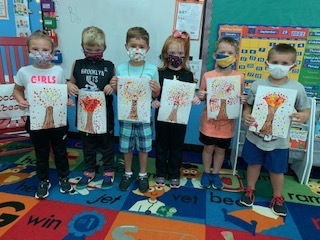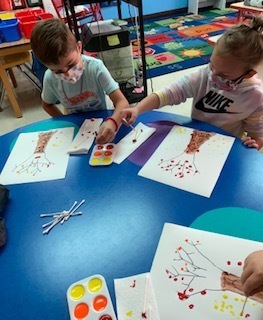 In honor of Johnny Appleseed, Mrs. Davis's Kindergarten Class at Wilsonburg Elementary did an Apple Counting Activity. The students enjoyed this painting activity while they practiced counting apples!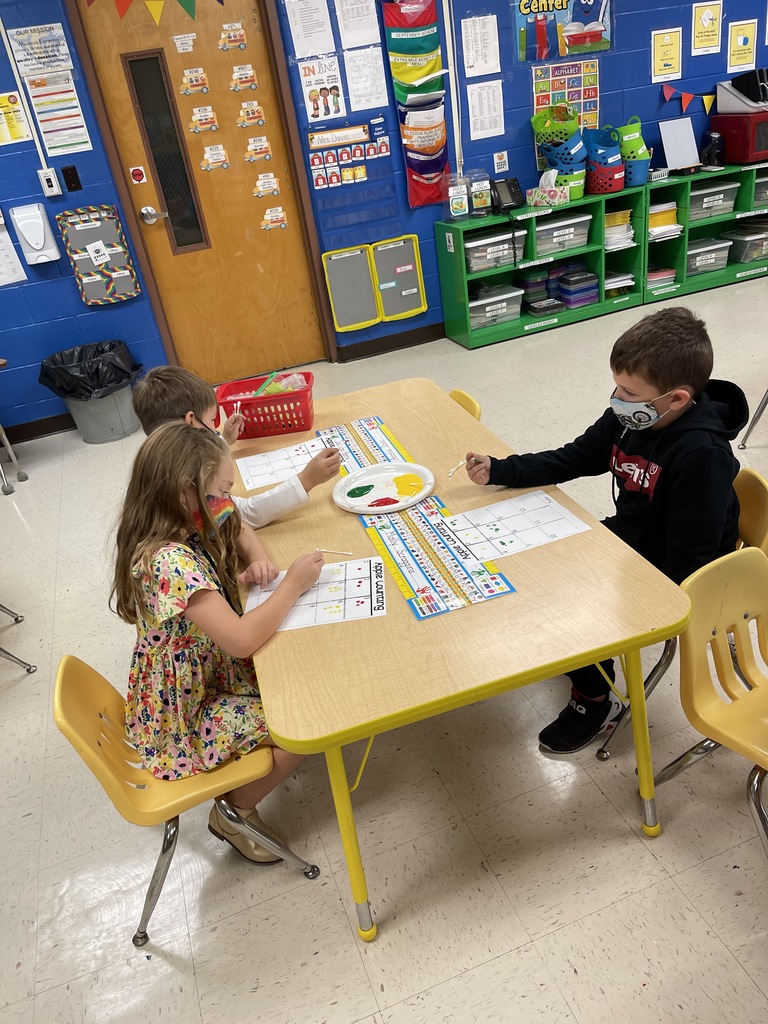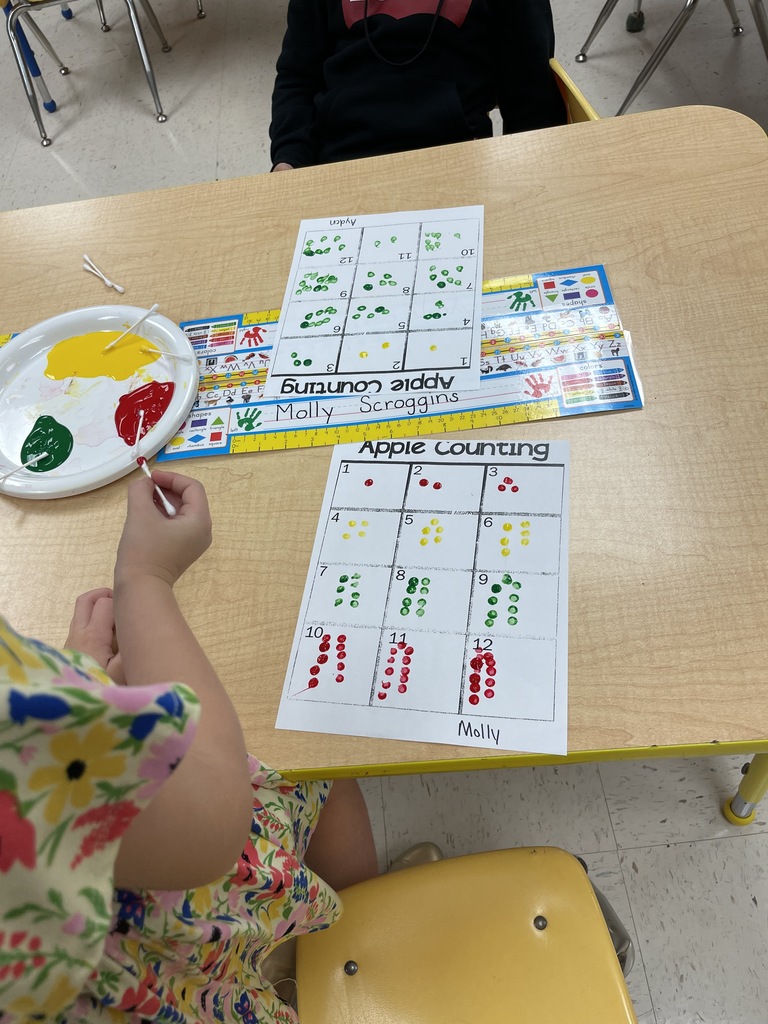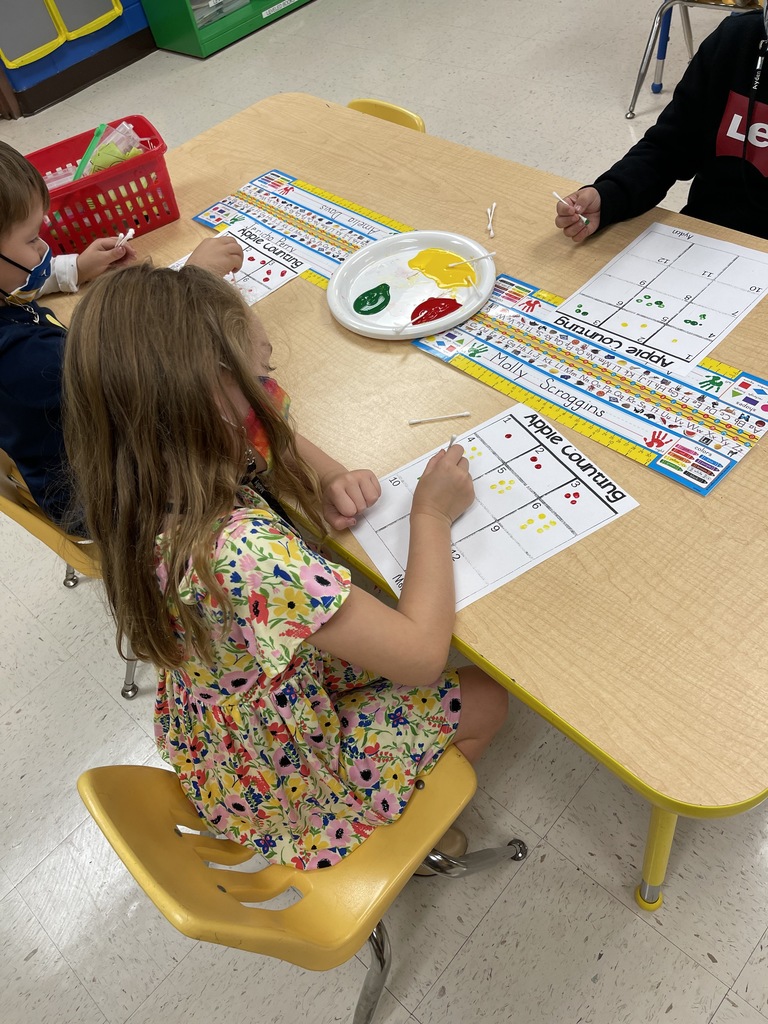 Given continuing high case rates within our schools and Harrison County, the indoor mask requirement will continue until Oct. 29, 2021, at which time the conditions will be reevaluated.

Harrison County Schools is again offering device insurance through Smart Tech Insurance for $25 per device! Enroll quickly before the end of November to take advantage! To enroll: visit
www.smarttechins.com/harrison
or call 877-304-6777 and talk directly to customer service!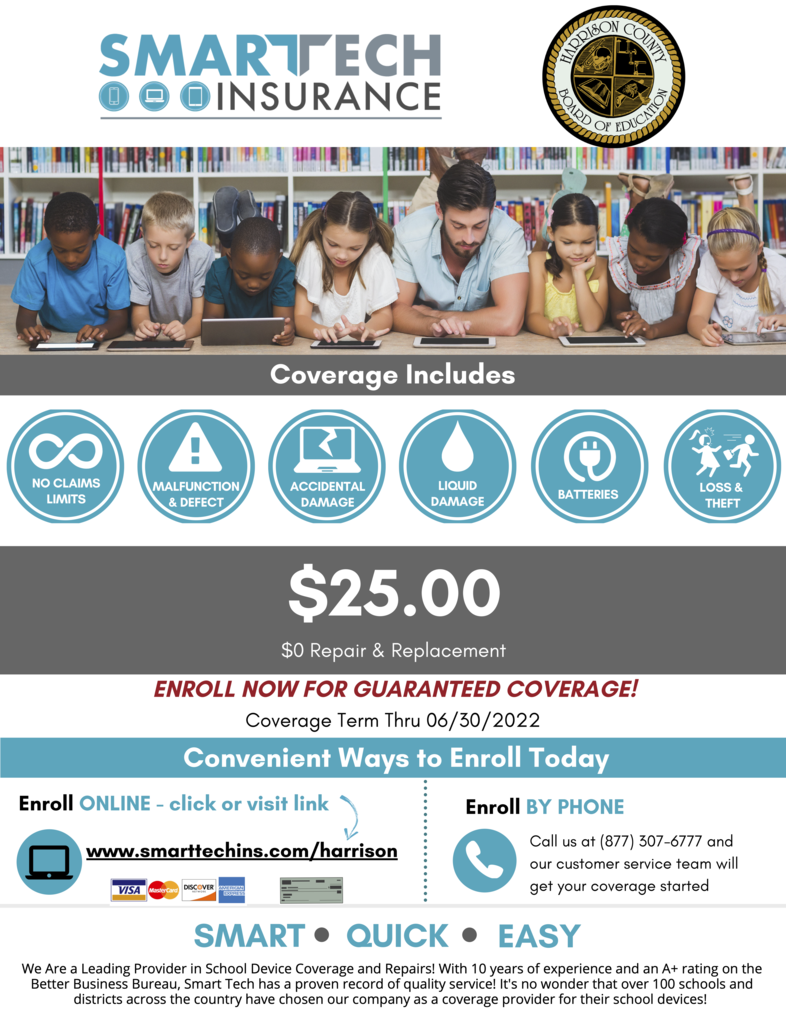 HOW COOL!!! Parents at Johnson Elementary School "chalked the walk" last night to recognize the hard work of the JES Staff! The group also purchased Bonnie Belles cupcakes for everyone, and Ritzy Lunch has also donated lunch for every member of the staff!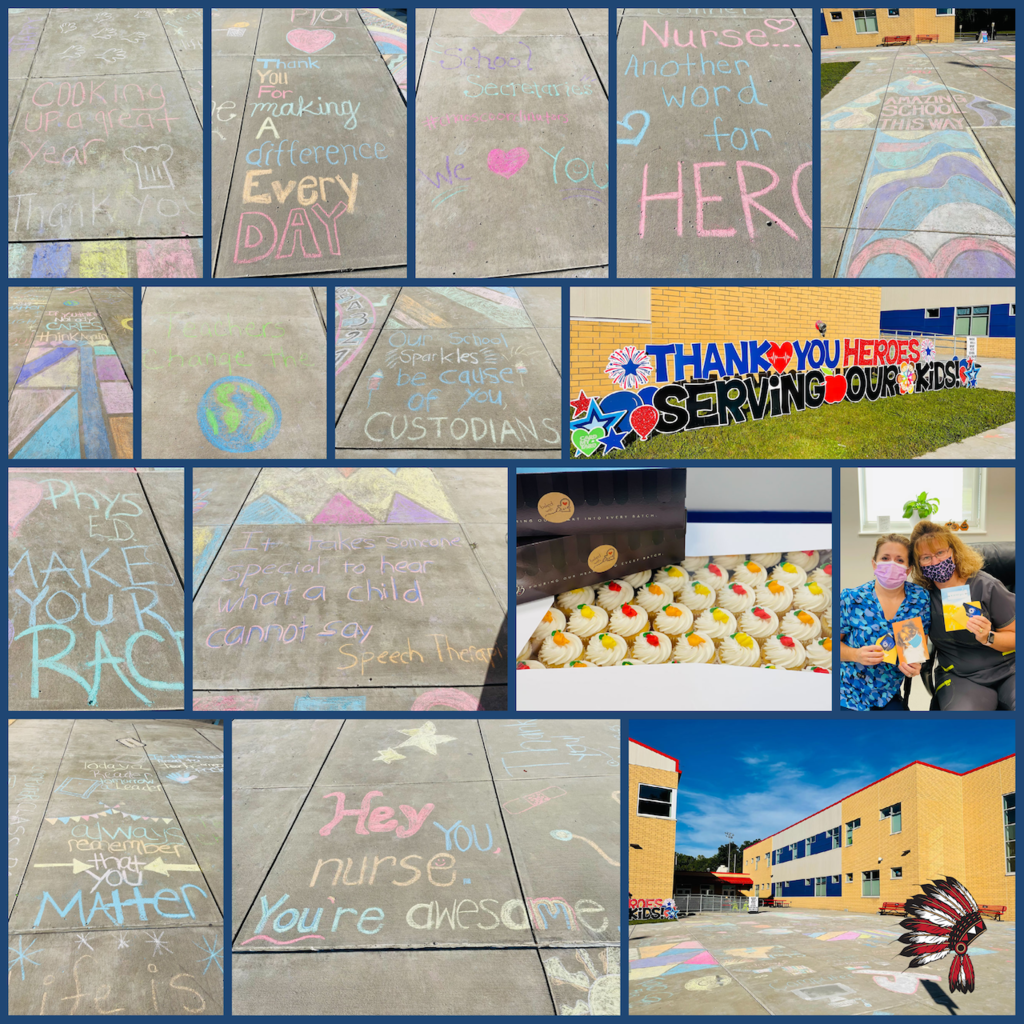 2021 Forestry Team 2nd Place in the State!!!! 🥈🏆 Congratulations to Team Members: Gavin Oliverio (4th Individual) Sarah Sellers (6th Individual) Ryan Morgan (7th Individual) Peyton Forsyth (10th Individual) #LibertyFFA #LibertyProud #HarrisonCountySchoolsWV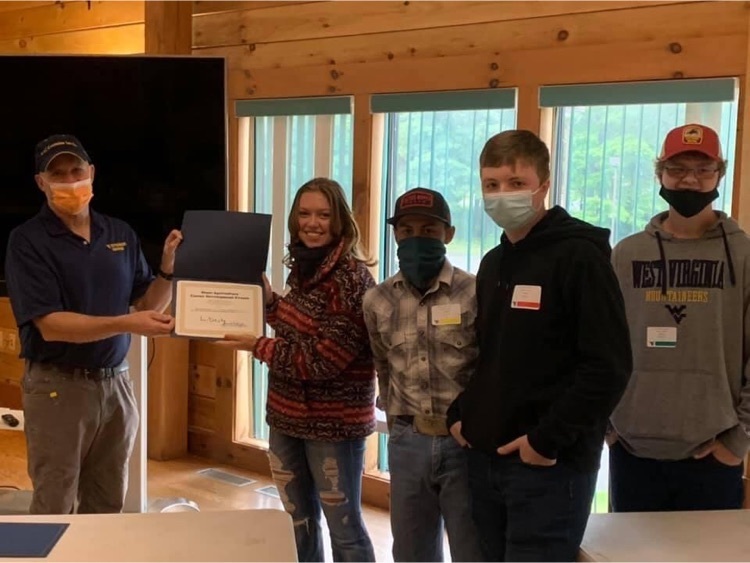 Academy Days 2021 is underway here at Bridgeport High School. Come meet with representatives from our U.S. service academies (Air Force, Coast Guard, Merchant Marines, Military/West Point, Naval) from 2pm until 4pm!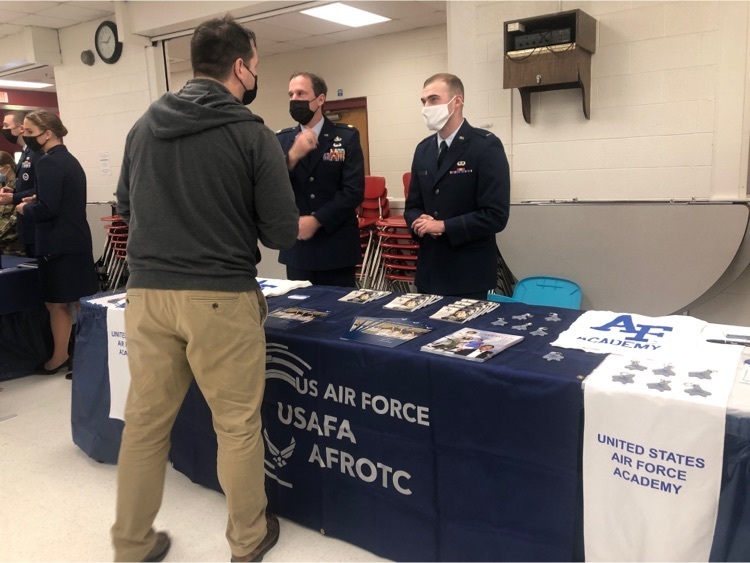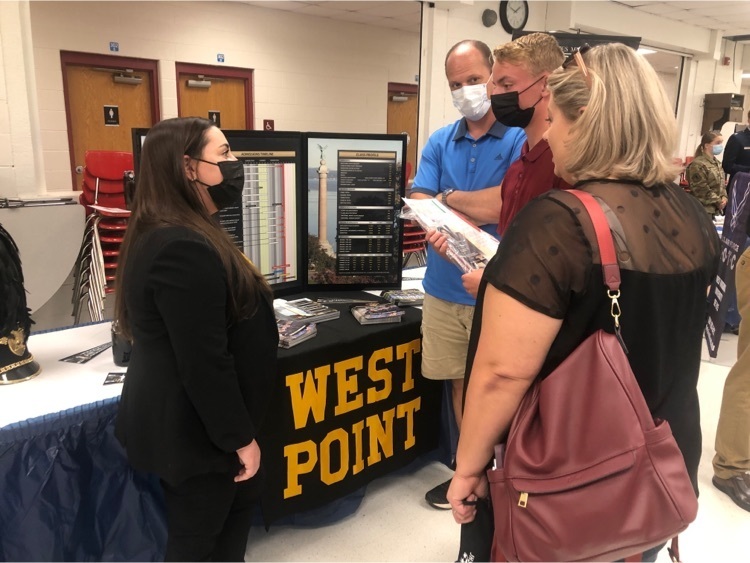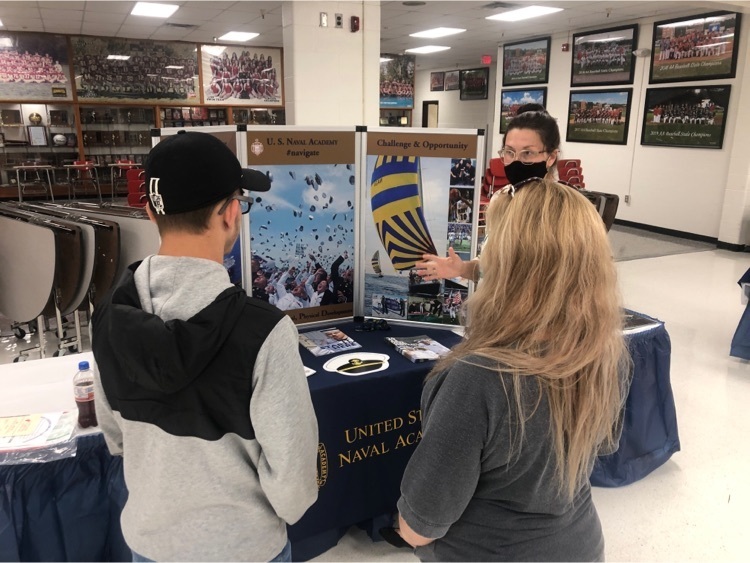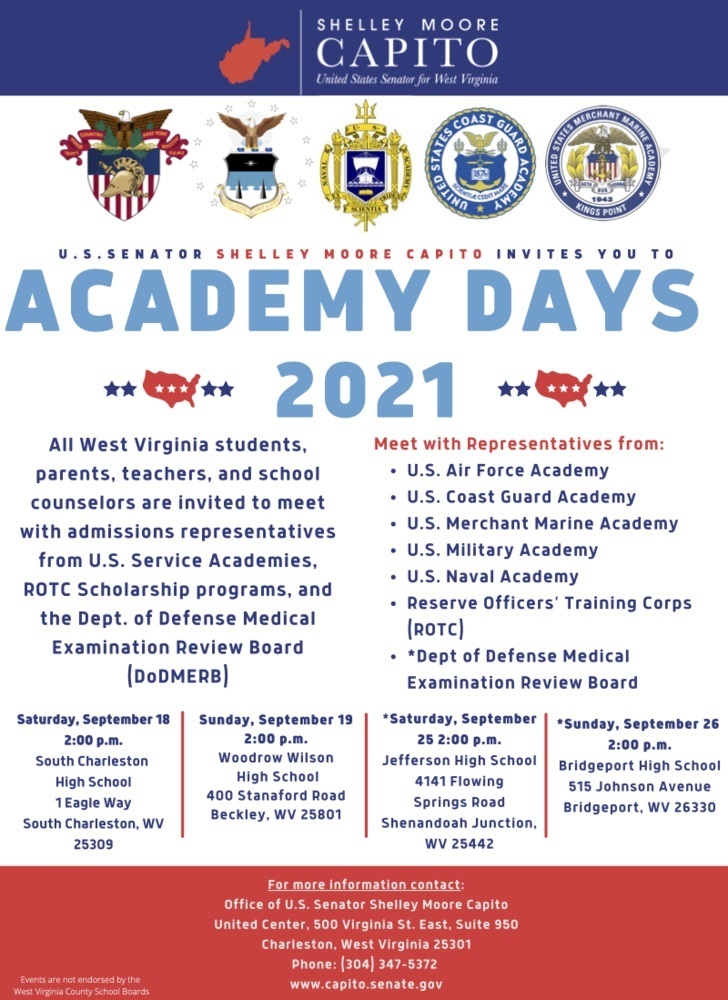 Academy Days 2021 is underway here at Bridgeport High School. Come meet with representatives from our U.S. service academies (Air Force, Coast Guard, Merchant Marines, Military/West Point, Naval) from 2pm until 4pm!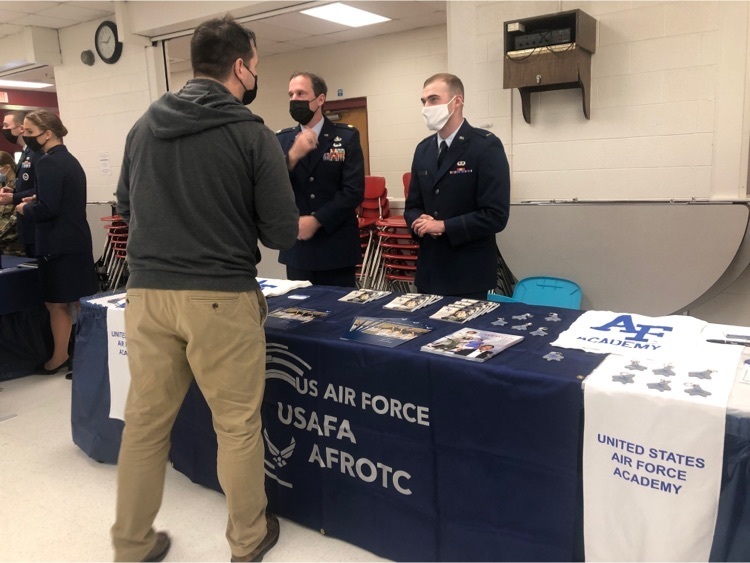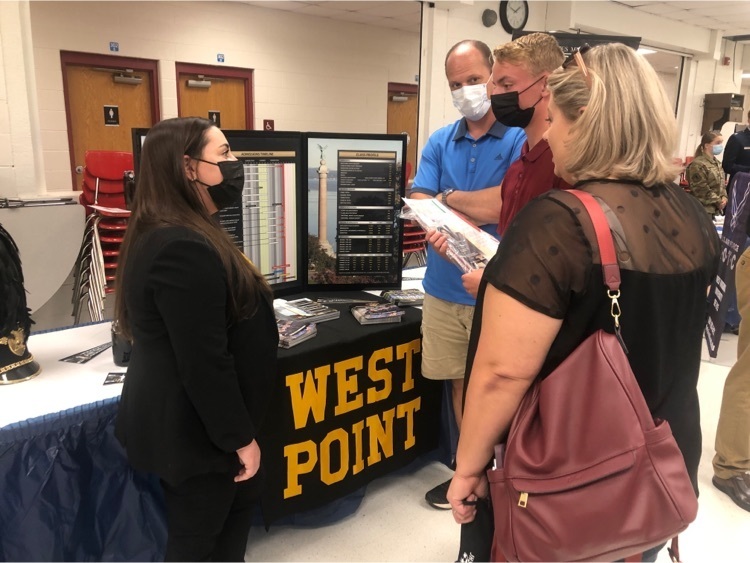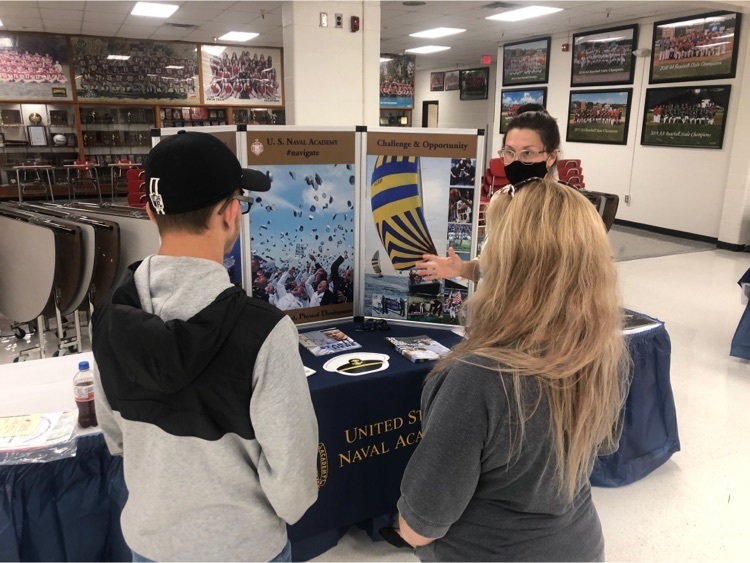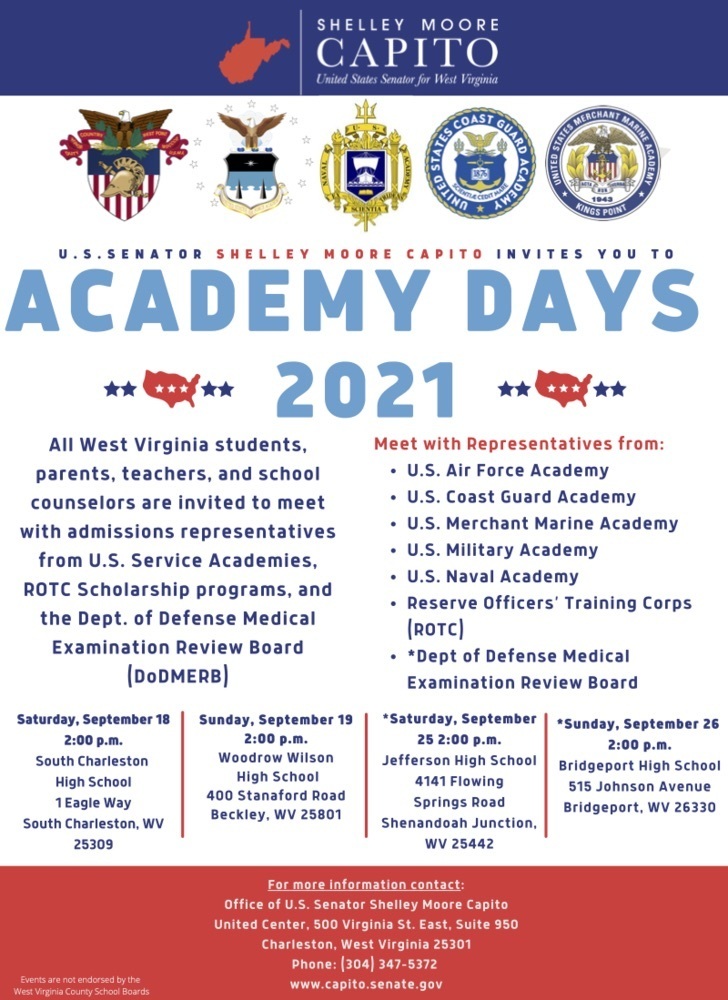 Mr. James Lopez, Assistant Superintendent of Operations and Facilities, presented the Proclamation for West Virginia School Service Personnel Day from Governor Jim Justice before the Board. West Virginia School Service Personnel Day is September 23, 2021. School service personnel are involved in nearly every aspect of education and are instrumental as their roles touch the instructional as well as the non-instructional service of the educational system. Harrison County Schools with the Harrison County Board of Education and the community recognizes the outstanding work of our service personnel.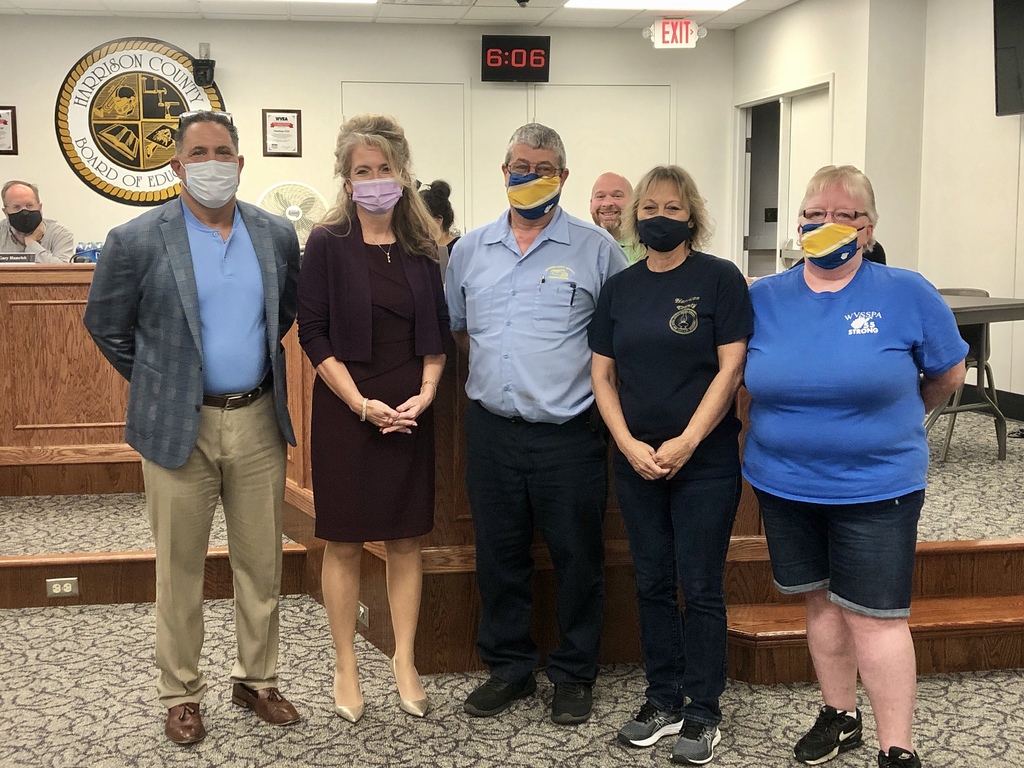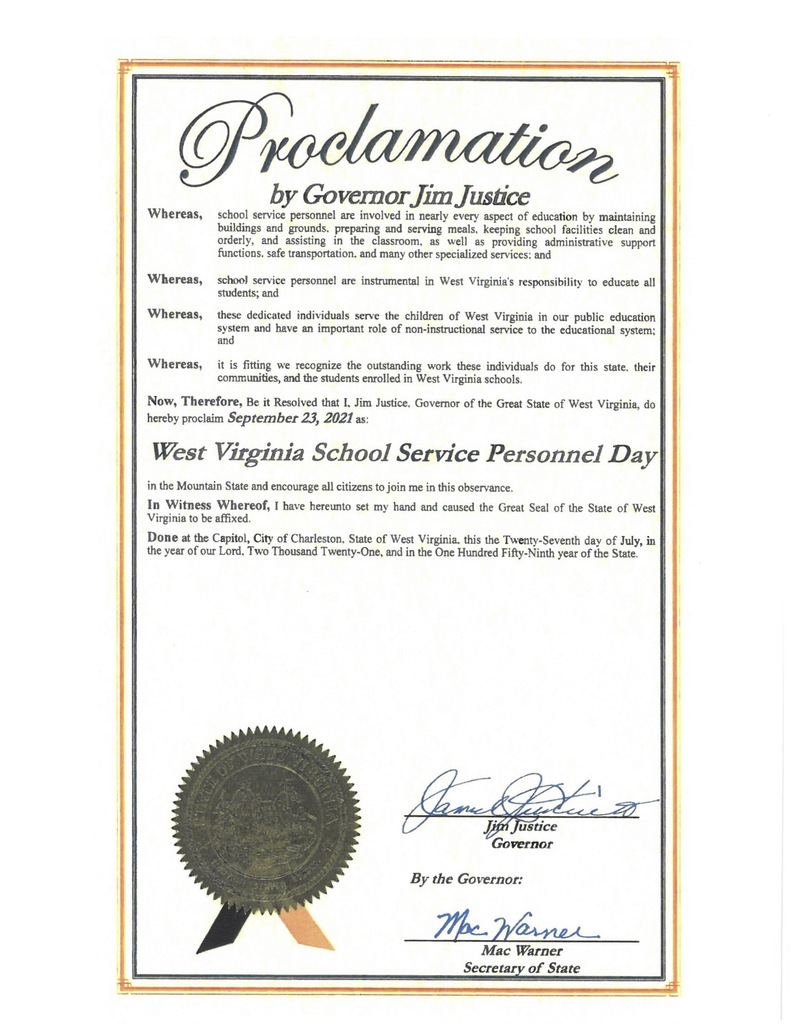 Clarksburg Harrison Public Library to hold Fall Fest! Saturday, September 25, 2021 10:00am - 2:00pm Library Lawn For more information be sure to visit our live feed.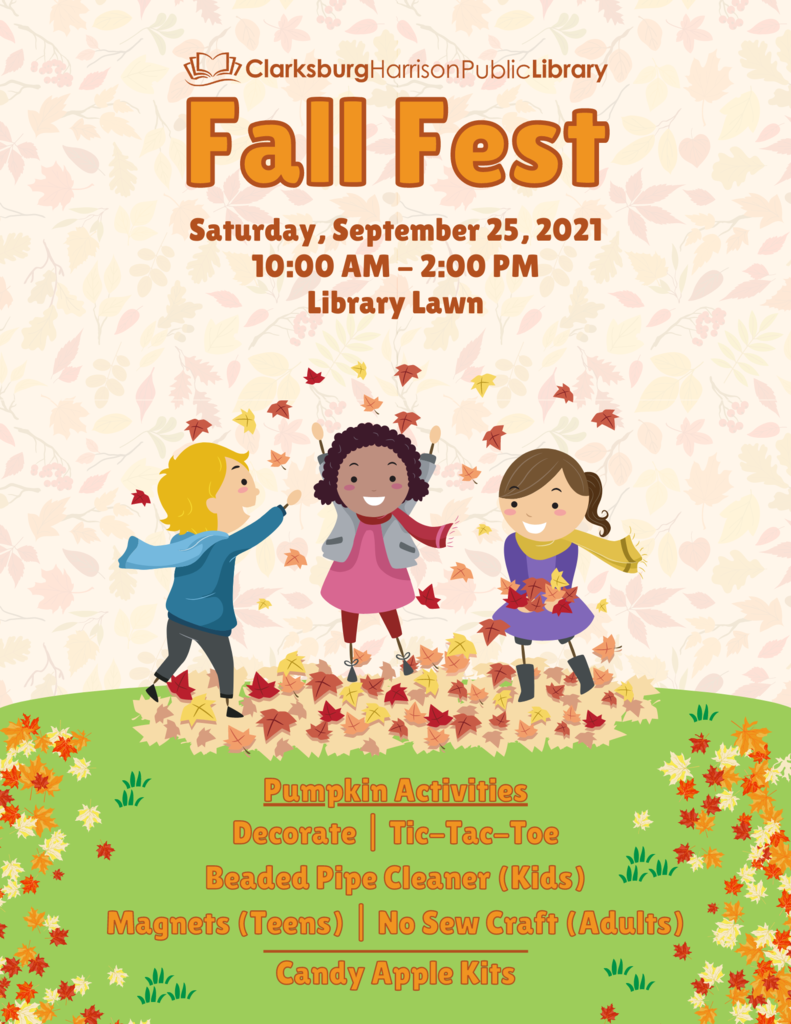 Lumberport is excited to begin our 4th and 5th grade strings and 5ht grade band program again. Students and parents were able to come out and choose their instrument of choice. Soon the halls will be filled with music!