🚨NFP FORTNITE RESCHEDULED 🚨 The NFP Fortnite originally scheduled for July 29th has been rescheduled to August 5th due to inclement weather. #HarrisonCountySchools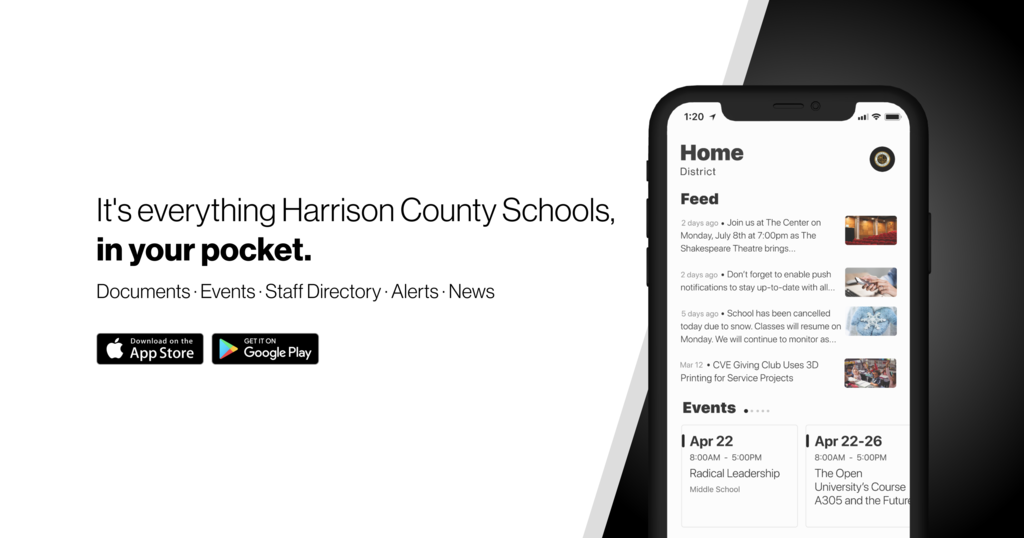 We are pleased to welcome Susan Miller as the new Supervisor of Pupil Services and Donny Powell as the new Principal of Big Elm Elementary!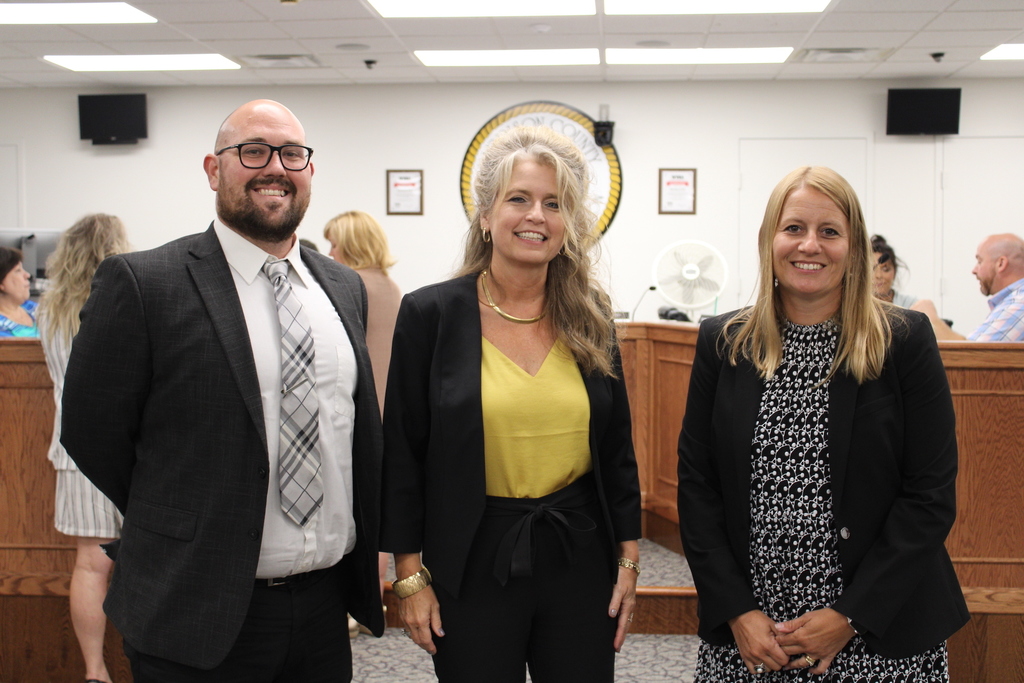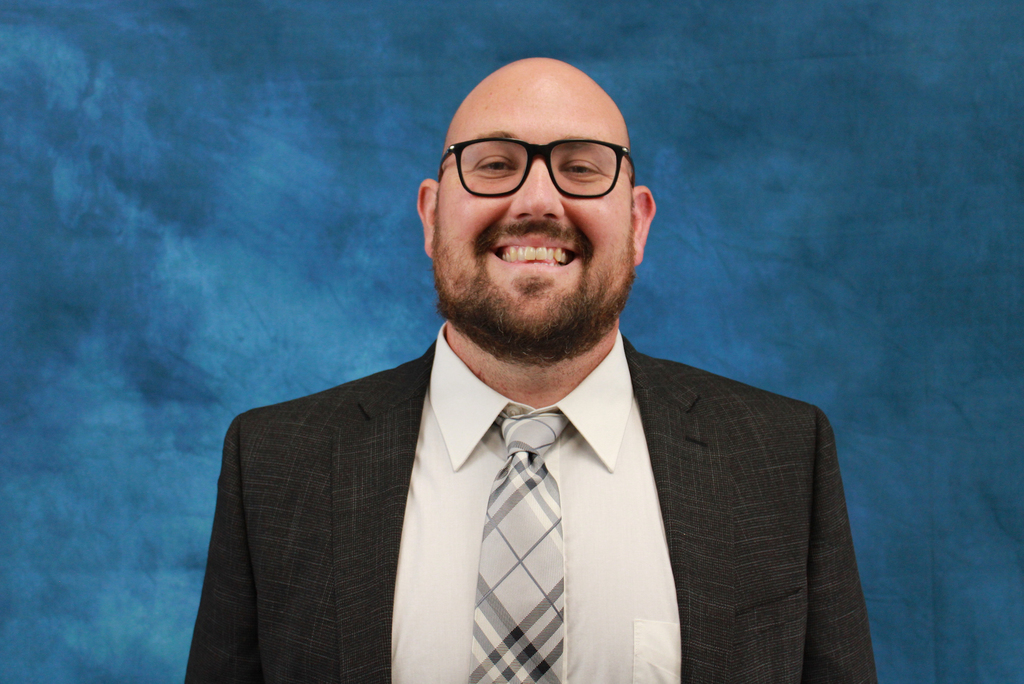 🚀ROCKET DAY PART 🚀 Students at the Middle School Academy built and fired their own rockets!

🍦Nanny's Ice Cream Truck 🍦 came to Middle School Academy today!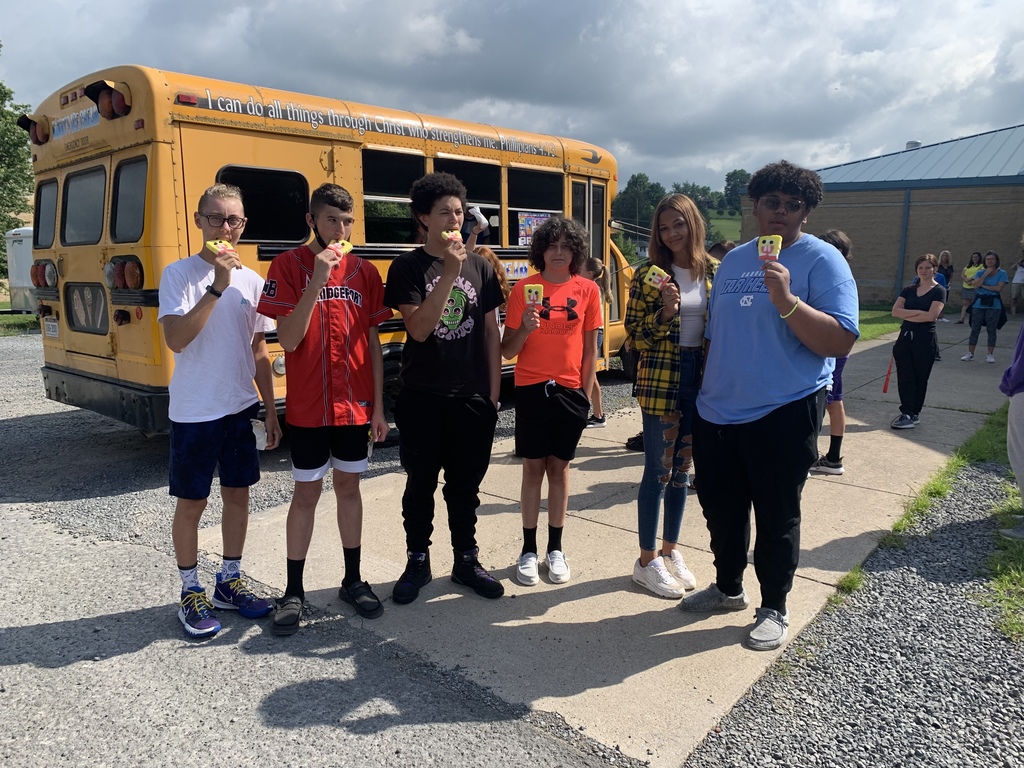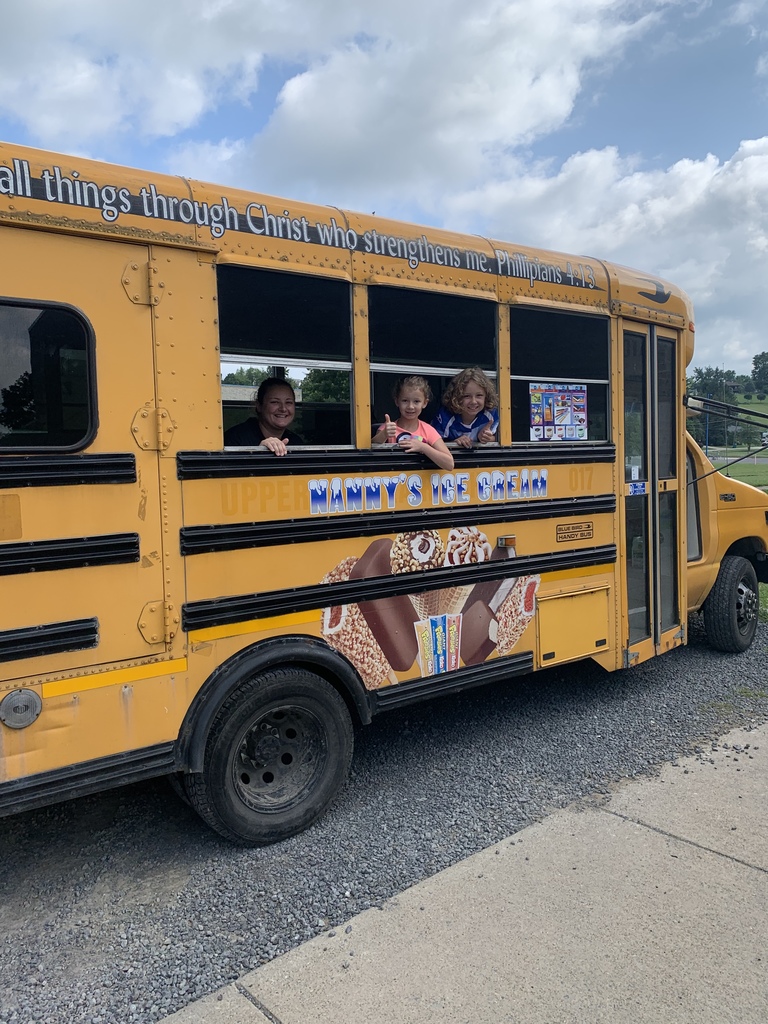 Representatives from Waste Management came today to Middle School Academy. They spent the day doing community service at the park and cleaning around the school grounds! #Summer2021 #HarrisonCountySchools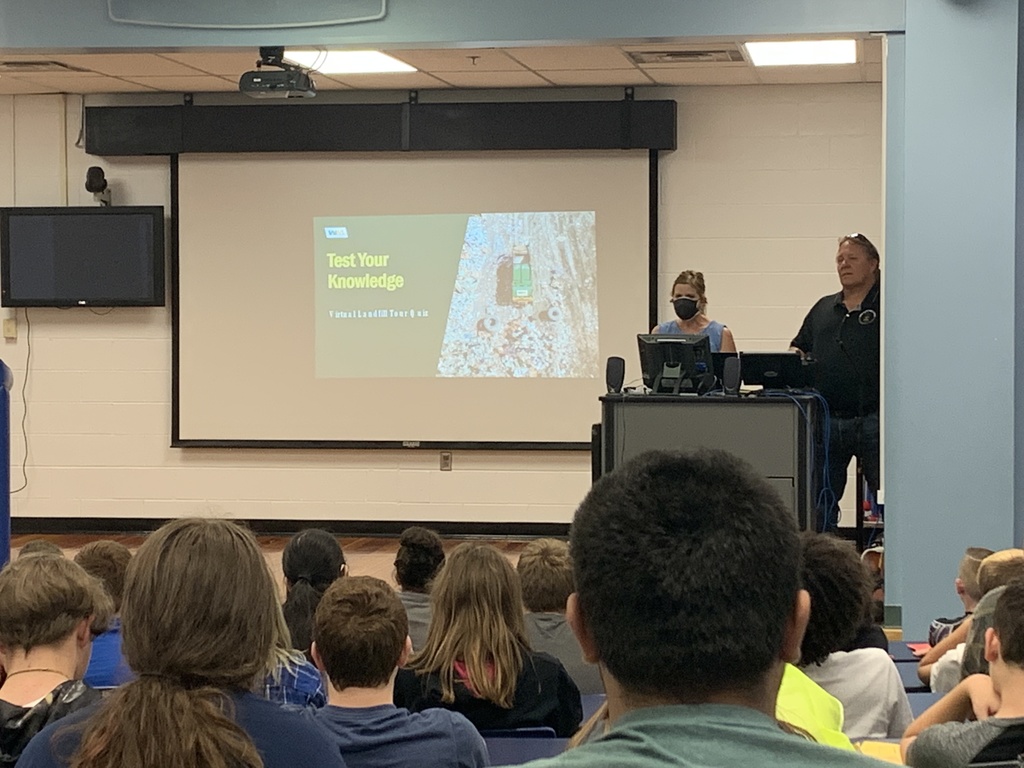 Volleyball Summer Practice will be Wednesday, Thursday, and Friday from 3-4 at Bridgeport Middle School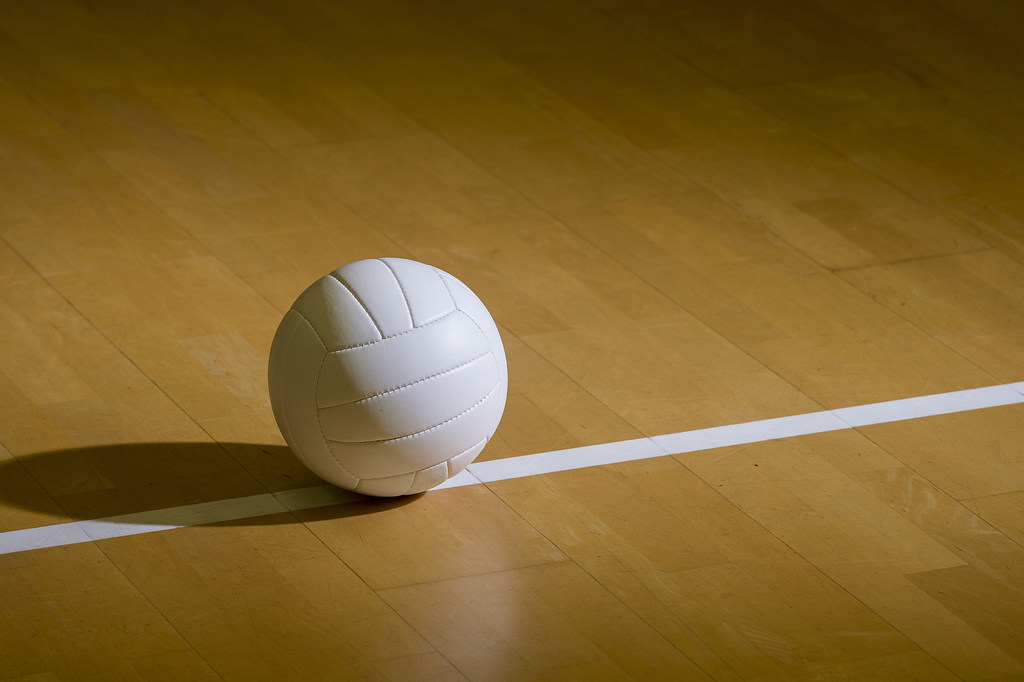 Students at the Summer Academy at Lincoln Middle worked on descriptive writing by describing "two pirates who have just captured their yacht." The students were very creative, enjoyed this writing exercise. 🛥🌊

WVU President E. Gordon Gee visited Energy Express at West Milford Elementary this afternoon!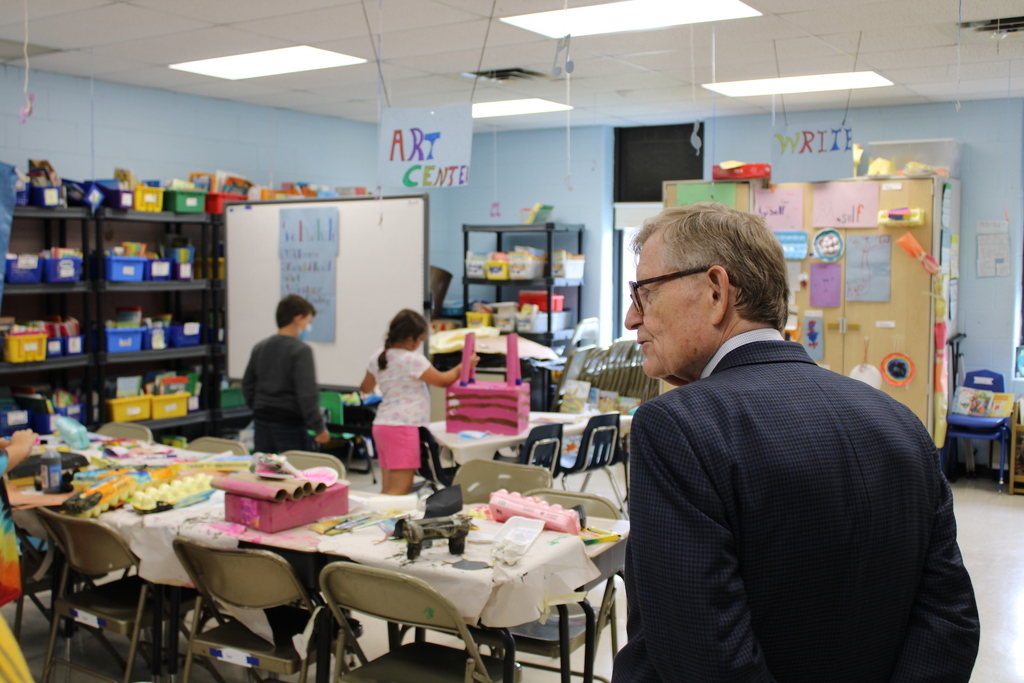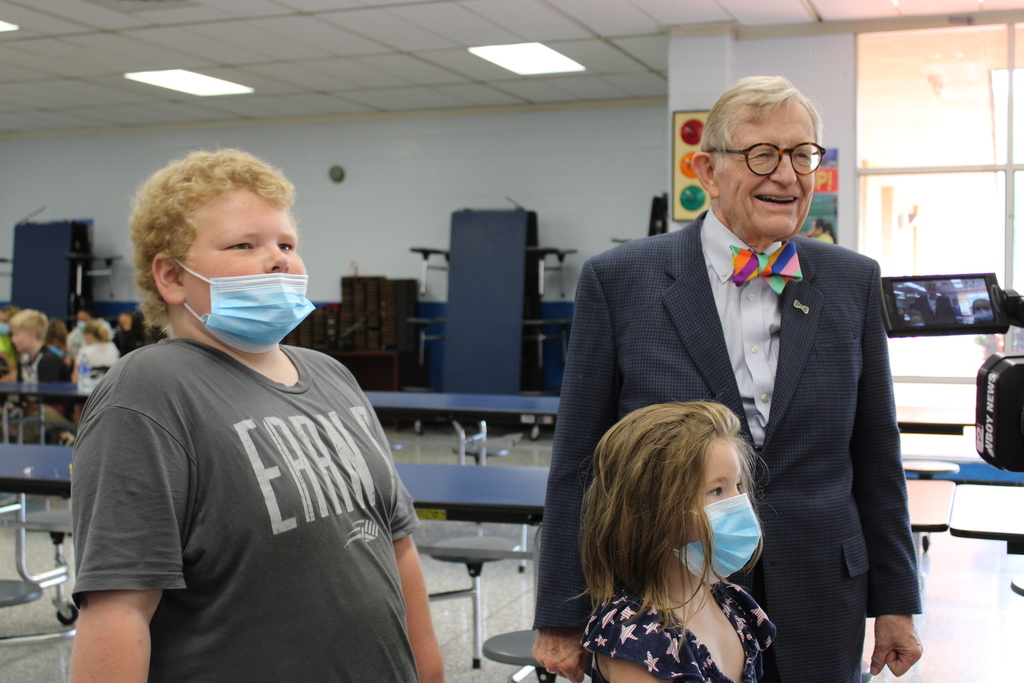 Officer Jamie and Connor her therapy dog came to Middle School Academy today.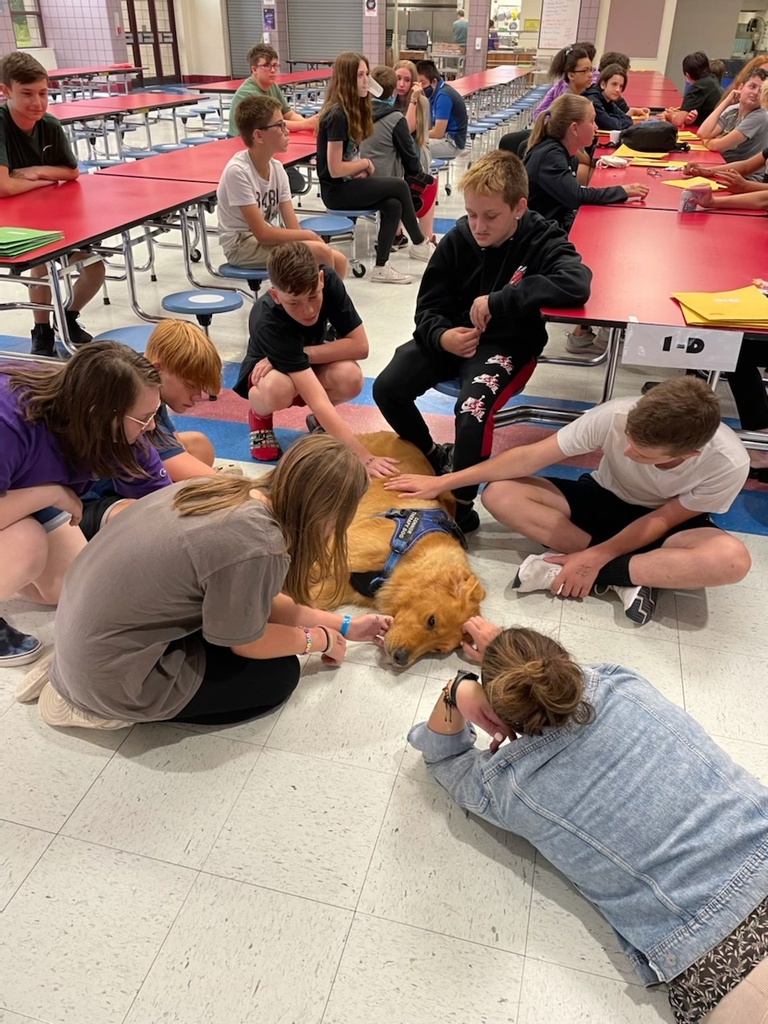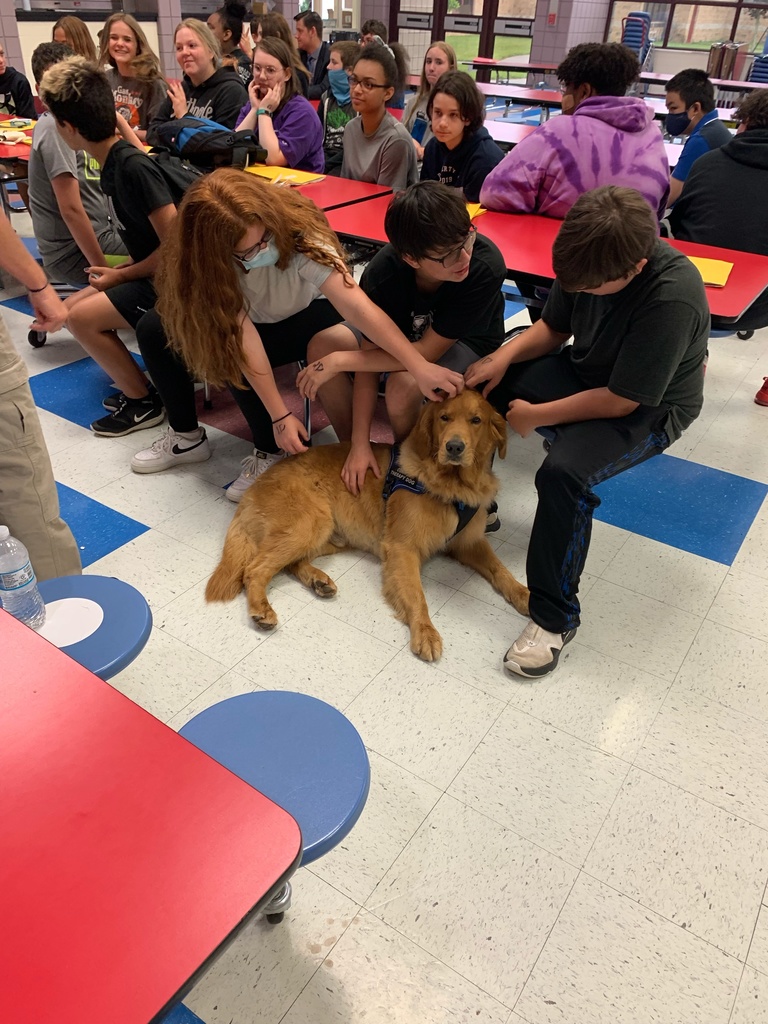 ALL-HARRISON COUNTY SPORTS CELEBRATION SET FOR JULY 15: Online registration for the All-Harrison County high school sports celebration is open. Check out the list of honorees and register here:
https://www.wvnews.com/theet/sports/events/

Dissecting Owl 🦉 Pellets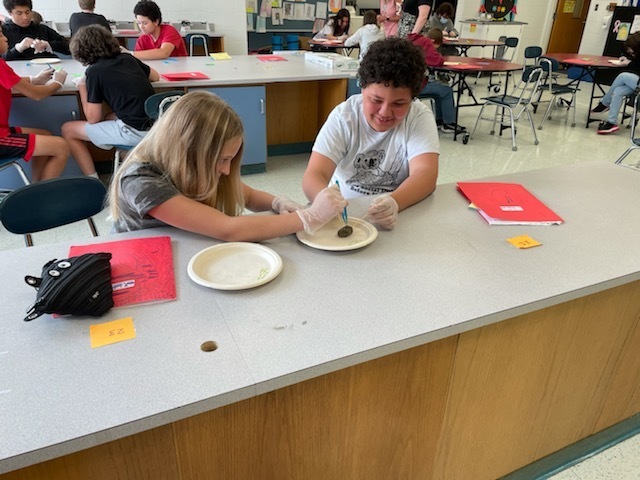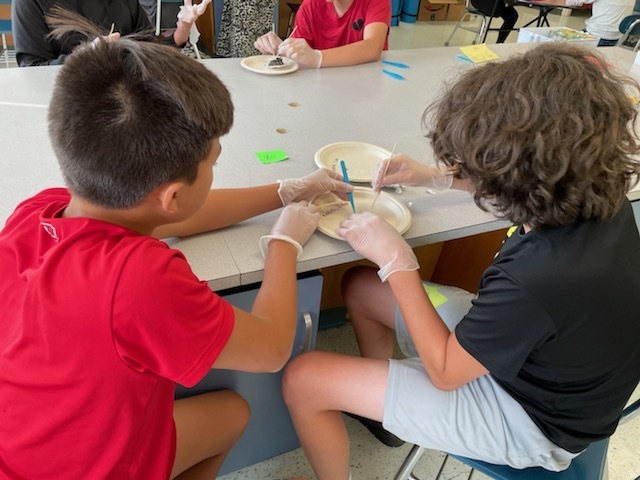 Wishing everyone a Happy and Safe Independence Day!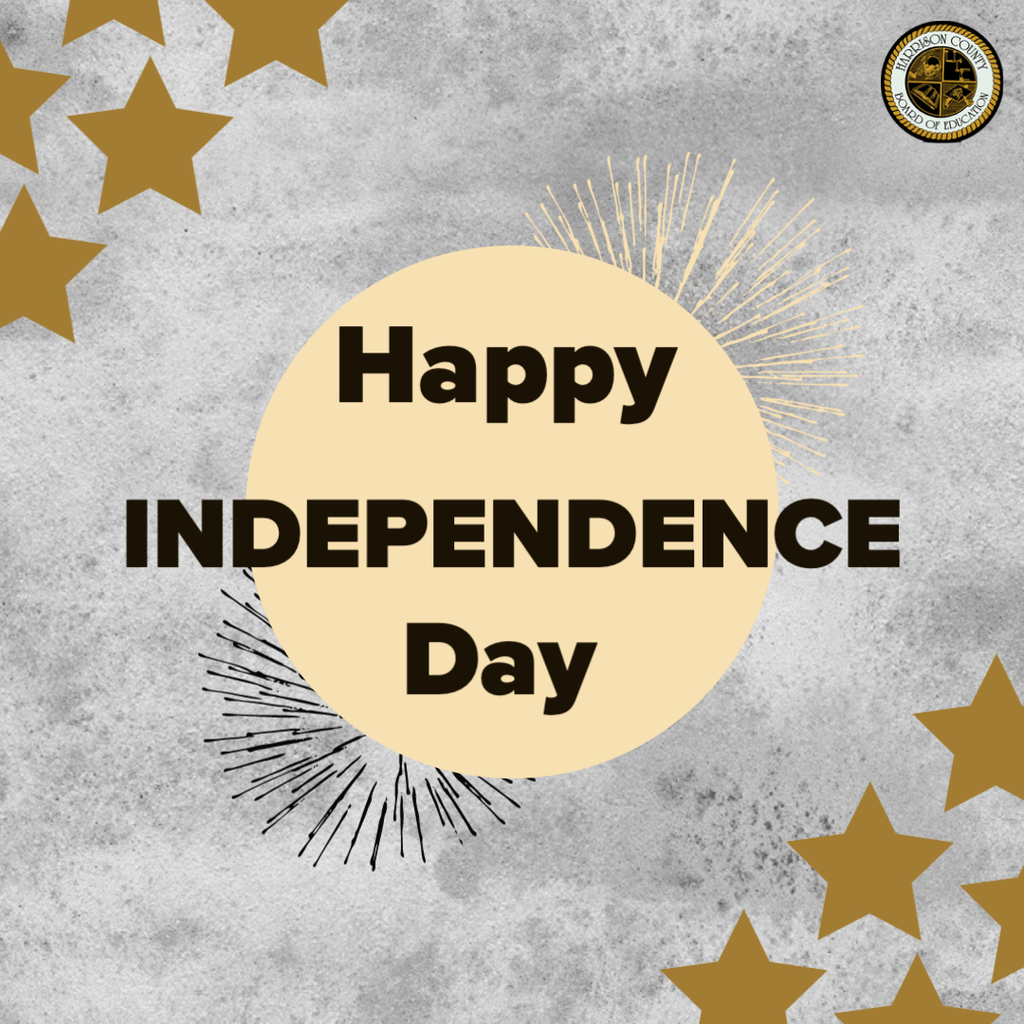 WI Girls Basketball Summer Flex Days July 6-9th, 12, 13, 15, 21-23. Times will be 11 am-1 pm. For questions, please contact Head Coach Curtis Edwards at 304-629-0465. *A physical must be on file or in-hand to participate.

Local paleologist Ray and Mary Ellen Garton came to Mountaineer Middle school to share their knowledge of prehistoric life! The children were able to touch and examine many different fossils and learn about the animals they were from. The children were able to start their fossil collection by picking out shark teeth that they were able to take home. Mr. and Mrs. Garton are from Fairmont and they love showing local children that they can make their love for Dinosaurs into a lifetime career!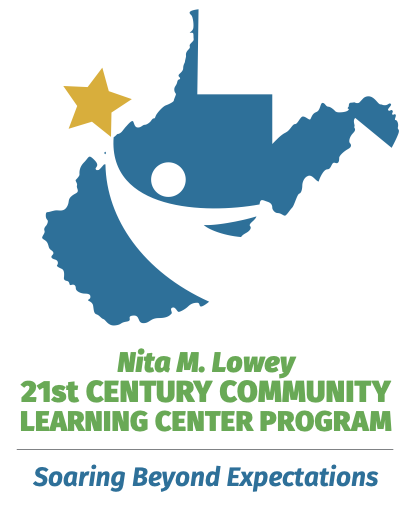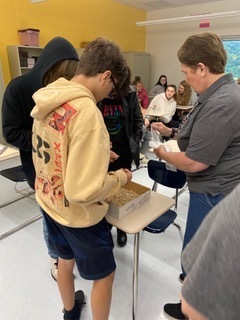 Guest speaker, Jason Henderson, came to tell his inspirational story to students in the summer program. He lost his hands in 2007 due to fireworks. Mrs. Sprouse followed up in her STEAM class. Students used the periodic table to determine what chemicals were used to make specific color fireworks!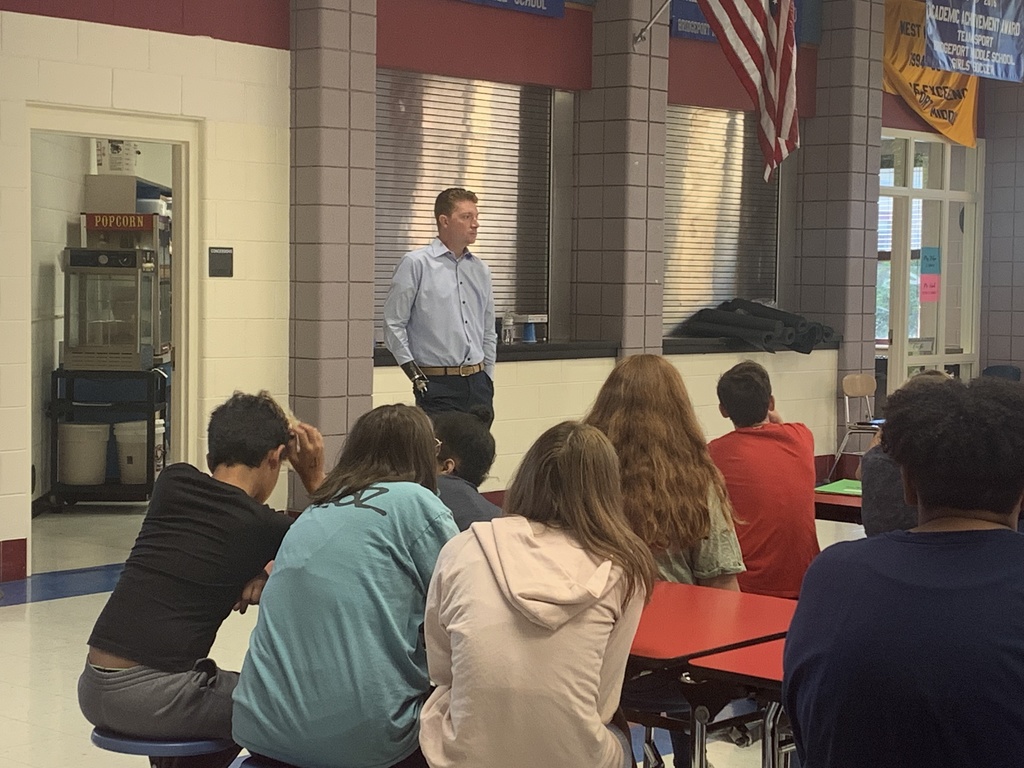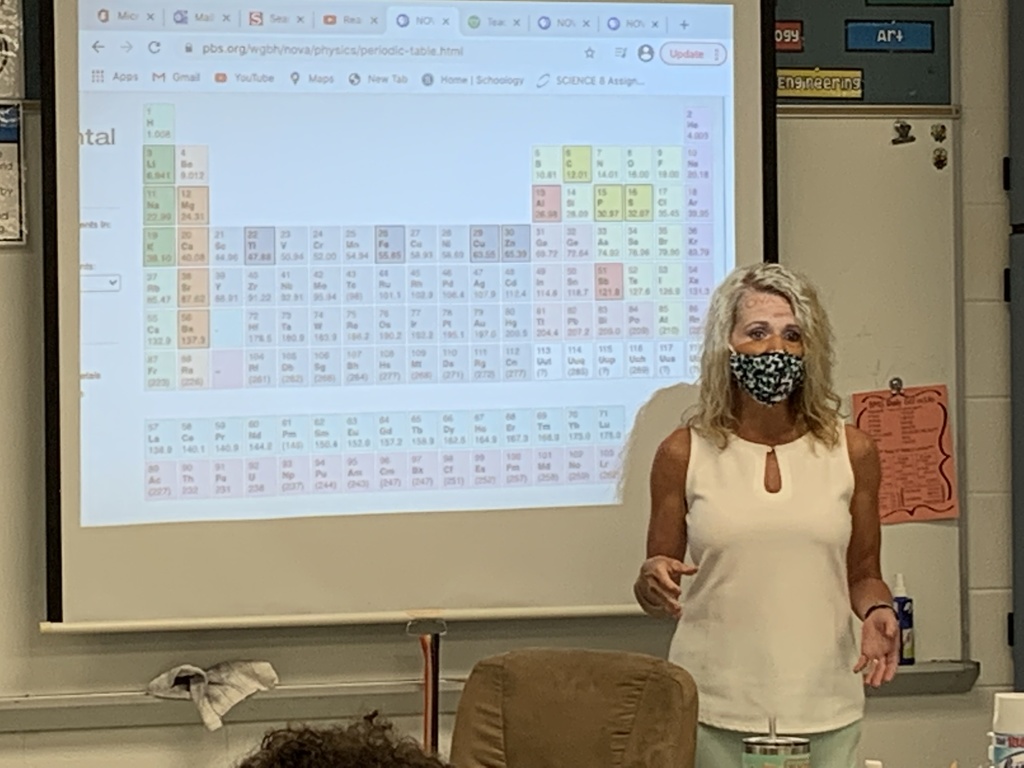 This summer our NFP staff will be coming to your community playground! We will be offering our current K-1 students 2 hours full of fun reading and math activities! Each student will receive a take-home packet full of goodies to practice with this summer! *We are asking that an adult stay with their child to help him/her with activities. Activities will start at 6:00 PM and end at 8:00 PM. Playgrounds and Dates: June 17th - Summit Park July 15th - Stealey Park July 22nd - Clarksburg City (Nutter Fort) Park July 29th - Harrison Street (Broad Oaks) Park Questions? Please call the school at 304-326-7520 #Summer2021 #Summer #Reading #Math #HarrisonCountySchools #NutterFortPrimary

Students from Mountaineer Middle School Project ISAAC/Summer Academy enjoyed painting some mugs with the owners of Mountain Creative! The students painted the mugs and then the owners will fire them in the kiln and bring them back for the children enjoy! They were able to explore jobs using their artist ability. #HarrisonCountySchools #Summer2021 #MountaineerMiddleSchool #SummerAcademy #ProjectISAAC


🚨 ATTENTION GRANDFAMILIES 🚨 Join us for the Grandfamilies and Kinship Families Resource Fair! 📅: June 23rd, 2021 ⏰: 10am - 2pm 📍: Village Square #GrandFamilies #HarrisonCountySchools #FamiliesResourceFair